virtual events
In partnership with Run for Charity, we are offering you the chance to try something new during the lockdown.
The Big Charity Run: Stay fit during lockdown tailoring your challenge to suit you: pick a 30, 60, 90 or 120-mile distance to complete over a single month. Run, walk or cycle, so perfect for setting an ambitious target and staying motivated!
Ever wanted to climb Everest? Or trek the Inca Trail? Complete the equivalent distance, either out and about on your daily exercise, climbing the stairs indoors, or a combination of the two!
The Team Gotham challenge: Not all Superheroes wear capes... This is a 5km challenge, perfect for families who want to complete it together.
How it works
We know that many of you will want to take on a challenge that is as close to a road race as physically possible, so take on this location-specific race.
With runs ranging from 5km to ultra-marathons and even climbing to the top of the world, there's a challenge for everyone, all supporting Action Medical Research at the same time.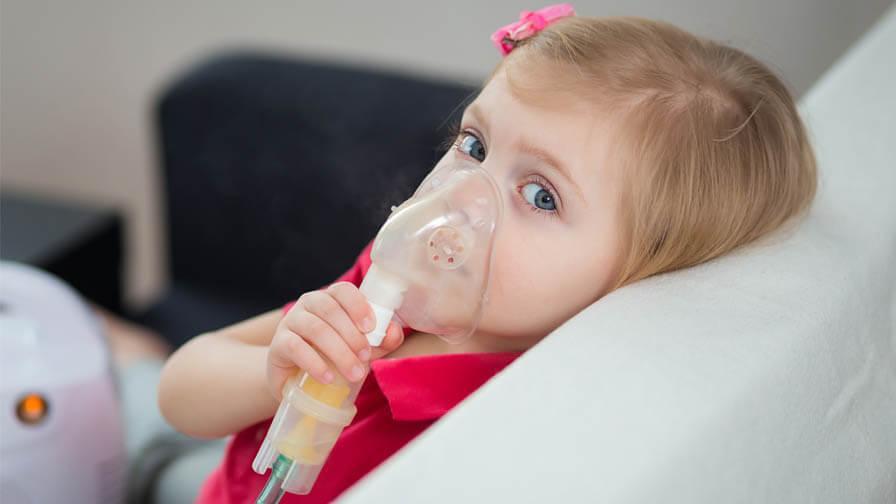 why?
Help us continue to fund vital medical research in the face of the rapidly-unfolding coronavirus threat.

Take part in a virtual race to help sick and vulnerable babies and children.

For children with conditions such as asthma, cystic fibrosis, kidney disease and leukaemia, life is even more challenging at the moment.
Whilst the world is turned upside down by coronavirus, they still need our help to develop treatments, vaccinations and cures that could save lives. Research can bring hope to these families.
Completing a Virtual Challenge helps us to stay fit and have fun together whilst spreading awareness of the need to fund vital medical research.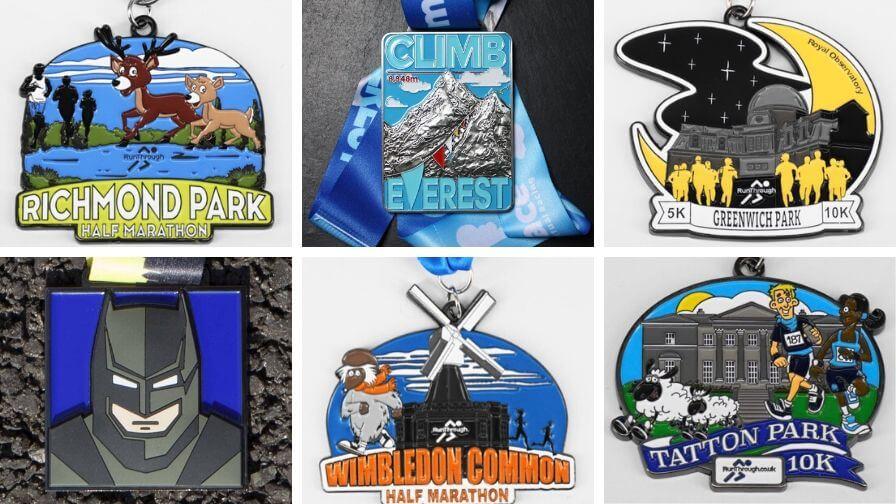 key information
When:

Anytime

Where:

Anywhere

Cost:

Approx £13 - £20 race dependent
You might also like...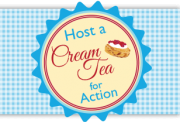 We might not be able to do what we normally do but we can still enjoy a nice scone.
So why not get baking for Action and host a cream tea for your family or friends!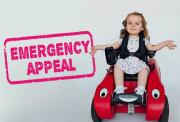 Whilst the world continues to be turned upside down by COVID-19, we need your help now more than ever before. Please support our work and help us continue to fund vital medical research for sick and vulnerable babies and children – now and always.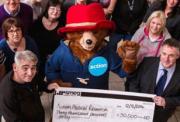 Your support is essential to allow us to plan ahead and ensures that we can fund even more research