More family stories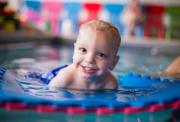 Aiden suffered from a shortage of oxygen at birth and was whisked away to the intensive care unit where the team began to reduce his body temperature to protect him from brain damage.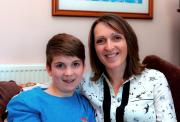 Shortly after his birth, Robbie was diagnosed with a condition called Pierre Robin Sequence. He had difficulty feeding and breathing due to a cleft soft palate and a small, receding lower jaw.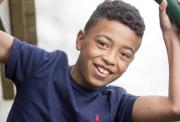 Kai suffers from a serious lung disease called PCD. Children with this rare condition have a persistent cough from birth and face a lifetime of recurrent chest infections. They often develop hearing loss and eventually permanent lung damage.