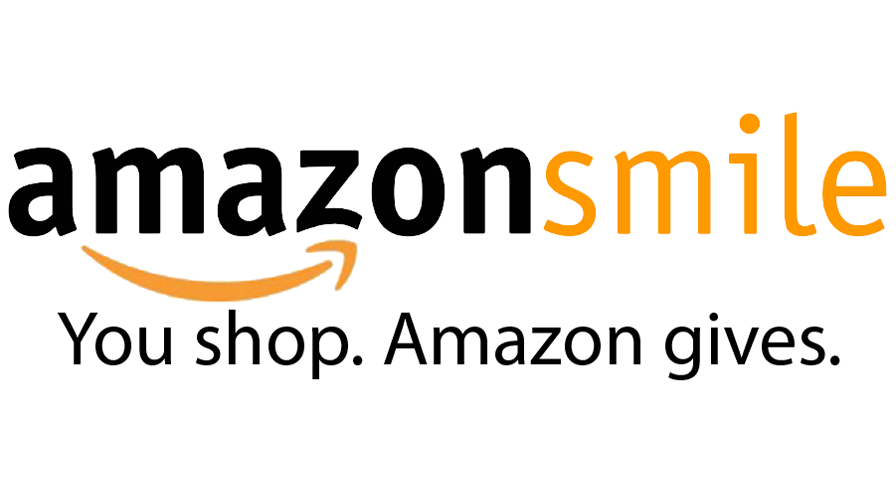 AmazonSmile
Simply follow these instructions!
Your wish lists and order history will be copied over and you will get the same shopping experience as the Amazon website. 
Choose 'Action Medical Research'.
Browse and select the products you want.
Check the product description to see if it is eligible for smile.amazon.co.uk.
Buy your product. 0.5% of the purchase price will be donated to our charity.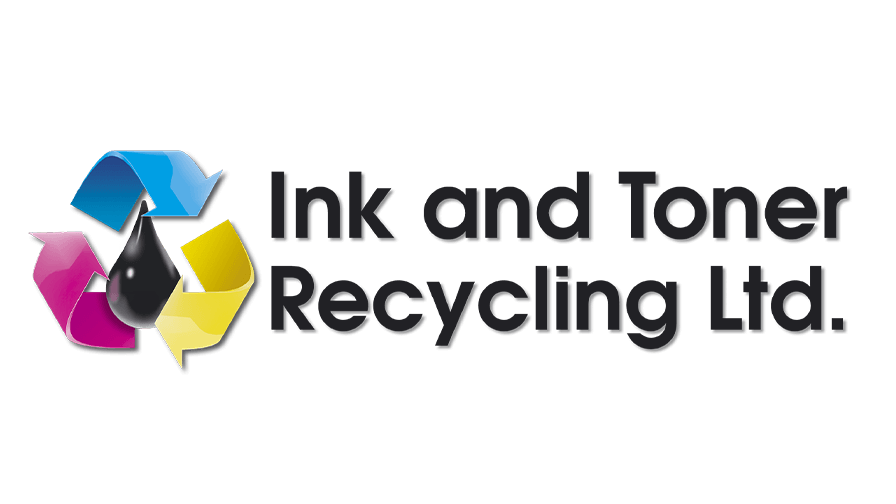 Print Cartridge Recycling
Recycle your empty inkjet cartridges and help us save and change children's lives by funding vital medical research. Recycling via your company is free!
Every year, millions of printer cartridges are thrown out of homes and offices needlessly wasting precious natural resources. By recycling your old printer cartridges through our partners, Ink and Toner Recycling Ltd, you are helping to raise vital funds for Action Medical Research as well as protecting the environment.
Give as you Live
Raise free funds to help sick babies and children by shopping online
You don't pay any extra for the items you would normally buy but a portion of each purchase will go to Action Medical Research.
Download the app today and help us raise funds towards our vital research for sick babies and children. Give as you Live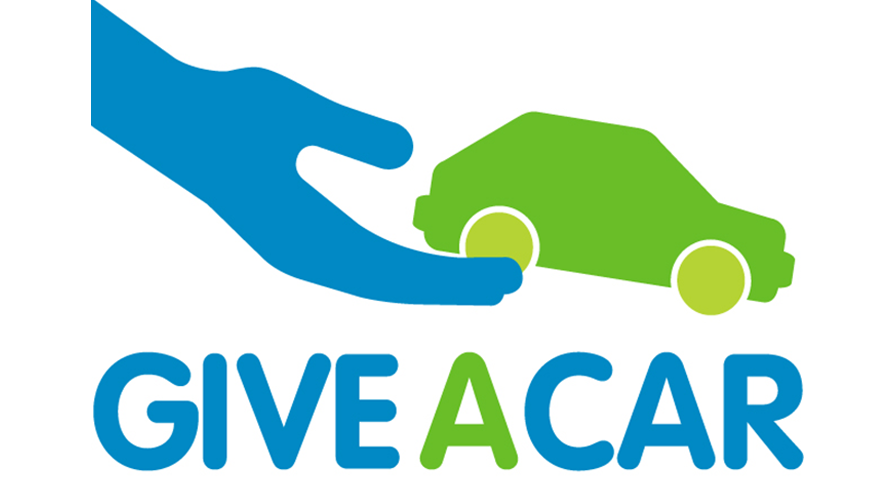 Give a Car
Recycle your car free of charge and help Action at the same time!
Giveacar offers nationwide collections of any car or vehicle and doesn't charge a penny. Every car is either recycled to high environmental standards or sold at auction with the profits (average £80) to charity. 
Visit Giveacar's website and nominate Action Medical Research as your chosen charity.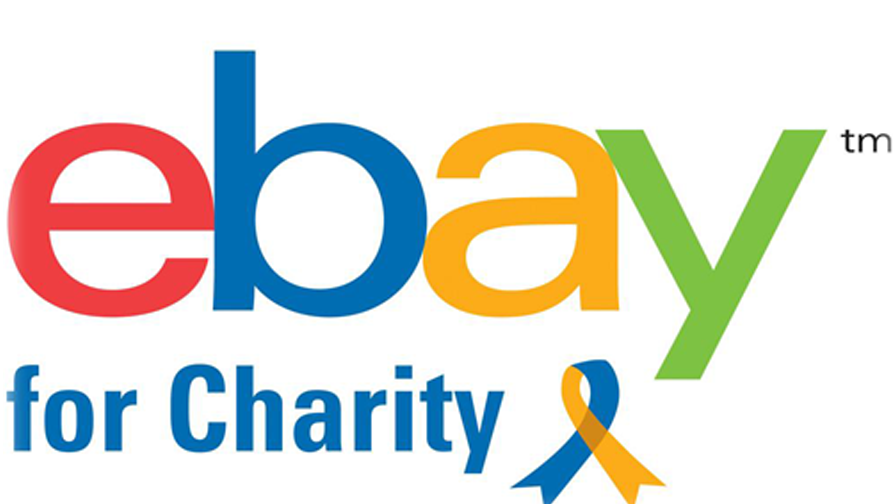 Raise money for Action
Buying or selling, you can raise additional funds to help save and change children's lives.
It's the perfect way to make a difference – while doing what you do every day on eBay, whether you're a cycling enthusiast selling an old bike or a big business trading electronics. For a step to step guide on how to sell items for charity go to the eBay for Charity pages.
You can also choose Action Medical Research as your 'favourite charity' which allows you to make an optional donation every time you buy or sell on eBay and is another way to help fund vital research. Simply click here.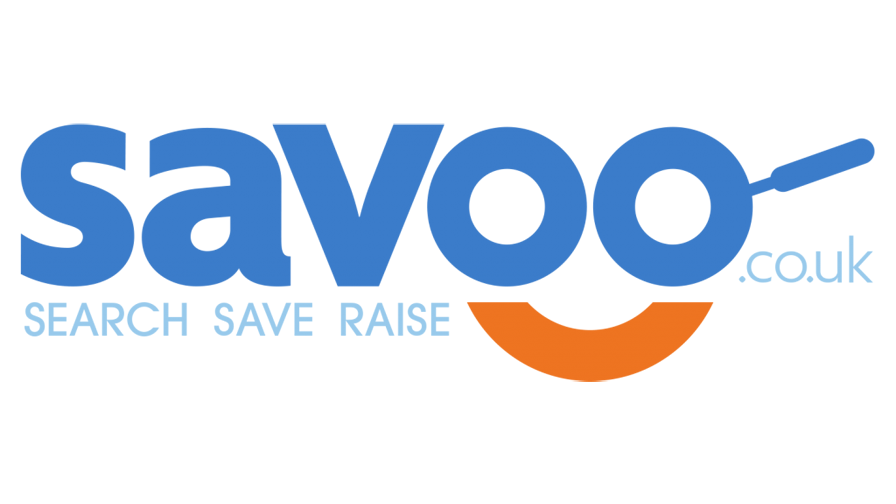 Savoo
The search engine that donates 1p for every search!
Simply use Savoo Search as your default search engine (the same way as you would your current search engine).
If you're looking to do some online shopping and want to get a great deal, Savoo has thousands of voucher codes and deals that will help you save money & they will donate to Action Medical Research at the same time. Just register with Savoo and choose Action Medical Research as your chosen charity.
More easy ways to give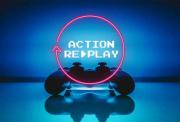 Use your passion for gaming to change the future for the 60,000 babies that are born too soon each year in the UK.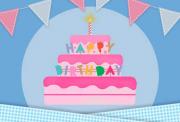 Looking to send Christmas ecards, birthday ecards or for any other occasion we've got you covered. Sending traditional greeting cards costs time, money, and trees. Send digital cards with DontSendMeACard in just a few clicks and donate what you save to support Action.