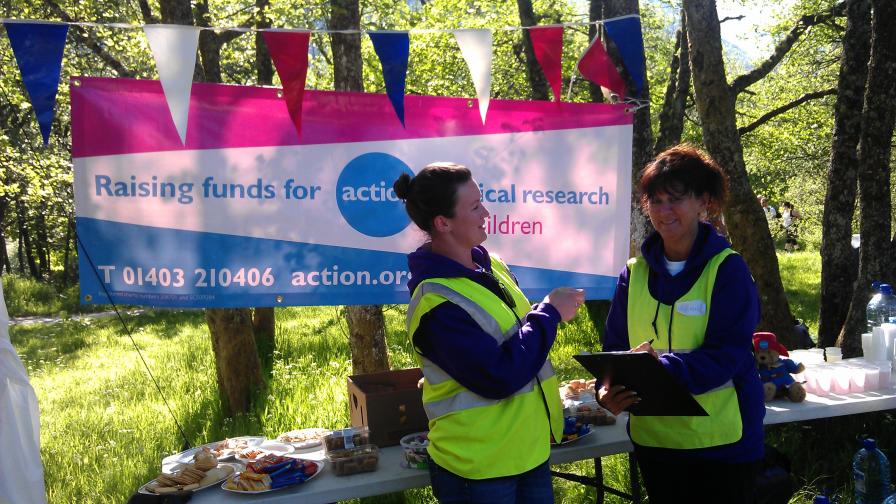 Challenge events
Arun Estates' Group Managing Director David Lench embarked on the first challenge – the Three Peaks Bike & Hike - in 2010. Since then he's accomplished other personal challenges; climbing Mount Kilimanjaro and riding from Land's End to John O'Groats, rising over £69,000!
Inspired by their MD, the rest of the team have taken part in Blenheim Triathlon, Box Hill Challenge, Kingston Run and Color Runs in London and Brighton. Employees have also organised fundraising events including quiz nights, football tournaments, gala dinners, a dance competition, raffles and cake sales.
Other things you may like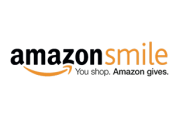 You can also support us through recycling and shopping plus buying and selling on eBay.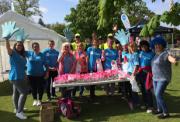 Volunteers are essential to what we do. We would be very appreciative of your help across a number of important roles.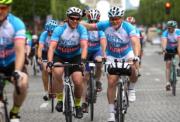 With cycling challenges both in the UK and abroad, there's definitely a challenge waiting for you. From beginners to the very experienced and with routes ranging 20 miles to hundreds of miles, come and join us in the fight for little lives.