breadcrumb navigation:
Home

/

current page Our partners
You are here:
Stewart Milne Group
The Stewart Milne Group is one of the UK's leading independent home builders and timber systems manufacturers.
Their innovative approach has lead them to designing, developing and building the UK's first five star carbon neutral homes, The Sigma Home.
Originally established in 1975, with just 6 employees, today the Stewart Milne Group employs over 800 people. Their business has grown to reach a turnover £210m with offices in Manchester, Oxford, Edinburgh, Aberdeen and Glasgow.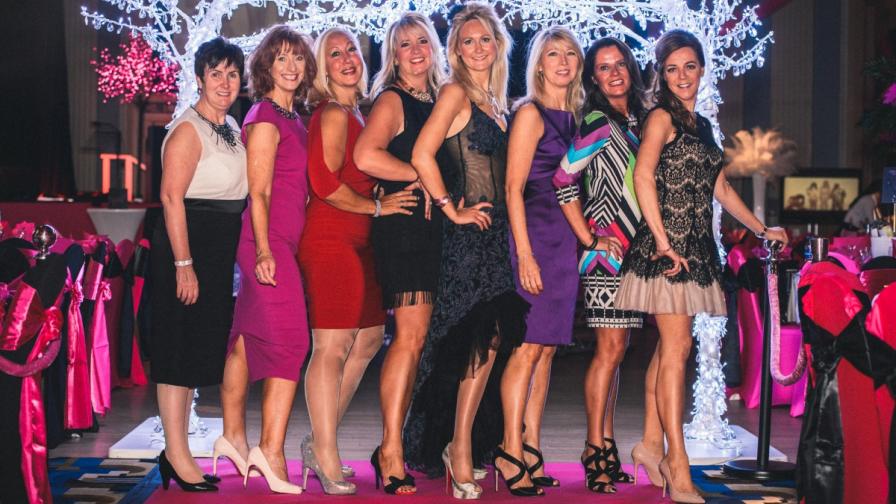 Aberdeen Killer Heels and Cocktails
The company has supported Action Medical Research for a number of years with corporate donations and sponsorship of the magnificent Killer Heels and Cocktails annual fundraising event in Aberdeen. More than 400 ladies from across Scotland attend this sell-out extravaganza raising more than £100,000 for the charity. The day includes live music, giveaways, auctions and lots of fantastic prizes.
CONTACT THE CORPORATE TEAM
Let's discuss how we can work together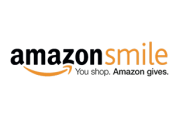 You can also support us through recycling and shopping plus buying and selling on eBay.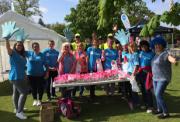 Volunteers are essential to what we do. We would be very appreciative of your help across a number of important roles.