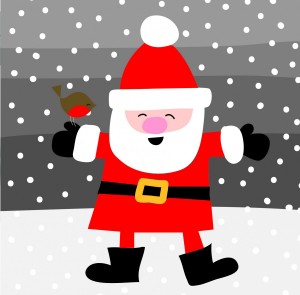 Our exclusive selection of Christmas cards is back, with packs ready to order now – and every penny raised from their sale comes straight to Action.
You can see all designs and order using the enclosed form or online at action.org.uk/xmas
Cards cost £3.50 for a pack of five.
Thank you to the talented Ladder Club artists for their designs and to Loxleys, GF Smith, Envecco, Fulcrum Films and Max Publishing, who have all donated their services for free.
And very special thanks to Hannah Dale, of Wrendale Designs, who kindly organised this year's range. The late Lynne Tait, founder of the Ladder Club, and the original driving force behind our Real Deal Christmas cards would be proud to know her work continues.