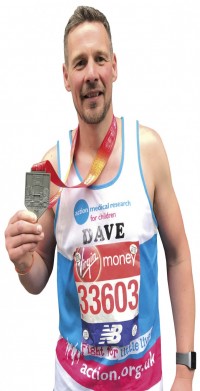 October sees the Virgin Money London Marathon ballot results arrive in the post. For those who applied and were unsuccessful, we have charity places on offer.
But if you are lucky enough to secure your own place to run, we would still love to have you on our team. After all, there is only one thing more rewarding than running the iconic event – and that's running it for charity!
So if you do get a place, please think about using it as an opportunity to raise much-needed money for Action. In return you will receive excellent support from us before, during and after the race.
Find out more at action.org.uk/running or email running@ action.org.uk