POWERING RESEARCH TO SAVE LITTLE LIVES
Action Medical Research is a community of passionate individuals who are committed to fighting for children's lives. We fight for answers that can lead to medical breakthroughs for some of toughest fights our children face.
We know through medical research we can stop the devastation caused by premature birth.
That's why we've launched our BORN TOO SOON campaign to shine a spotlight on the impact premature birth has on babies and their families and to help fund more research that can save lives.
Together we will find the answers.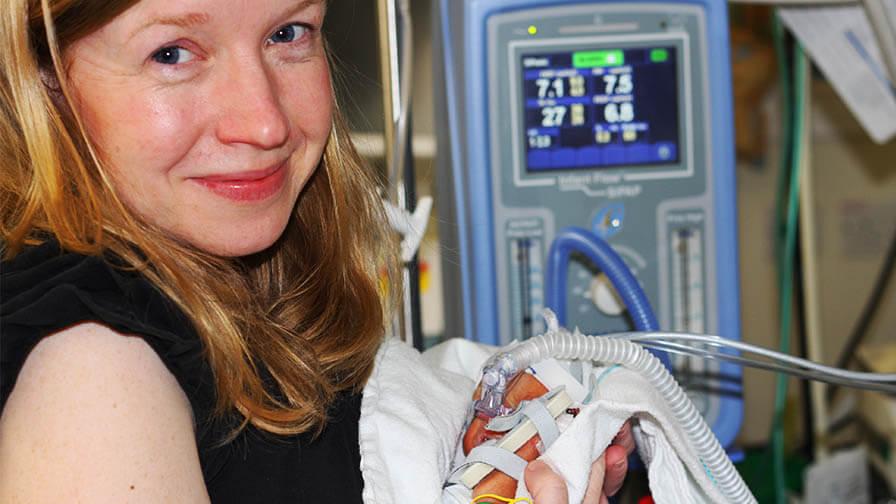 Elijah's story
Born prematurely at only 25 weeks, Elijah sadly lost his fight for life at just 37 days old.
 
Born Too Soon
Parents. Children. Families. Communities. We're all working together to raise £1 million to fund ground breaking medical research that could go on to benefit millions.
Our BORN TOO SOON campaign was launched to shine a spotlight on the devastation caused by premature birth – and before COVID-19 hit, our supporters had raised more than £520,000 towards our target of raising £1 million by the end of 2020.
But with so many fundraising activities affected by the pandemic, our ability to reach this target has been delayed.
Whilst we continue to fund research into premature birth, we have extended our fundraising efforts for our BORN TOO SOON campaign to the end of 2022.
Find out how you can support the campaign – raise money, spread the word, give some time, or take on a challenge?
Together we are unstoppable. Together we will help STOP babies being born too soon.
Learn more about the campaign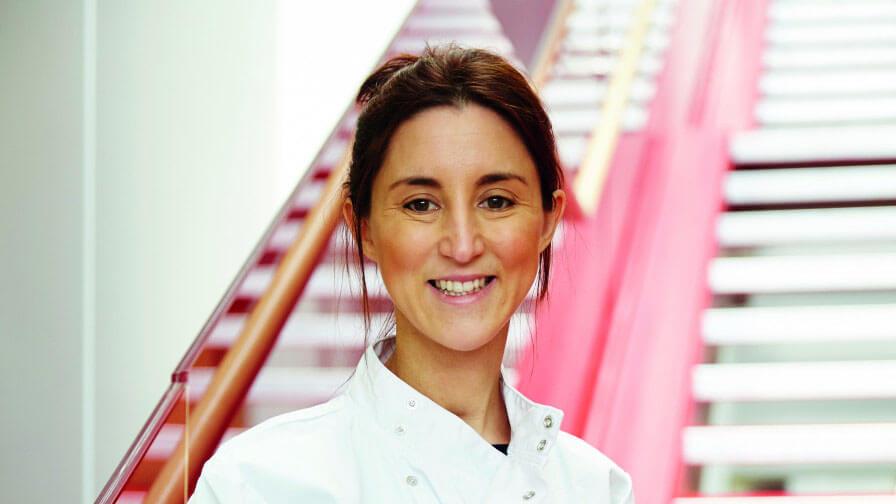 Dr Joanna Cook