POWERING RESEARCH TO SAVE LITTLE LIVES
Action Medical Research is a community of passionate individuals who are committed to fighting for children's lives. We fight for answers that can lead to medical breakthroughs for some of toughest fights our children face.
We know through medical research we can stop the devastation caused by premature birth.
Together we will find the answers.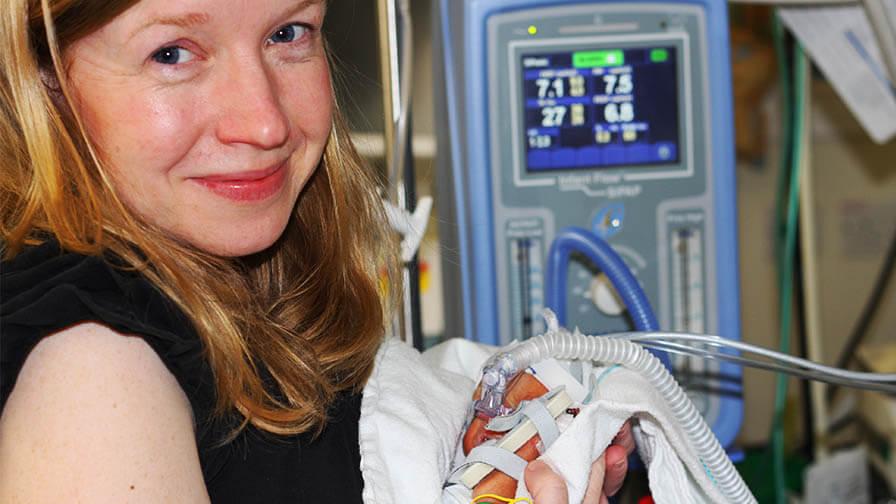 Elijah's story
Born prematurely at only 25 weeks, Elijah sadly lost his fight for life at just 37 days old.
 
Fighting for babies born too soon
Parents. Children. Families. Communities. We're all working together to fund ground breaking medical research that could go on to benefit millions.
By shining a spotlight on the devastation caused by premature birth we've so far raised more than £520,000 to fund research for babies born too soon!
Find out more about some of the new research we're now funding, and ways you can get involved – raise money, spread the word, give some time or take on a challenge.
Together we are unstoppable. Together we will help STOP babies being born too soon.
Learn more about our work to help babies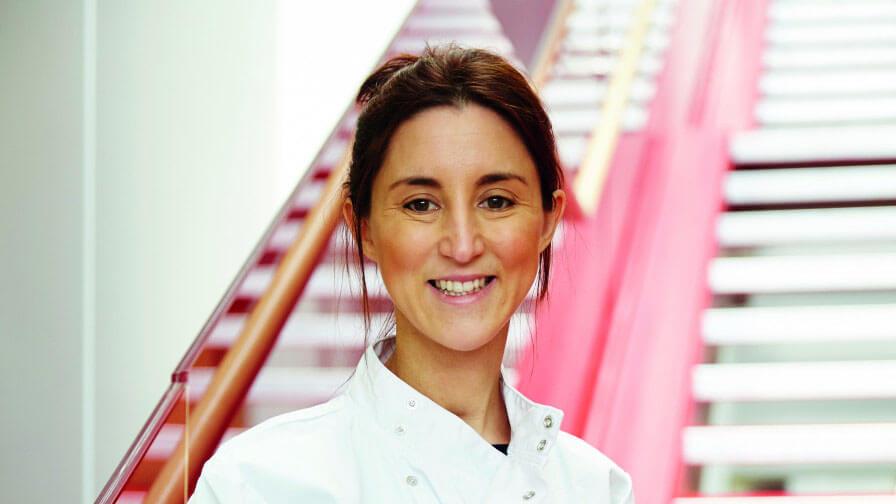 Dr Joanna Cook