Ride for a Reason
Our cycling programme encourages supporters to cycle for charity across the UK and beyond. We've made sure that there's a bike event for all abilities, from beginners to advanced road cyclists, with routes ranging in distance and difficulty.
The London to Paris bike event we run every year is the largest of its kind, lasting four days and involving hundreds of cyclists, bonded by a desire to raise money for our work as a charity.
All our cycling events are fully supported and we'll help at every stage of the process.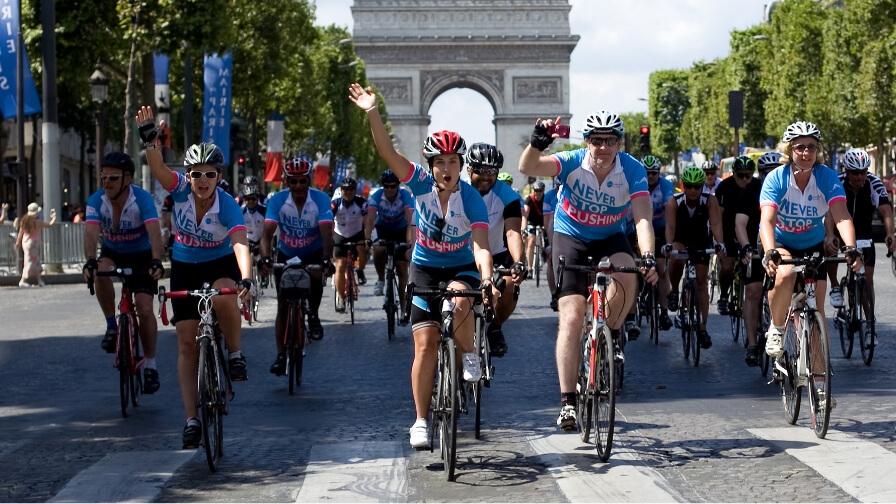 London to Paris
24 - 28 July 2019
20th Anniversary Ride on the Original Route.
Cycling from London to Paris is one of the great cycle experience in Europe. Passing through picturesque Kent countryside, we cross the channel and continue through the small villages and medieval market towns of Northern France. With long days in the saddle and some strenuous hill-climbs, the sight of the Eiffel Tower, our finishing point will evoke a real sense of achievement.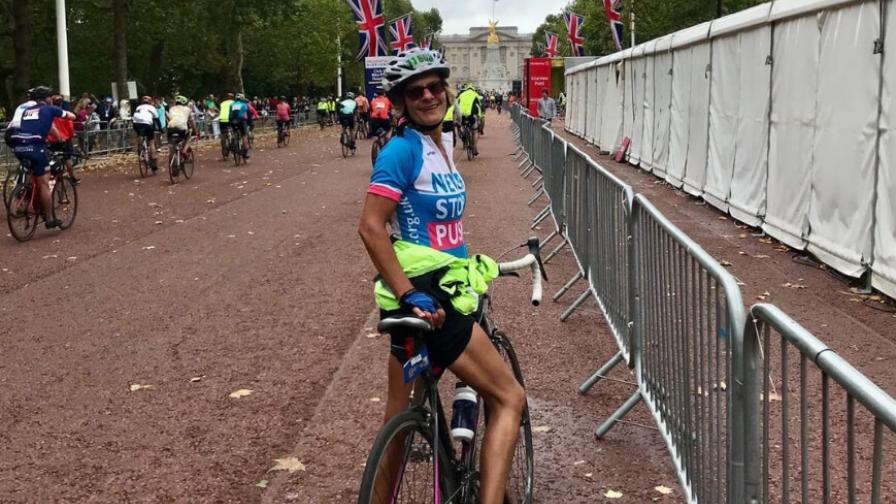 Ride London - Surrey
4 August 2019
100 Miles - Closed Road Event - Ride for Tiny Lives
Join Team Action in July on this Olympic Legacy route starting from the Queen Elizabeth Olympic Park in London.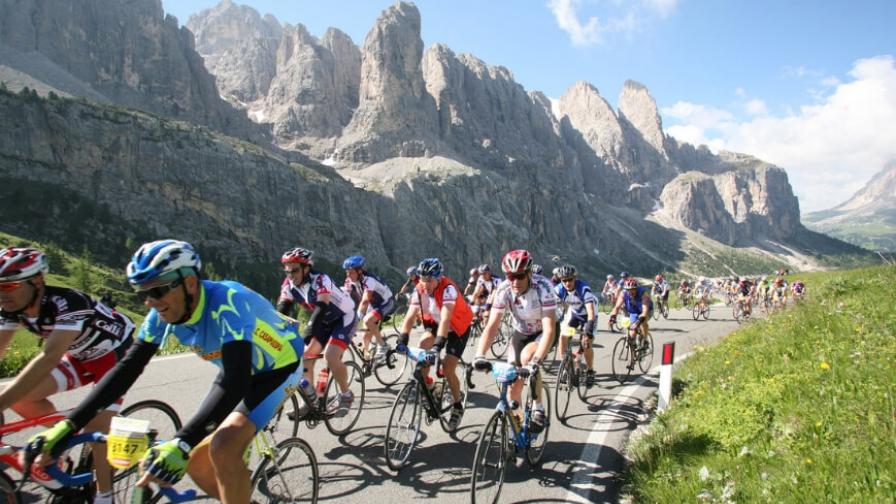 Maratona Dles Dolomites
7 July 2019
With 31,000 cyclists chasing just 9,000 places the Maratona dles Dolomites cycle, (classed as one of the most important amateur cyclist events in the whole of Europe) is a must for any cycling enthusiast.
More Rides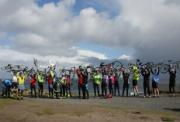 09 - 21 June 2020
Cycling from Land's End to John O'Groats, the furthest possible distance in the British Isles, is a classic challenge that many dream of.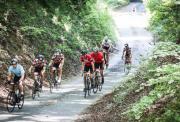 14 July 2019
The Official Tour de France Sportive in the UK, L'Etape UK combines some of the best riding close to London with the romance and excitement of the Tour de France.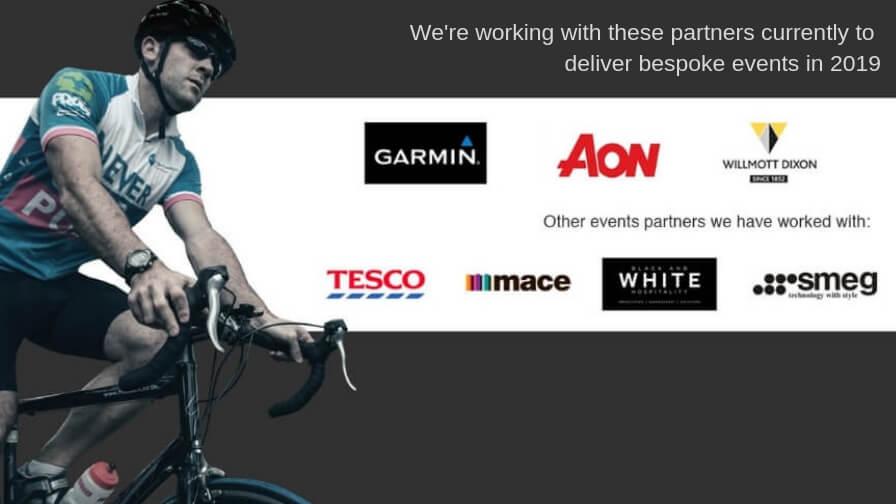 Corporate Cycling
The events are great for team building and offer fantastic networking and entertainment opportunities for clients and suppliers. Contact us today to find out how our 20+ years in cycling could transform your next cycling event: corporateevents@action.org.uk or call 01403 327444
Don't see what you're looking for?
Got a different type of ride in mind? You can still be a part of Team Action! Get in touch with the events team and we'll discuss your plans and make them a reality.