Welcome to the RIDE HUB!
Welcome to the RIDE HUB - Action's virtual cycling stop.
This is a place for riders of all experience levels, to help you prepare for an event and get inspired. You can find helpful hints and tips to get the most out of your Action event, check out training plans or find some cycling information.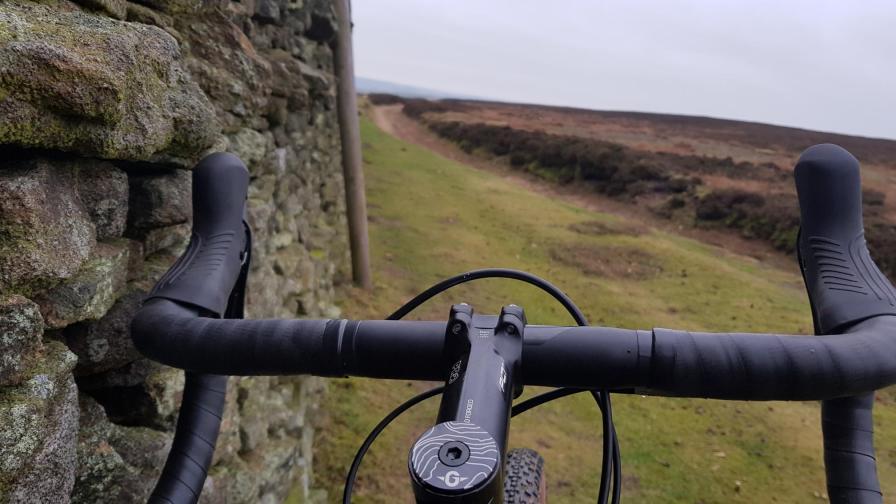 Gravel Riding 101
What is Gravel?
With Gravel the new hot topic on the cycling scene, this blog looks at the differences between a road and Gravel bike and may even help you decide if its time to apply the N+1 rule to your bike collection.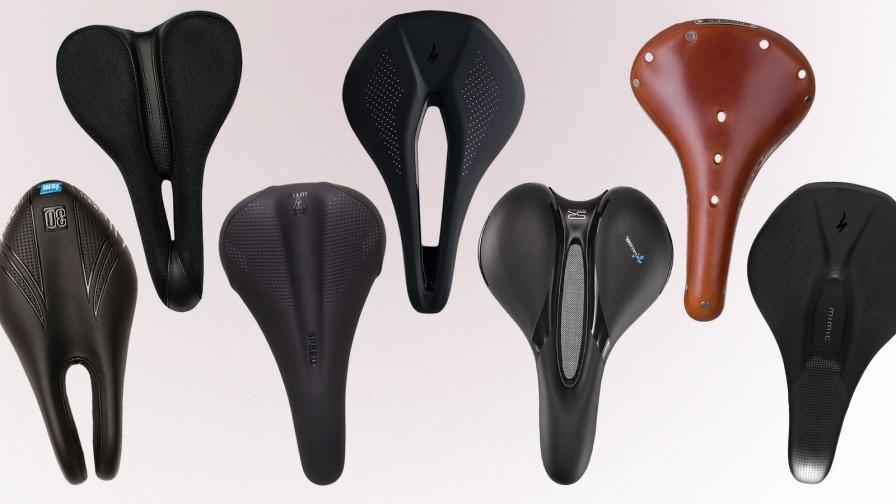 Ride Happy, Ride Comfy
How to choose the right saddle!
Whether you're riding your first full day bike ride ever or a veteran of endurance events, choosing the right saddle can make or break your ride.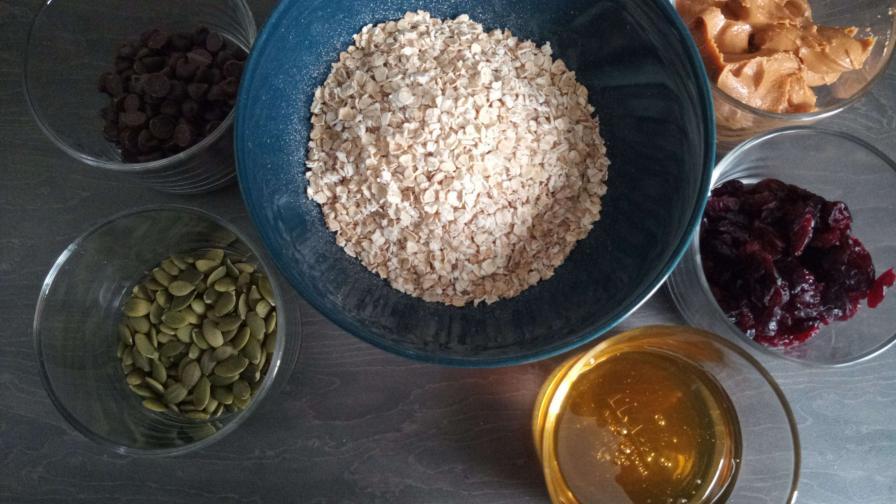 No Bake Energy Bites
Fuel Your Ride
How to fuel for a long ride? Nutrition and how you fuel can be the difference between a great ride and suffering halfway.
It's important to remember that the fuelling can be split into Pre-Ride, Post-Ride and During Ride, and it is not a one size fits all, so it's important to find what works best for you.
Over a series of blogs we will be offering you different recipe ideas to help on your journey towards your Action event.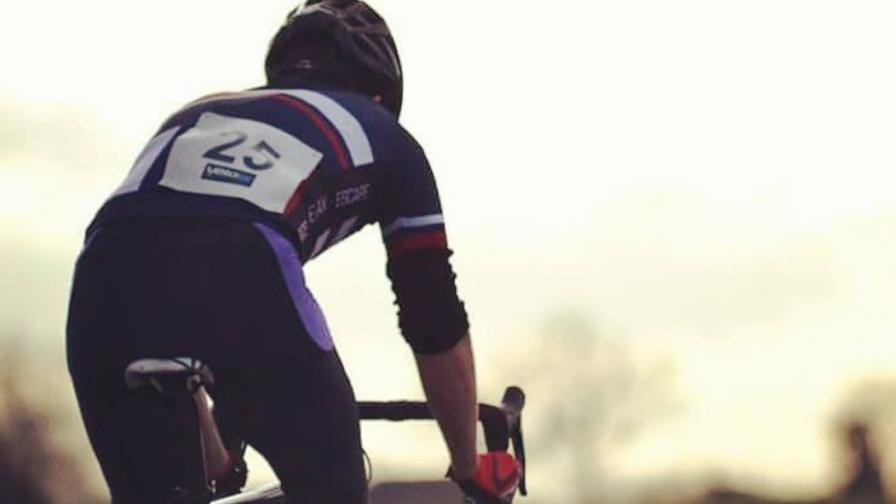 Turn a ride into a ride with purpose
With every week that passes, that event you're signed up for is getting closer and all your cycling buddies are telling you that you should be training. But where do you start? With other commitments, just getting out on the bike can be challenge for some. This is where adding structure to your riding can help maximise that time on two wheels, without having to invest in coaches and expensive training equipment.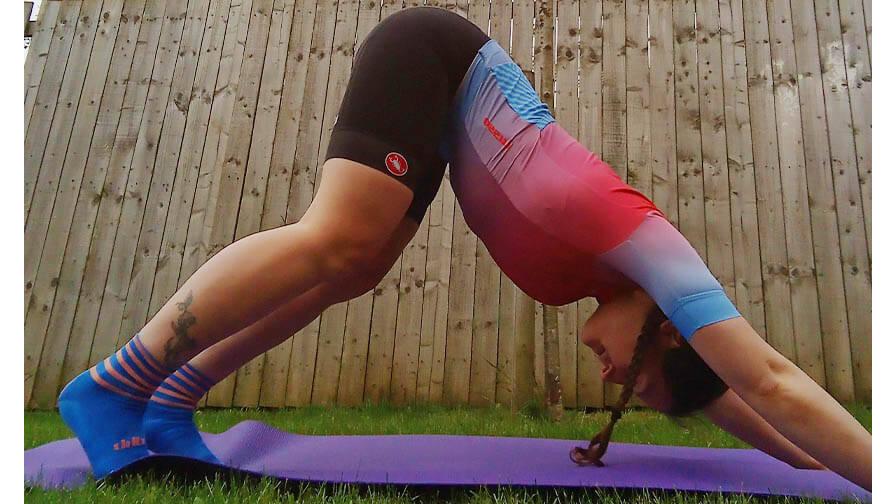 Stretching Part 1
Looking after your muscles - Off the bike
So, you're back on the bike making the most of the of the sunnier days and training for your Action event. When you finish, what's your priority, Shower? Food? Bike cleaning routine?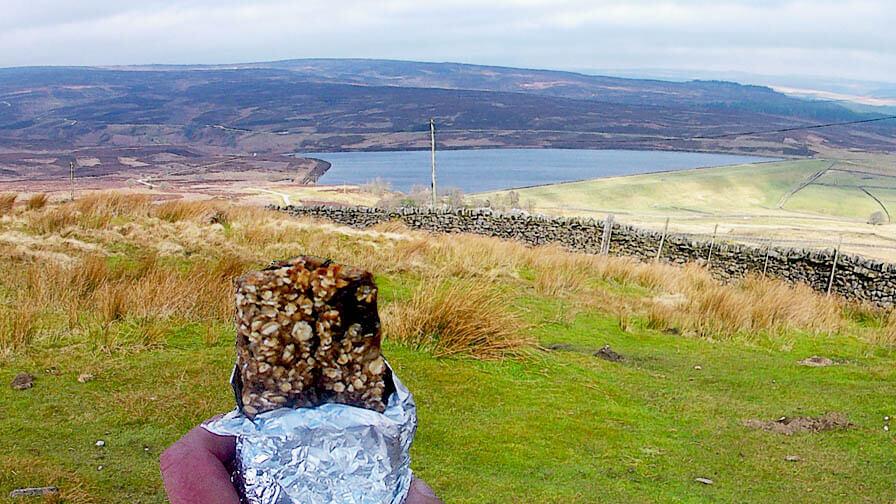 Banana Oat Bars
Fuel your ride
Are you first to grab a banana for the ride or pick one up as a go-to option at a feed stop? Then these 4 ingredient bars are for you!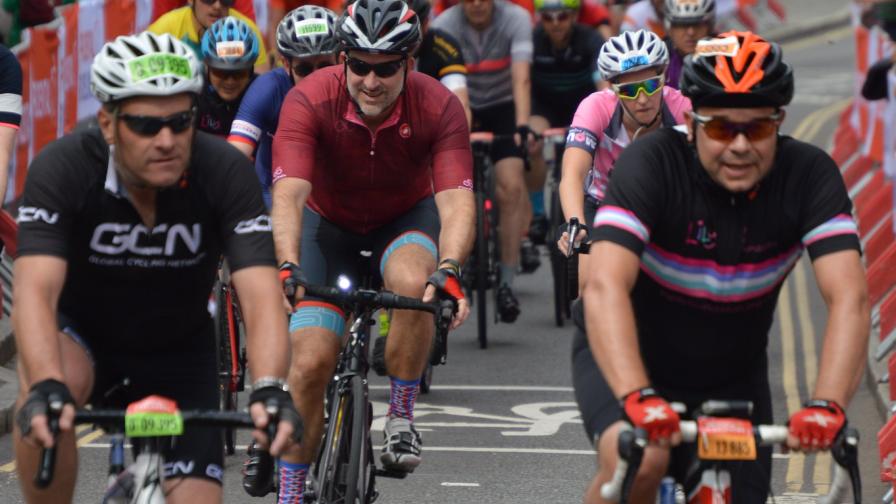 RIDEs Return
Action is good to go!
This turbulent year has been incredibly challenging for the charity, with so many of our fundraising events being first postponed, then cancelled, cutting off a vital financial lifeline required to fund cutting-edge medical research to save and change tiny lives.

But, in line with the government's roadmap out of lockdown, as of Monday 29 March 2021 we are able, once more to resume our cycling events.
Take on our RIDE challenges