Welcome to the RIDE HUB!
Welcome to the RIDE HUB - Action's virtual cycling stop.
This is a place for riders of all experience levels, to help you prepare for an event and get inspired. You can find helpful hints and tips to get the most out of your Action event, check out training plans or find some cycling information.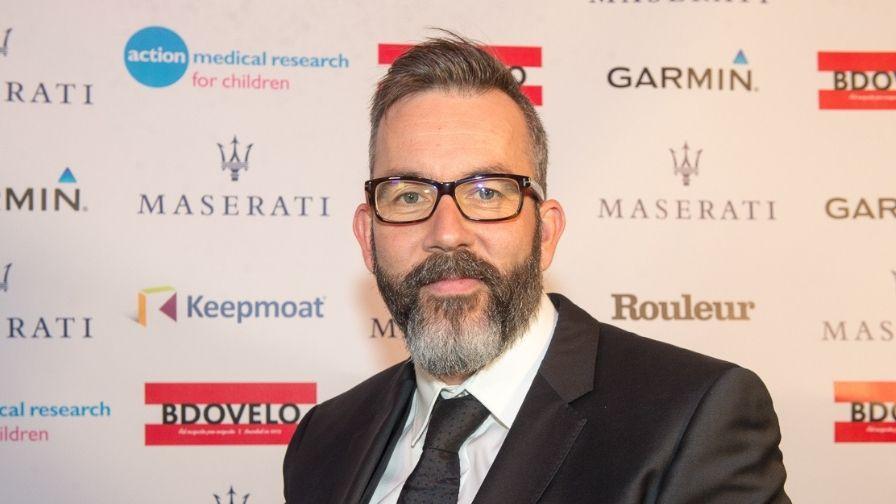 Praise from a cycling legend
We caught up with Martyn Ashton, who's also a supporter of spinal-cord research foundation Wings for Life, to talk about riding, filming and his plans for life after lockdown – including details of an exciting new addition!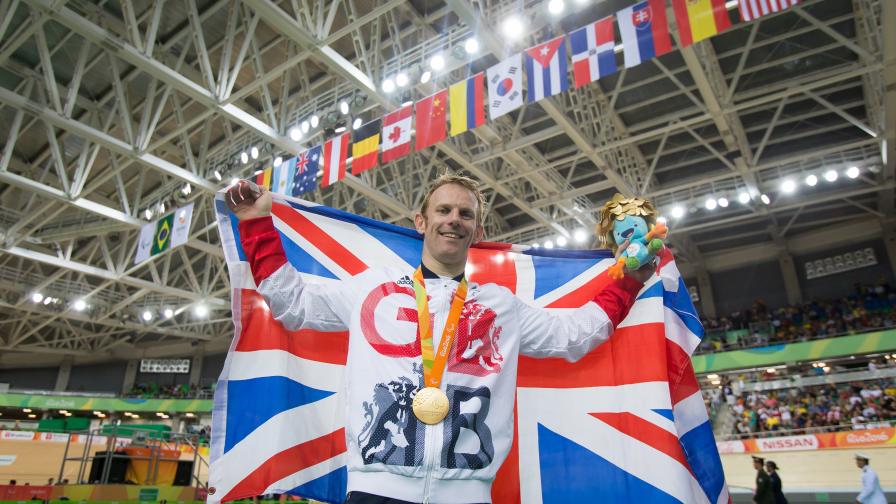 Setting new standards
We spoke to Jody Cundy OBE from his home in Manchester about his training schedule, breaking boundaries in elite sport and why he's looking forward to his role as an ambassador for Action at our Champions of CycleSport Dinner in November.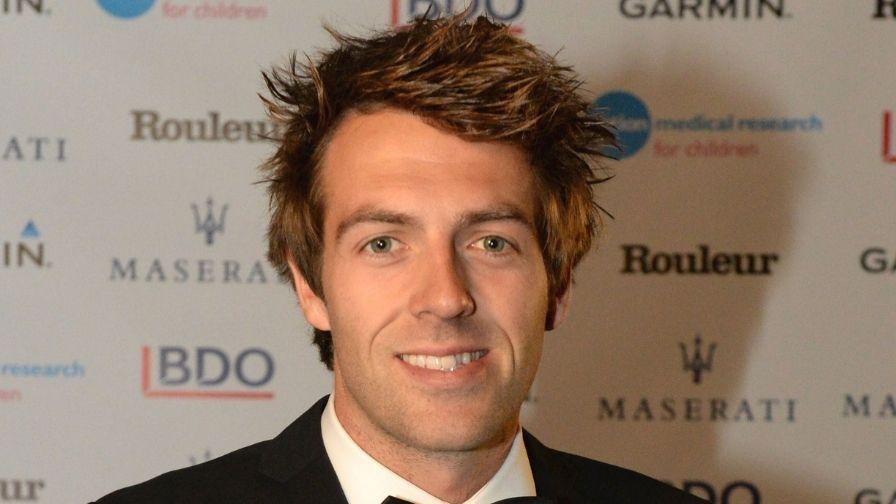 Pushing the boundaries
We spoke to road racing cyclist Alex Dowsett from his base in Andorra about his ongoing support for Action and why our Champions of CycleSport Dinner offered a platform to inspire others.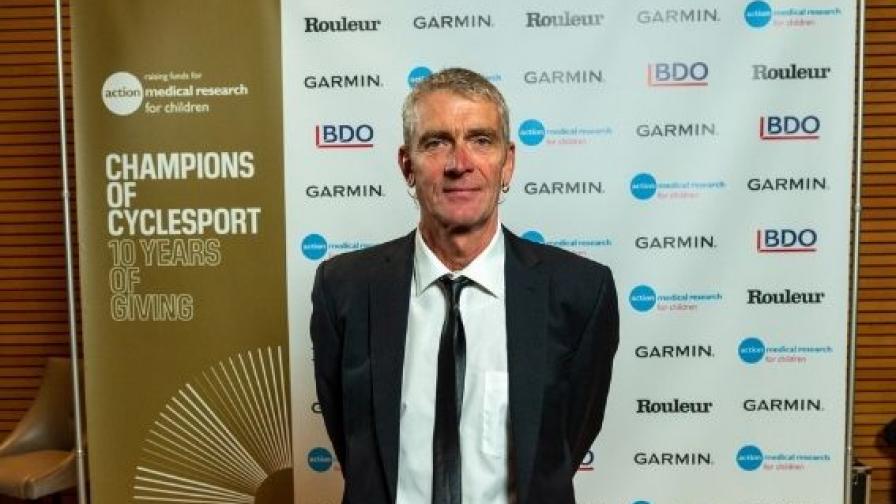 Control the controllables – top tips for preparing for a sportive
We spoke to the long-term Action supporter Sean Yates at his home in Spain about his insights, both as a coach and as a rider. Here are his top tips for anyone taking on a sportive on how to be ready to ride – and never stop pushing.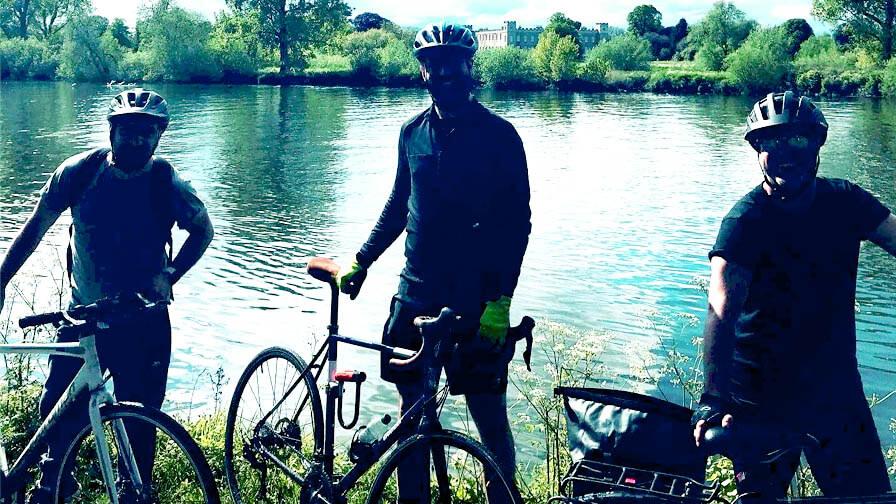 London 2 Paris UK Ride 2021
This week would have seen a group of Action cyclists head to Paris in the London 2 Paris UK Ride 2021. Due to the restrictions, we've had to plan for a bigger and better trip in 2022.
However, team Seineo Hero – consisting of Neil, Rhys and Dean, will still be challenging themselves by riding from London to St Ives.
We caught up with Neil as they were preparing to ride!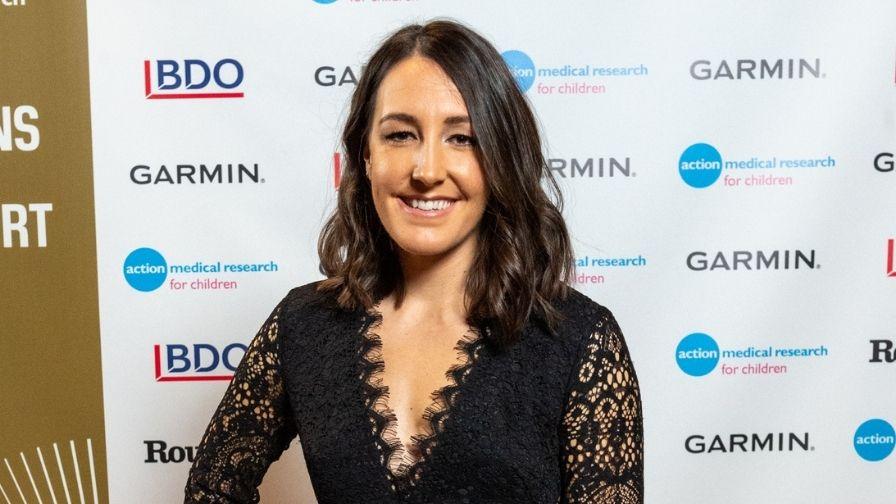 Back in the saddle
Dani Rowe MBE has a wealth of titles under her belt: multiple times national and European champion, Commonwealth Games medallist, three times World Champion, and Olympic gold medallist. Her latest title is that of Mum – so we spoke to the stalwart Action supporter about how her exercise regime has changed since giving birth to her son, as well as why she's looking forward to our Champions of CycleSport Dinner in November…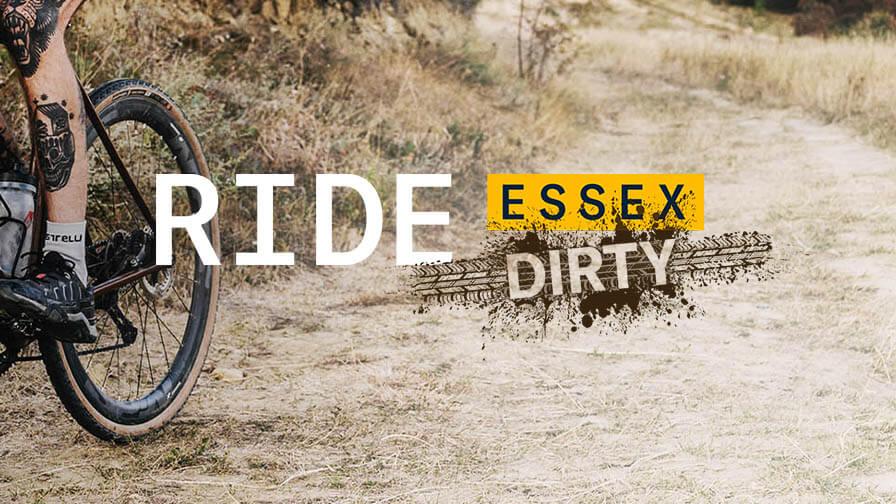 RIDE Essex Dirty 2021
5 September 2021
Action's first gravel ride will take place in Essex over a 58-mile route that takes in many bridleways around the area, with a total of 16 off-road sectors.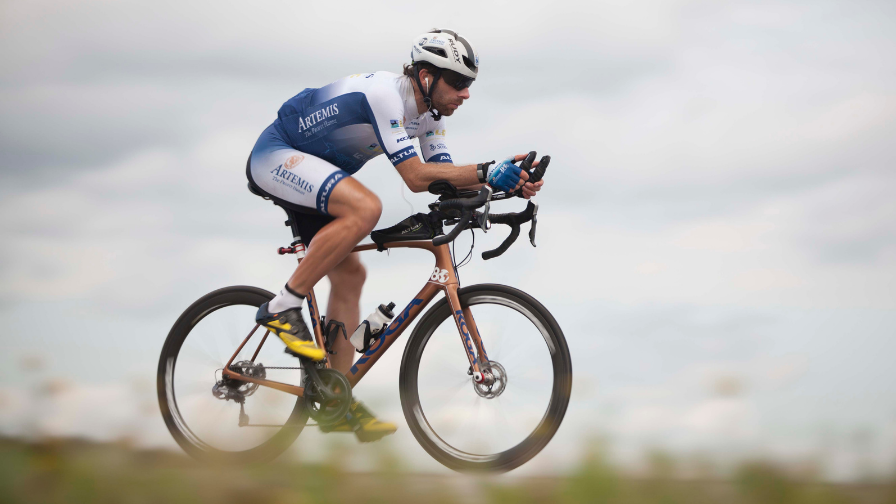 Spotlight on one of our Champs
Long-term Action supporter Mark Beaumont has pushed the limits of endurance and spoken at thousands of events over the past two decades. Amongst other Guinness World Records under his belt, he remains the fastest person to have cycled around the planet…but the past year has been a little different for this Action hero.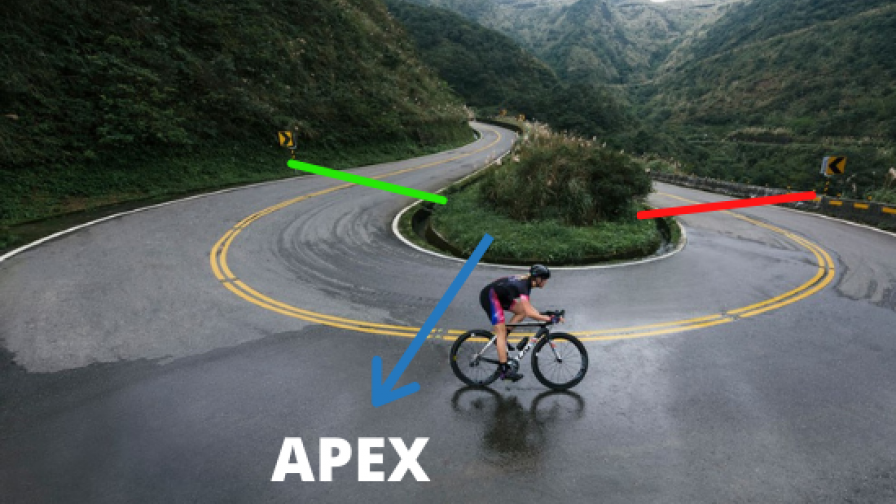 Corner Like A Pro
Simple Skills for Faster and Safer Riding
Cornering is one of the most important skills to master on bike. Get it right and you will see your times plummet and your confidence soar. When it is done right you will be able to flow through sweeping descents with out having to scrub your speed or have to pedal hard to catch back up with the pack. Yet it is the often the skill that riders find the hardest to master. This technique sheet is designed to break cornering up into a few keys points to focus on which in turn should make your riding smoother and by default faster.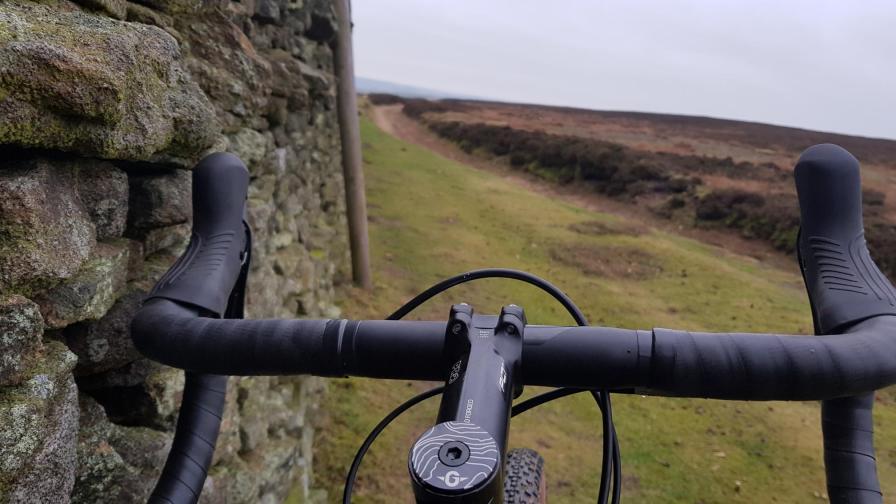 Gravel Riding 101
What is Gravel?
With Gravel the new hot topic on the cycling scene, this blog looks at the differences between a road and Gravel bike and may even help you decide if its time to apply the N+1 rule to your bike collection.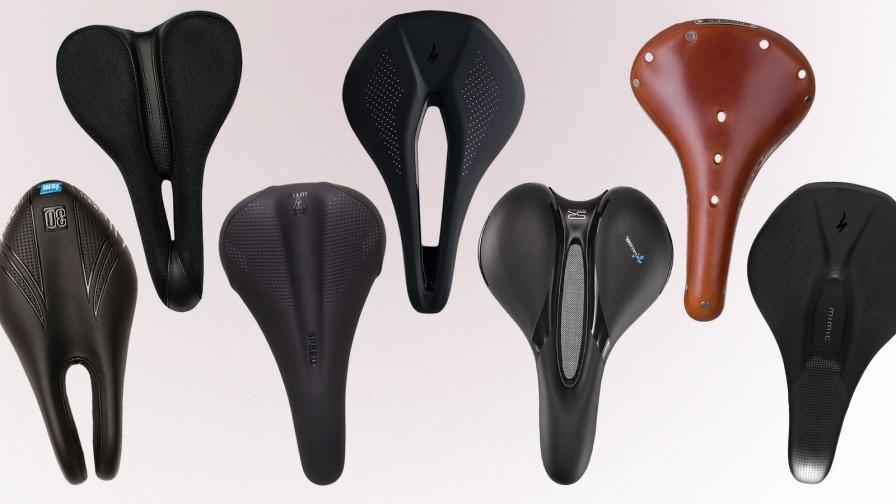 Ride Happy, Ride Comfy
How to choose the right saddle!
Whether you're riding your first full day bike ride ever or a veteran of endurance events, choosing the right saddle can make or break your ride.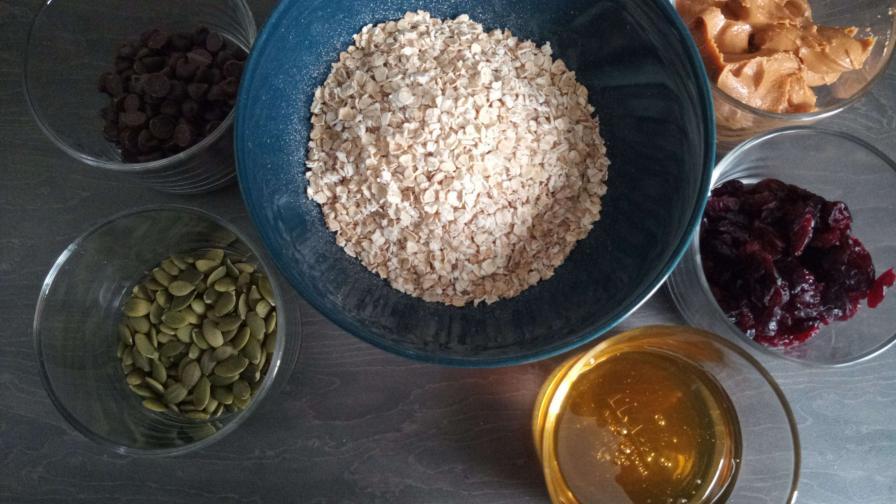 No Bake Energy Bites
Fuel Your Ride
How to fuel for a long ride? Nutrition and how you fuel can be the difference between a great ride and suffering halfway.
It's important to remember that the fuelling can be split into Pre-Ride, Post-Ride and During Ride, and it is not a one size fits all, so it's important to find what works best for you.
Over a series of blogs we will be offering you different recipe ideas to help on your journey towards your Action event.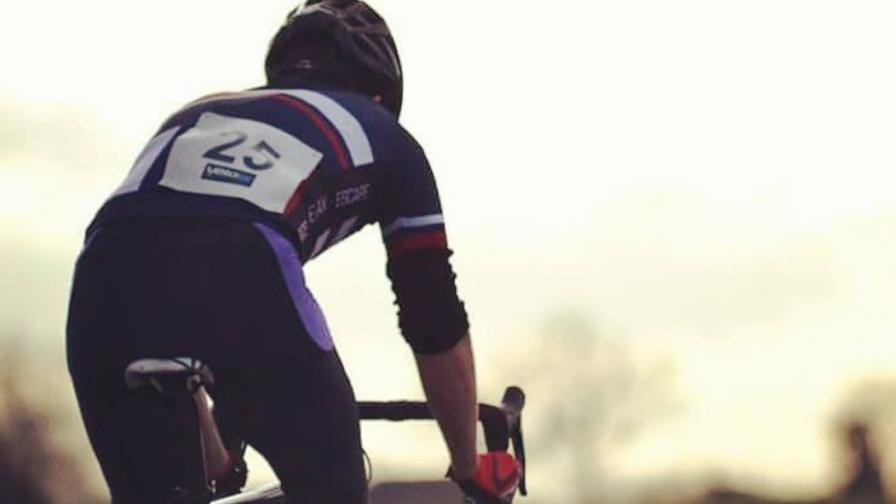 Turn a ride into a ride with purpose
With every week that passes, that event you're signed up for is getting closer and all your cycling buddies are telling you that you should be training. But where do you start? With other commitments, just getting out on the bike can be challenge for some. This is where adding structure to your riding can help maximise that time on two wheels, without having to invest in coaches and expensive training equipment.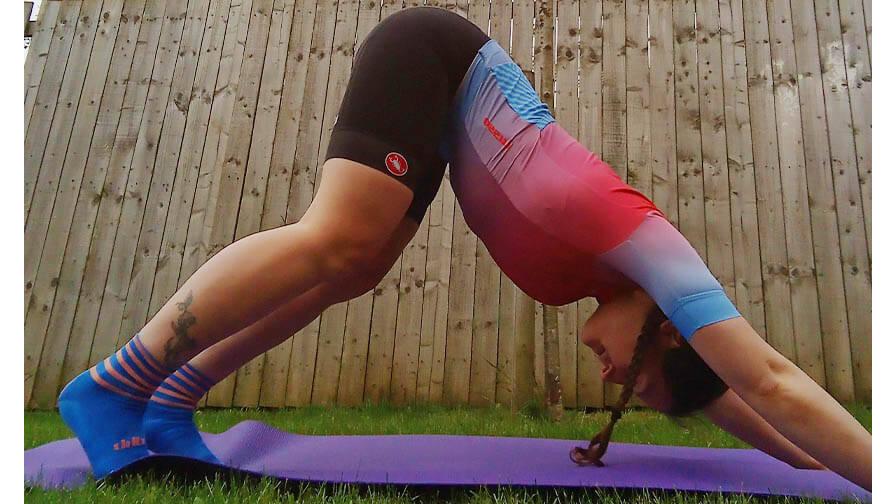 Stretching Part 1
Looking after your muscles - Off the bike
So, you're back on the bike making the most of the of the sunnier days and training for your Action event. When you finish, what's your priority, Shower? Food? Bike cleaning routine?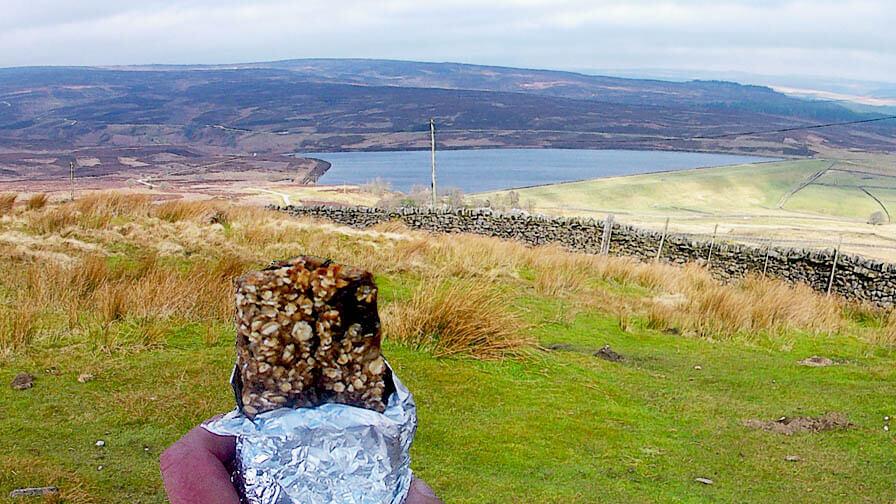 Banana Oat Bars
Fuel your ride
Are you first to grab a banana for the ride or pick one up as a go-to option at a feed stop? Then these 4 ingredient bars are for you!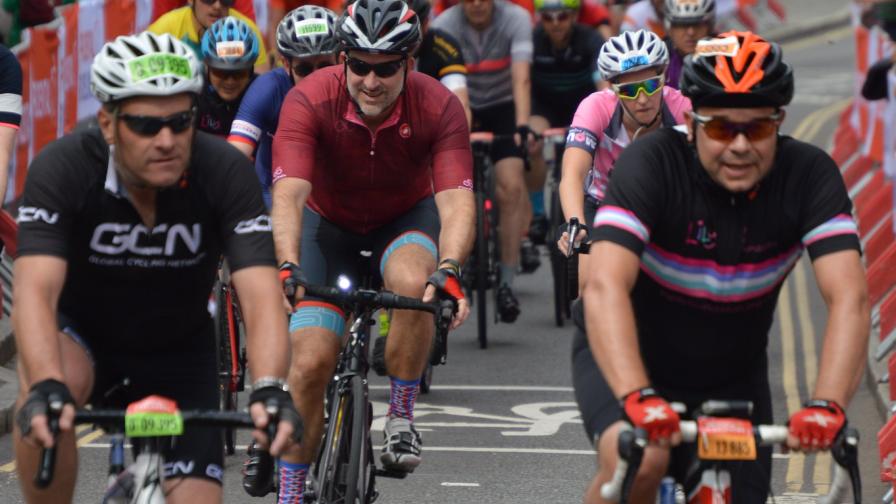 RIDEs Return
Action is good to go!
This turbulent year has been incredibly challenging for the charity, with so many of our fundraising events being first postponed, then cancelled, cutting off a vital financial lifeline required to fund cutting-edge medical research to save and change tiny lives.

But, in line with the government's roadmap out of lockdown, as of Monday 29 March 2021 we are able, once more to resume our cycling events.
Take on our RIDE challenges