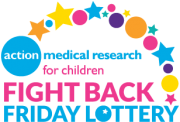 Join the FIGHT BACK Friday Lottery for your chance to win amazing cash prizes every Friday while fighting for children's lives.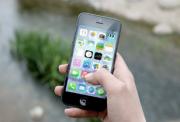 Donating by mobile is a quick and easy way to give to Action Medical Research.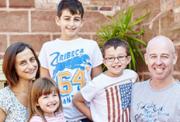 Your gift could help find the answers that will change the world for future generations of children.