Team challenges for charity
Test yourself with one of our incredible team challenges. We have places on some unique events that require endurance, teamwork and skill. Our challenges are perfect for corporate teams or groups of friends.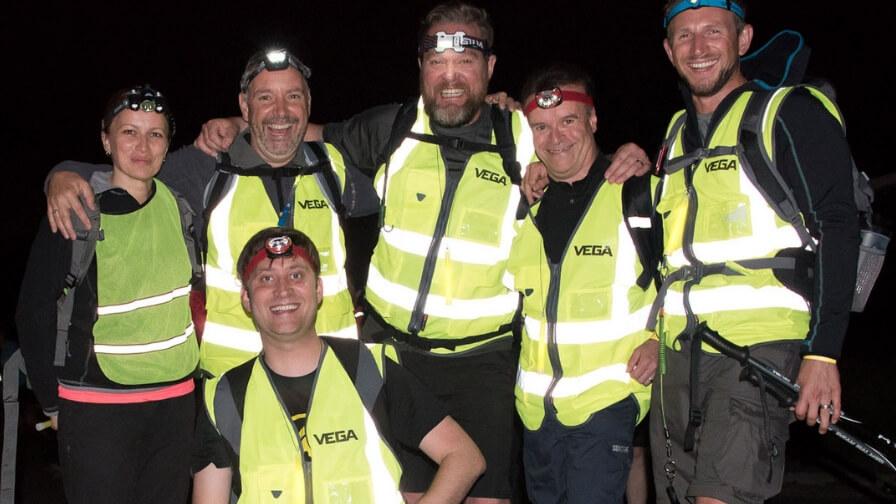 TREK THE NIGHT
1 June 2019 - Cotswold Way
At midnight your team will embark on a relentless trail through the stunning Cotswold Hills and the magnificent Severn Vale.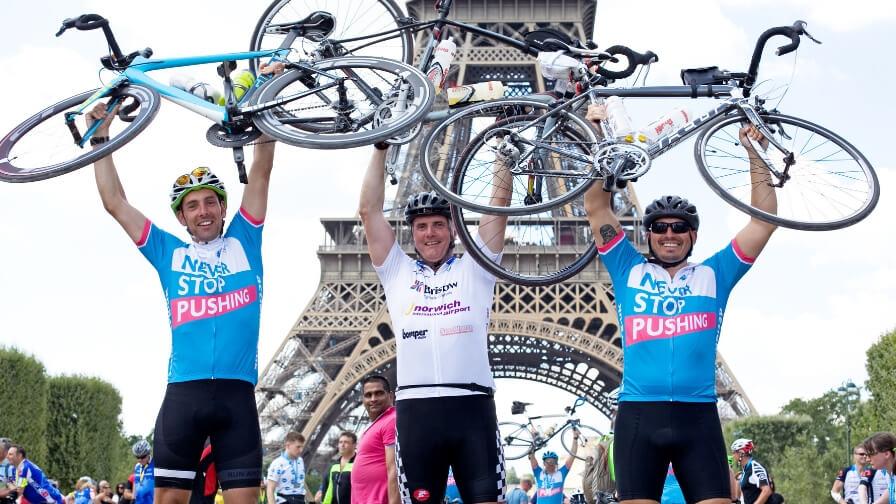 LONDON TO PARIS
24 - 28 July 2019
20th Anniversary Ride on the Original Route. Cycling from London to Paris is one of the great cycle experience in Europe. Passing through picturesque Kent countryside, we cross the channel and continue through the small villages and medieval market towns of Northern France. With long days in the saddle and some strenuous hill-climbs, the sight of the Eiffel Tower, our finishing point will evoke a real sense of achievement.