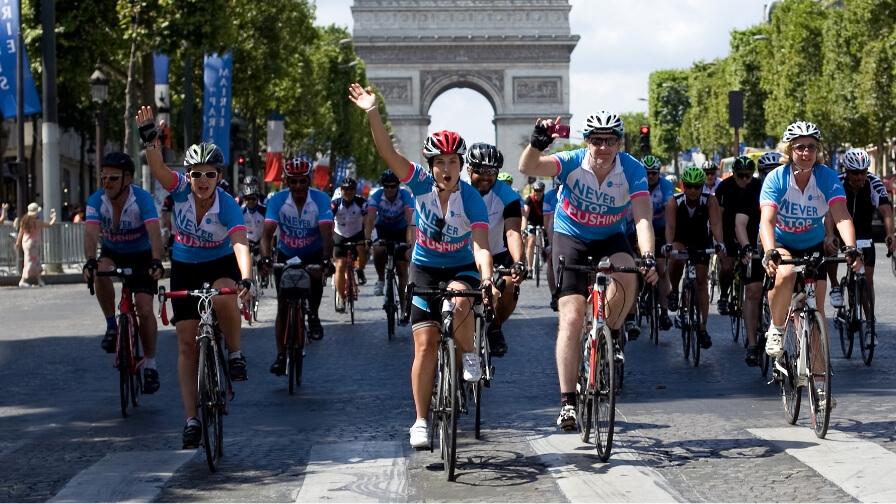 London to Paris
24 - 28 July 2019
Join the 2019 Action London to Paris cycle for our 20th anniversary ride. We've taken over 5,000 riders on one of Europe's greatest cycling adventures.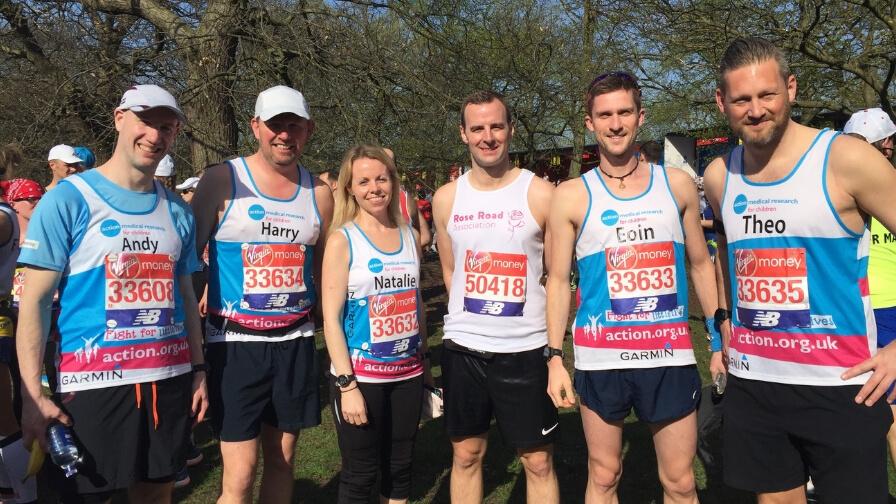 Virgin London Marathon
28 April 2019
Make it your personal goal to take on this iconic event and put your all into helping sick and vulnerable babies, children with disabling conditions and young lives threatened by rare and devastating diseases for which there is no cure.
Champions of CycleSport Dinner
21 November 2019
A sell-out black tie dinner for the cycling industry, to celebrate cycling and to raise funds for Action!
More about Action
Since we began in 1952, Action Medical Research has been funding medical breakthroughs to help save and change the lives of babies and children.
The prospects for finding new cures and treatments is almost within our grasp. Right now we are funding vital research projects with many more ready to go – but we simply can't fund them all.
With your help, we're determined to change this and make a real difference to children lives.