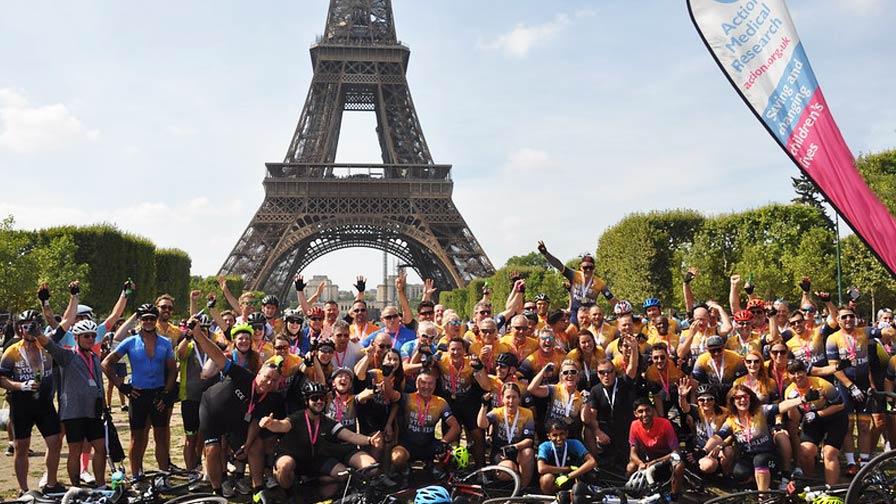 London to Paris
13 - 16 June 2024
Join the peloton to Paris on one of Europe's greatest cycling adventures!
Passing through picturesque Kent countryside, we cross the Channel and continue through the small villages and medieval market towns of Northern France. With long days in the saddle and some strenuous hill climbs, the sight of the Eiffel Tower will evoke a real sense of achievement.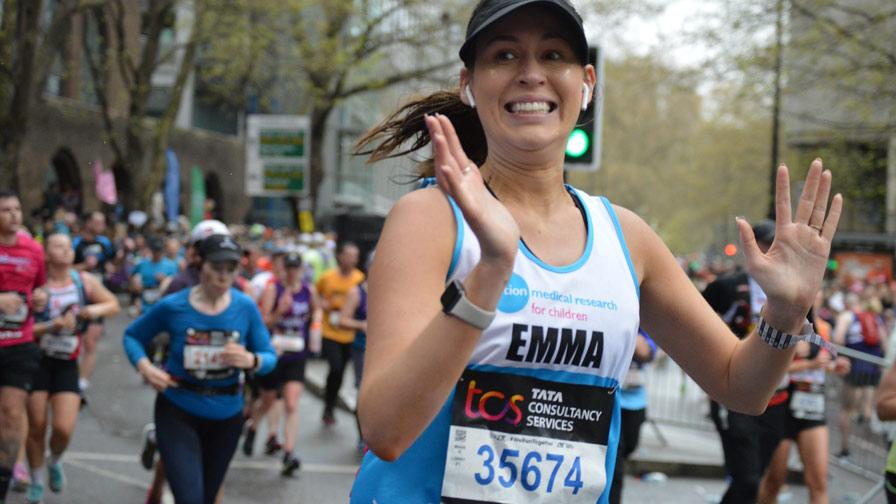 TCS london marathon
Secure your place in the world's greatest marathon!
Have you missed out on the ballot? Apply for a charity place in the TCS London Marathon with Action Medical Research today. Our places are almost sold out!
Other Event Types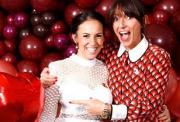 Take part in our charity social events and have fun for a good cause. You'll be helping to fund vital research to help sick and disabled babies and children.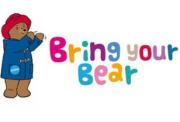 Children take their favourite bear to school or nursery as a simple and fun way to learn what charity is all about. Use our teaching resources and support vital research to help babies and children.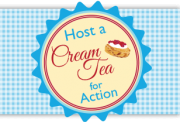 Baking or buying, take your pick. Host a cream tea at home for your friends or family and raise money to help sick babies and children.
​
Champions of CycleSport Dinner
Wednesday 22 November 2023
Evolution London, Battersea Park
A sell-out black tie dinner for the cycling industry, to celebrate cycling and to raise funds for Action!
More about Action
Since we began in 1952, Action Medical Research has been funding medical breakthroughs to help save and change the lives of babies and children.
The prospects for finding new cures and treatments is almost within our grasp. Right now we are funding vital research projects with many more ready to go – but we simply can't fund them all.
With your help, we're determined to change this and make a real difference to children lives.