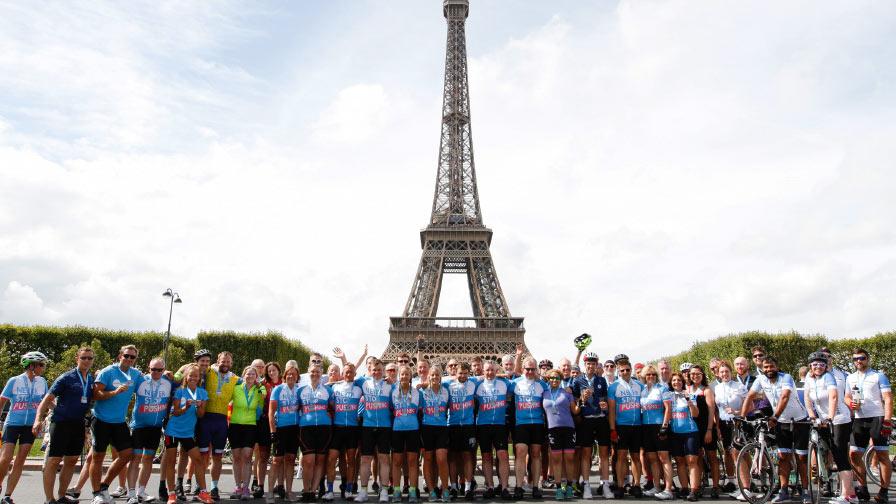 London to Paris
Join a road-racing legend on Europe's greatest cycling adventure
Spend four days travelling from capital to capital on this bucket-list challenge. We'll take care of everything so all you need to do is turn up, ride and make memories to last a lifetime. With a special guest rider, British former pro-cyclist, Sean Yates.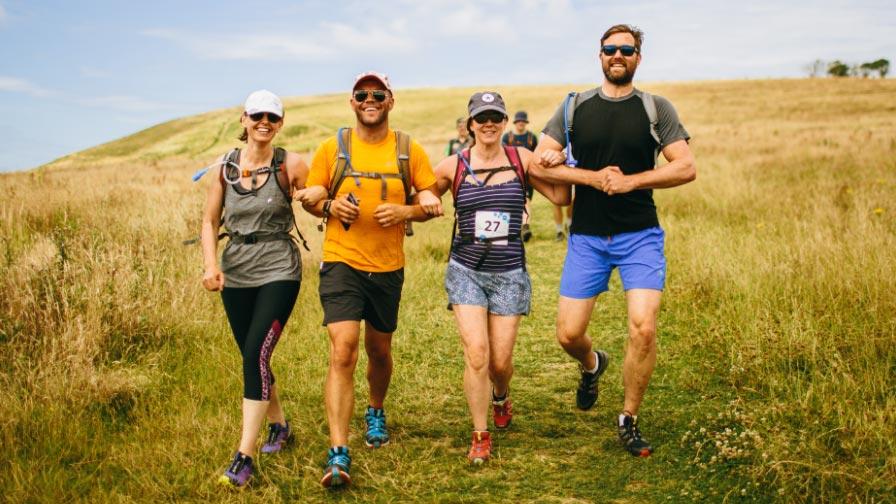 Race the Sun Series
Dawn to Dusk Triple Challenge
Are you tough enough to race the sun? Starting at dawn your team of four will cycle, hike and paddle your way around a course surrounded by breath-taking scenery. This challenge is perfect for groups of friends, family or corporate teams.
Champions of CycleSport Dinner
18 November 2021
A sell-out black tie dinner for the cycling industry, to celebrate cycling and to raise funds for Action!
More about Action
Since we began in 1952, Action Medical Research has been funding medical breakthroughs to help save and change the lives of babies and children.
The prospects for finding new cures and treatments is almost within our grasp. Right now we are funding vital research projects with many more ready to go – but we simply can't fund them all.
With your help, we're determined to change this and make a real difference to children lives.