PERFECT FOR GROUPS!
Action Medical Research's Bring your Bear is a simple and fun event that everyone can take part in.
Our mascot Paddington Bear™ would like you to pick a day and get everyone together with their favourite teddy bear. Whether you're a school, nursery, childminder or a Scouts or Brownies group – everyone can join in!
Teach children to help others by taking part and raising money to fund life-changing research to improve the lives of sick babies and children.
Register today and we'll send you a free fundraising pack including Paddington Bear™ poster and a guide to making the most out of your day. Plus online we've got tons of bear-related activity sheets making the day both fun and educational.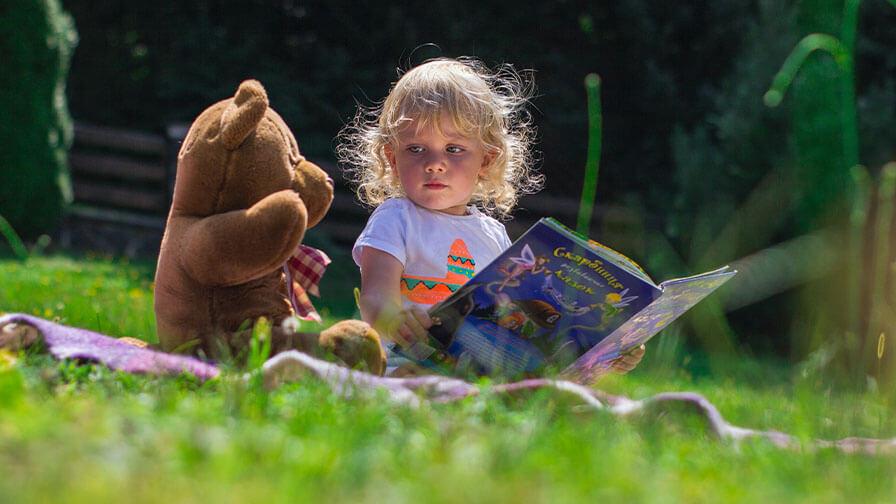 fundraise
By taking part in Bring your Bear children have a chance to help other children giving them a great sense of achievement. To help you raise as much as possible take advantage of our online resources to make a whole day of fundraising fun!
Where your money goes
The money you raise will help thousands of sick babies and children in the UK who are suffering from a whole range of illnesses, from conditions like epilepsy, asthma, cerebral palsy to rare incurable diseases. Take a look at the pioneering research we fund thanks to your help.
Activities For Children
Activities:
Story:
Puzzles: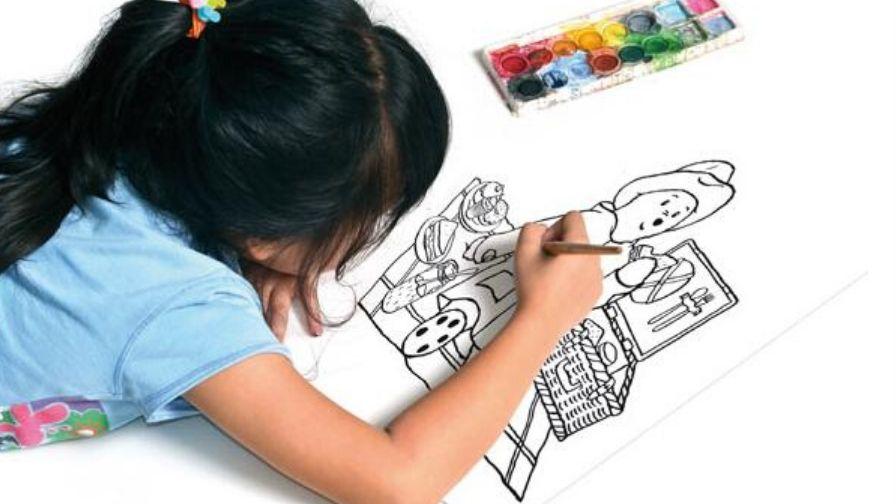 RESOURCES FOR TEACHERS
Resources:
Presentation – all about Action Medical Research
LESSON PLANS
Ask your children to:
describe, draw or write the story of how their bear came to school and share with their classmates
count how many bears are in the class
place the bears in order of size
describe the room at home where their bear lives and where bears live normally
add and subtract bears from a group
design an invitation to the teddy bears' picnic
make a passport for their bear
take part in a problem-solving game: what does Paddington need for a trip to Peru? And what would he need for a trip to Scotland? Or Spain?
Discussion ideas
Where does Paddington come from? Where is Peru?
Why is it important to help others?
On-the-day suggestions
Read 'A Bear Called Paddington' to the children
Hold a teddy bears' picnic
Invite parents to come along with their bears
If you require further help please do give us a ring on 01403 210406 or email community@action.org.uk.
WAYS TO PAY IN THE MONEY YOU RAISE
Once you've held your day all you need to do is pay your money in, choose an option below.
By telephone - Call us on 01403 210406 to pay by credit or debit card.
In-person - Call us on 01403 210406 to request a paying-in slip and pay your donation into any NatWest bank.
By post - Send a cheque or postal order made payable to Action Medical Research, write your school or nursery name and address on the back and send it to Action Medical Research, 5th Floor, 167-169 Great Portland Street, London, W1W 5PF.