How to get involved
Children depend on Action. We depend on you!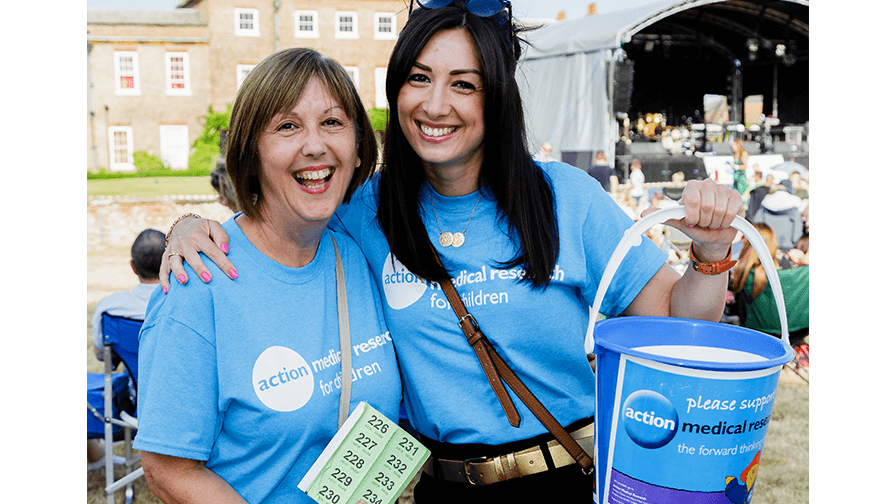 Volunteering is vitally important for us and there are lots of ways you can help.
Even just a few hours can make a real difference and you will be supporting our life-saving work helping sick babies and children.
We have various roles whatever your availability, location or interest.
Why not get involved?

Volunteering FAQs
How much time do I need to give?
It varies a lot and you decide what suits you.  Some volunteers help at a single event for a couple of hours, some stay for the whole day and some help for a few hours each month.
What do volunteers do?
Lots of different things, either independently or in a group! You might: sell tickets; give talks; source raffle prizes; help at indoor events like lunches or gift fairs; help at outdoor events like bike rides; help clear up after events; join a group and run events; set up a new group; put on a single fundraising event like a pub quiz; or be part of a cheering party encouraging Action runners or cyclists.
Does it matter if I can't volunteer regularly?
No, not at all. Some of our amazing volunteers help at just one or two events each year (like a bike ride or local gift fair).
Do you pay expenses?
Yes. We value your skills and time and don't want you to be out of pocket. You agree in advance and can claim local mileage or standard class return fares on buses or trains.
Do I need to be a cyclist or runner to help at sports events?
No. Not at all. We need friendly individuals to help at start and finish points and refreshment stops; flexible administrators to work on registration desks; and people confident in setting up tents, putting up banners and crowd barriers.  But if you are a cyclist for example, your expertise could help us with other tasks like route signage and basic bike repairs.
What is my first step?
Fill in the form below and we will contact you for chat about what will suit you best.
Meet the volunteers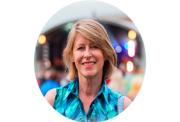 Meet Sue
"I teamed up with one friend and we run a small Committee (now 30 years old!). In the early days we ran simple coffee mornings. Now we run an Xmas Ball and a giant 'Picnic in the Park' summer concert. I love volunteering for Action. Before you know it, you're doing things you never thought you could!"
Why Action?
Your support will help us find the next medical breakthroughs to transform the lives of babies, children, young people and their families.
Just some of our research successes have helped to: beat polio, fight meningitis, prevent stillbirth and develop ultrasound...
Help us fund vital research to find new cures and treatments!