Funding vital research
We're on a mission to save and change children's lives through medical research, developing treatments, vaccinations and cures.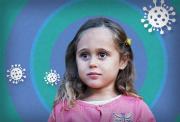 We need your help to fund research to better understand how COVID-19 affects babies, children and young people and help tackle COVID-19 in children.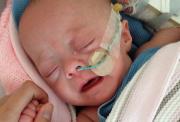 Some women experience complications during pregnancy which can involve the mother's health, the baby's health or both.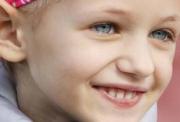 In the UK almost 4,000 children and young people under 25 are diagnosed with cancer every year. We are funding research to try and improve the chances and treatment for children with brain tumours and cancer.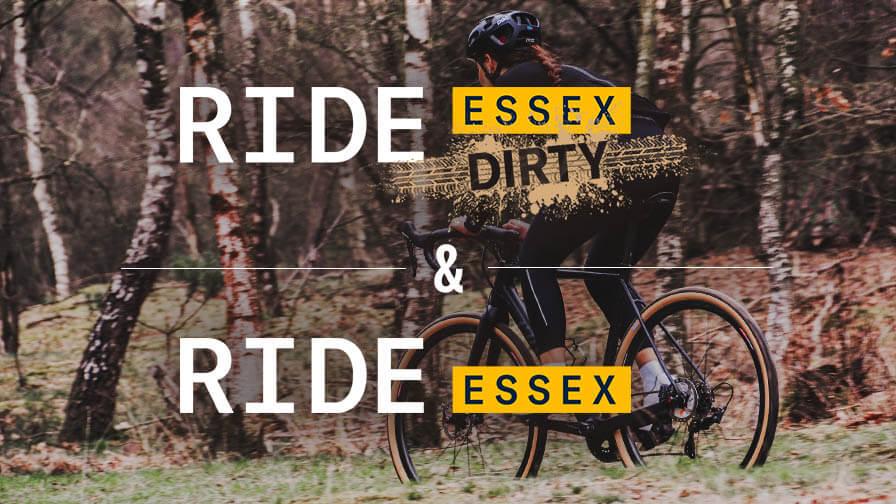 RIDE Essex
4 September
Seasoned sportive rider, or taking your first steps into cycling, or want to go off-road?
Action's RIDE Essex and RIDE Essex Dirty is for you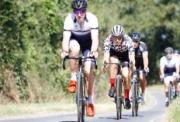 With cycling challenges both in the UK and abroad, there's definitely a challenge waiting for you. From beginners to the very experienced and with routes ranging 20 miles to hundreds of miles, come and join us in the fight for little lives.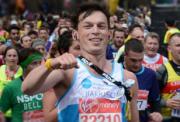 Whether you're looking for your first challenge or you're a seasoned runner we've got an event for you. We have places in the world's greatest and best-known events and races.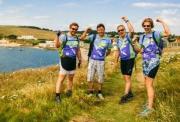 Join Action for a fantastic team challenge from multi-discipline events to multi-day bike rides.
Latest news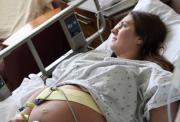 A national study, funded by Action Medical Research, will investigate the long-term impact of exposure to SARS-CoV-2 in the womb or shortly after birth.