Funding vital research
We're on a mission to save and change children's lives through medical research, developing treatments, vaccinations and cures.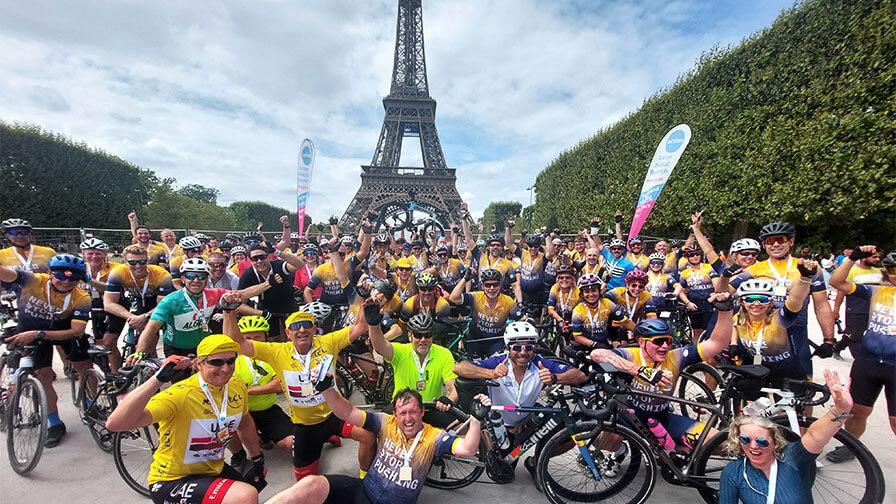 London-Paris
13 - 16 June 2024
Join Action and our event partner Hotchillee on LONDON-PARIS, for rolling road closures in France and the trip of a lifetime.
This is your chance to represent Action and join Hotchillee's 20th anniversary of LONDON-PARIS. The ride will be a celebration of everything achieved in the past two decades, and your last chance to ride Hotchillee's flagship event in its current format with closed roads…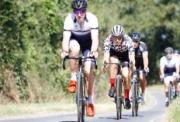 With cycling challenges both in the UK and abroad, there's definitely a challenge waiting for you. From beginners to the very experienced and with routes ranging 20 miles to hundreds of miles, come and join us in the fight for little lives.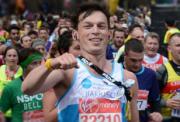 Whether you're looking for your first challenge or you're a seasoned runner we've got an event for you. We have places in the world's greatest and best-known events and races.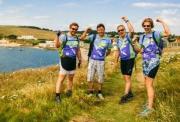 Our triathlon-style Race the Sun series pits teams against each other in a race against the setting sun, competing to bike, hike and paddle around some of the UK's most beautiful locations.
Latest news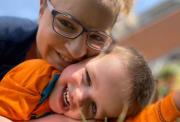 Six-year-old George has had a feeding tube for most of his young life due to a rare condition, lung surfactant deficiency.
Latest Blog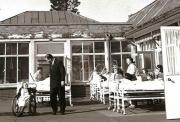 Action was founded by Duncan Guthrie, whose own daughter Janet contracted polio aged just 20 months old.