funding vital research
We're on a mission to save and change children's lives through medical research, developing treatments, vaccinations and cures.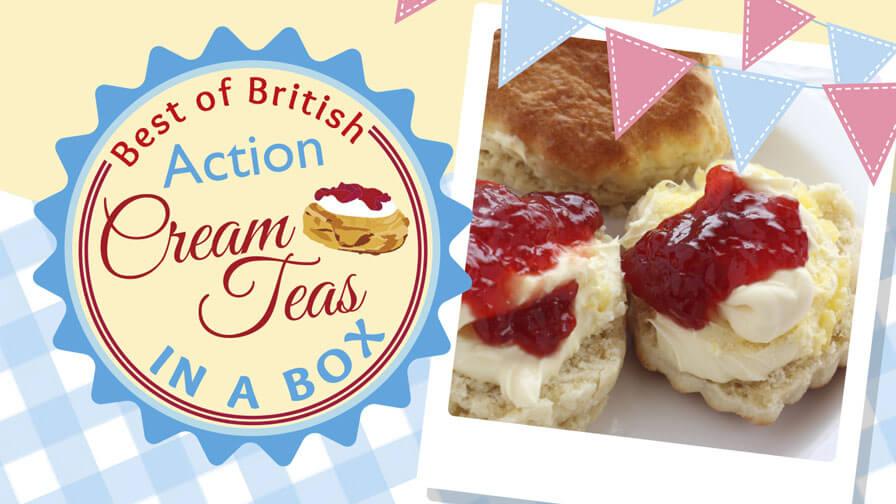 Action Cream Teas
Treat yourself to a traditional cream tea delivered directly to your door
Latest news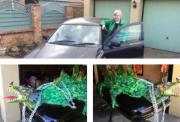 Find out what drives Carolyn Corliss to continue her support for Action Medical Research.
Latest Blog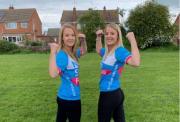 Find out why they want to help Action and how they're coping with training for the 300 mile challenge!