funding vital research
We're on a mission to save and change children's lives through medical research, developing treatments, vaccinations and cures.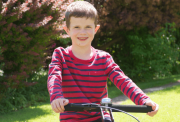 Transform the lives of children born with the life-limiting disease Duchenne muscular dystrophy, by funding urgently needed research that could lead to a new treatment to help fight this devastating condition.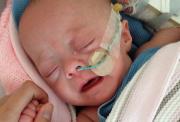 Some women experience complications during pregnancy which can involve the mother's health, the baby's health or both.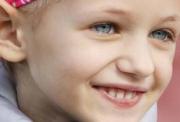 In the UK almost 4,000 children and young people under 25 are diagnosed with cancer every year. We are funding research to try and improve the chances and treatment for children with brain tumours and cancer.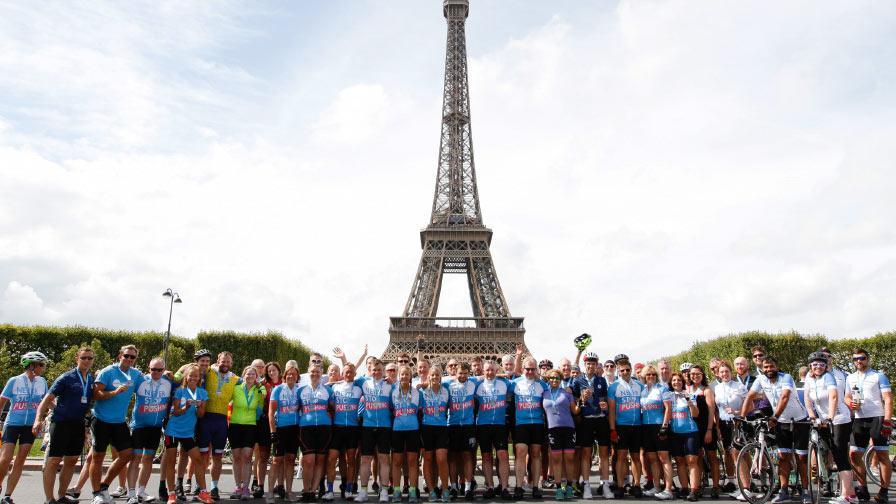 London to Paris
20 - 24 July 2022
Join the peloton to Paris on one of Europe's greatest cycling adventures!
Passing through picturesque Surrey and Sussex countryside, we cross the Channel and continue through the small villages and medieval market towns of Northern France. With long days in the saddle and some strenuous hill-climbs, the sight of the Eiffel Tower will evoke a real sense of achievement.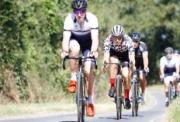 With cycling challenges both in the UK and abroad, there's definitely a challenge waiting for you. From beginners to the very experienced and with routes ranging 20 miles to hundreds of miles, come and join us in the fight for little lives.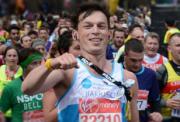 Whether you're looking for your first challenge or you're a seasoned runner we've got an event for you. We have places in the world's greatest and best-known events and races.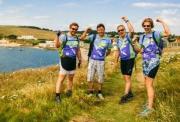 Join Action for a fantastic team challenge from multi-discipline events to multi-day bike rides.
Latest news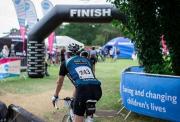 Garmin and children's charity Action Medical Research are excited to announce the annual Ride Out will return this year as the 'Garmin Ride', catering to even more cyclists by offering a new gravel route and virtual ride, as well as the traditional road ride. The event will be attended by Garmin sponsored pro-cyclists.
Latest Blog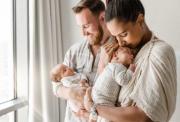 There were many occasions when Winnie and Teddi's parents Megan and Dan thought they would never make it to this day. A day where they are all at home, alive and on a 67-day countdown to their first birthday.