funding vital research
We're on a mission to save and change children's lives through medical research, developing treatments, vaccinations and cures.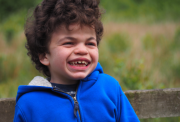 Hunter syndrome is a devastating rare disease that often cuts children's lives tragically short. With your support we can push forward vital research that offers hope to these children, that in the future, lives could be saved.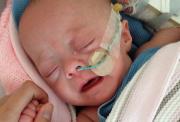 Some women experience complications during pregnancy which can involve the mother's health, the baby's health or both.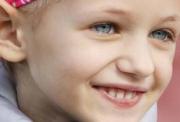 In the UK almost 4,000 children and young people under 25 are diagnosed with cancer every year. We are funding research to try and improve the chances and treatment for children with brain tumours and cancer.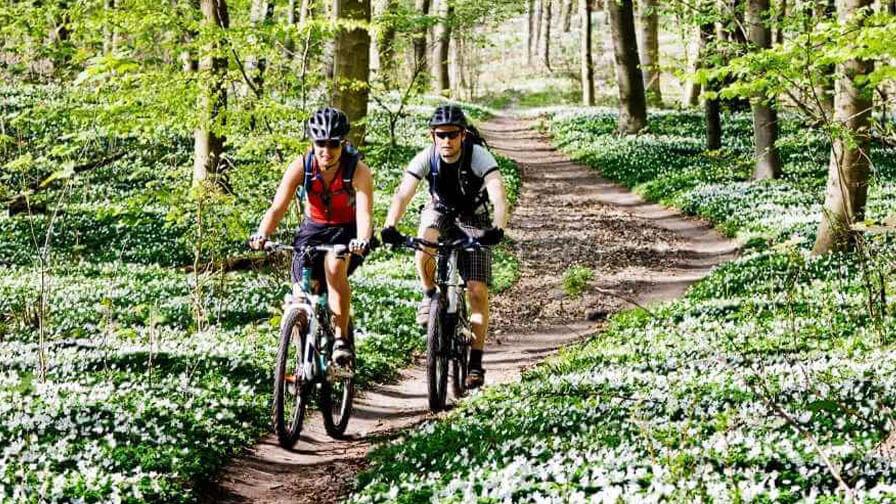 Race the Sun Coniston
18 September 2021
Brand new off-road mountain biking team challenge
Take on an incredible team challenge journeying through majestic mountains of the beautiful Lake District National Park in this brand-new event featuring an off-road mountain biking section. Push your limits to complete the course of mountain biking, kayaking and hill walking between dawn and dusk, racing the sun on this triathlon-style adventure fundraising challenge.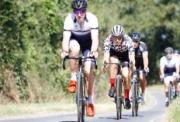 With cycling challenges both in the UK and abroad, there's definitely a challenge waiting for you. From beginners to the very experienced and with routes ranging 20 miles to hundreds of miles, come and join us in the fight for little lives.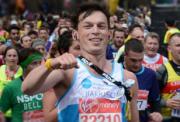 Whether you're looking for your first challenge or you're a seasoned runner we've got an event for you. We have places in the world's greatest and best-known events and races.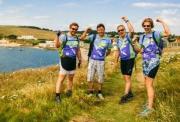 Join Action for a fantastic team challenge from multi-discipline events to multi-day bike rides.
Latest news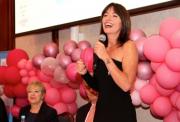 Action Medical Research and Davina McCall are pleased to confirm the return of 'Dine with Davina' to the Leonardo Royal Grand Harbour Hotel, Southampton on Friday 8th October, 2021.
Latest Blog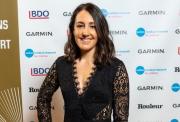 Action spoke to Olympic gold medallist Dani Rowe MBE about how her exercise regime has changed since giving birth to her son and why she's looking forward to our Champions of CycleSport Dinner in November.