Why leave a gift to a charity in your will?
You can change children's lives forever by leaving a gift to medical research.
The next big breakthrough in children's health could be possible thanks to a gift in your will. 
Recent advances in science and technology mean that the prospects for developing game-changing new breakthroughs are better than ever. 
You may also receive tax benefits for including a gift to Action Medical Research in your will. A gift in your will to a charity is free of inheritance tax and may also reduce the amount of tax payable on the rest of your will. Find out more here 
Thank you for considering a gift to charity in your will. Leaving a percentage of your estate to fund future medical research could make all the difference.
Fund the future of medical research
We believe that we can beat the diseases and conditions that devastate the lives of so many babies, children and young people. We are tackling this challenge by funding some of the best medical research in the world. Your gift could help find the answers that will change the world for future generations of children. 
How do I leave a gift to charity in my will?
Having an up-to-date will is the only way to ensure that your wishes are carried out in the way that you intended.
We've created a handy guide containing all the information you might need to write your will, as well as details on leaving a life-changing gift to the charity. The free booklet includes:
our free will-writing offers
the different types of gift you can leave
tax benefits through inheritance tax
answers to FAQs on writing a will
Order your copy today and we'll pop one in the post for you, or you can download the guide straight away. 
Our history
Action Medical Research started in 1952 to fund research into polio. The charity has had a number of name changes since then:
1952-1960:  The National Fund for Poliomyelitis Research
1960-1967:  The National Fund for Research into Poliomyelitis and Other Crippling Diseases, also known as the Polio Research Fund
1967-1990:  The National Fund for Research into Crippling Diseases, also known informally as Action for the Crippled Child and Action Research for the Crippled Child - ARCC
1990-2003:  Action Research
2003-now:   Action Medical Research
We are still the same organisation, with the same vision: prevention, treatments and cures for diseases and conditions.
How a gift in your will could save lives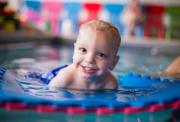 Aiden suffered from a shortage of oxygen at birth and was whisked away to the intensive care unit where the team began to reduce his body temperature to protect him from brain damage.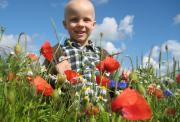 Felix was diagnosed with high risk, stage four neuroblastoma aged just four and tragically lost his life after two years of gruelling treatment.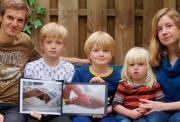 Elijah was born extremely prematurely at 25 weeks and three days, weighing just 823g and, sadly, lived for just 37 days.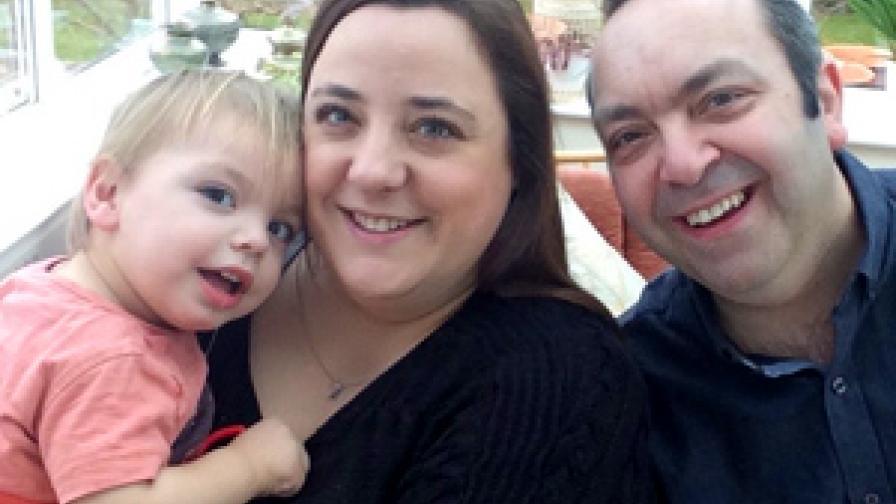 Who is remembering Action with a gift in their will?
We are grateful to the many people who have already chosen to support us with a gift in their will.
Write your will with our free offer
Write your will for free today with one of our will-writing offers. You can make or update a will for free through a local solicitor, online or over the phone.