More family stories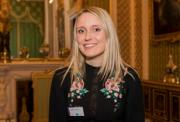 Recalling the time when her daughter Sophie's seizures first began, mum Anne says: "Sophie first noticed something unusual happening when she was cross country running aged 11.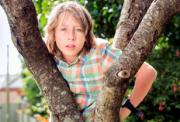 Ioan is a bright boy who loves swimming, running and making people laugh. But he has also suffered from bullying, with older boys picking on him at school and imitating his tics which are a symptom of his Tourette syndrome.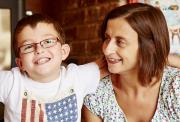 When Joey was just four years old, his parents Darren and Kathryn faced the terrible news that their little boy had a brain tumour.