Funding the future
Our work at Action is driven by the belief that the diseases that devastate the lives of so many of our children can be beaten. We continue to tackle the challenges that disease and disability present, by funding some of the best medical research in the world.
By including a gift for Action in your Will you can play a part in the medical advances of the future, helping to save and transform lives. Your gift could help find the answers that will change the world for future generations of children.
How a gift in your will could save lives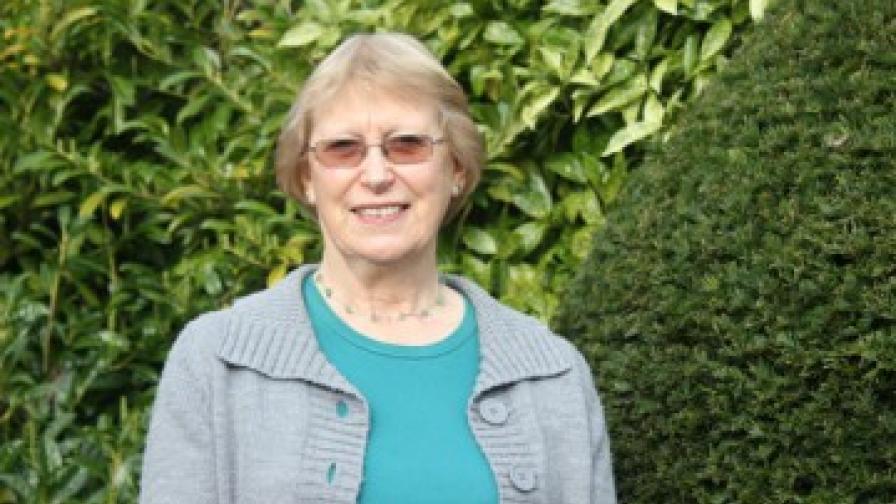 Who is remembering Action with a gift in their will?
We are grateful to the many people who have already chosen to support us with a gift in their will.
What a gift in your Will could achieve
A gift in your will could unlock a future medical breakthrough, hold the key to a cure or treatment for a childhood illness, or simply make day-to-day life easier for children suffering illness or living with a disability.
Gifts left to Action will fund only the very best research most likely to have an impact. Our Scientific Advisory Panel and external reviewers made up of world-class medical researchers ensures that we focus our funds on the best doctors and researchers in children's hospitals, specialist units and universities across the UK.


How to include a gift in your will
Having an up to date will is the only way to ensure that your wishes, concerning your loved ones and any charities you wish to remember, are carried out in the way that you intended.
Our free Will Guide gives you information on:
making or updating a will
the different types of gift you can leave
tax benefits through inheritance tax
wording for your will
Request a Will guide
form