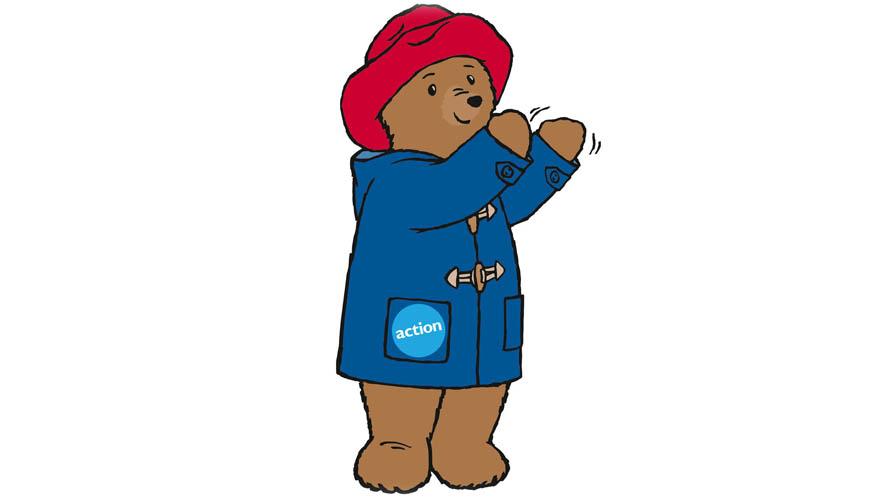 Paddington Bear™  has been at the heart of fundraising for Action Medical Research for more than 40 years ever since his creator, Michael Bond, met the charity's founder, Duncan Guthrie, in 1976. Paddington Bear always likes to help wherever he can and so, after chatting over the matter with Mr Bond, he agreed to support Action as the charity's official mascot. Paddington Bear's friendly face has helped us attract thousands of new supporters who together have raised millions of pounds to help babies and children.
Paddington Film
Inspired by Michael Bond's best-selling books in 2014 Paddington made his debut onto the big screen. Produced by Studiocanal with Harry Potter's  David Heyman, it was the best-selling non-Hollywood family movie ever released. A second movie, Paddington 2, was released in the UK in November, 2017 and sees Hugh Grant and Brendan Gleeson join the all-star returning cast of Hugh Bonneville, Sally Hawkins, Julie Walters, Jim Broadbent, Peter Capaldi, Madeleine Harris and Samuel Joslin with Ben Whishaw as the voice of Paddington and Imelda Staunton as Aunt Lucy.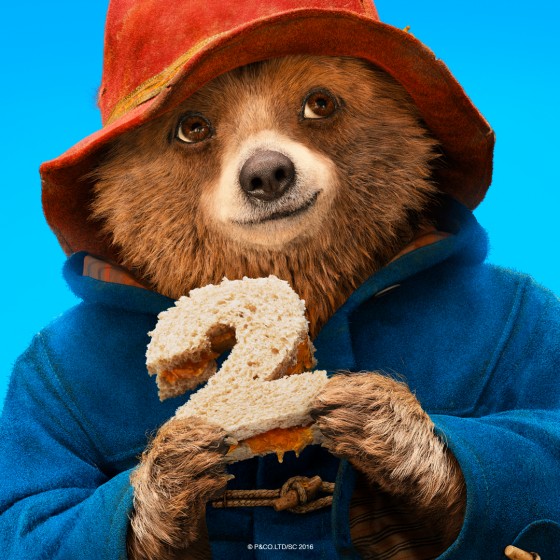 Paddington Trail
Paddington was part of the London Paddington Trail, which saw 50 bears placed across London at the end of 2014. We had two bears in this trail, one designed by our celebrity ambassador Davina McCall and the other by Rankin - both raising money for Action. 
Paddington stories
The Paddington classic Paddington Goes to Hospital, is also available as an ebook, narrated by Action's Celebrity Ambassador Davina McCall and royalties for all copies sold in the UK are kindly being donated to Action.
Bring your Bear
Paddington is the inspiration behind our Bring your Bear event for schools and nurseries where children are encouraged to help others by taking part and raising money to fund life-changing research to improve the lives of sick babies and children.
Paddington Birthday
Paddington Bear celebrates two birthdays each year - just like the Queen! Our mascot's birthdays are 25 December and 25 June. To celebrate his Winter birthday in 2013, Paddington had a very busy day: smashing the World Record for Most Mascot Hugs in one minute, decorating the Christmas tree at Paddington station, followed by a quick marmalade sandwich, then spreading Christmas cheer by offering free hugs to weary commuters at Paddington Station.