breadcrumb navigation:
Home

/

current page Research
You are here:
Research we fund
Published on
Updated: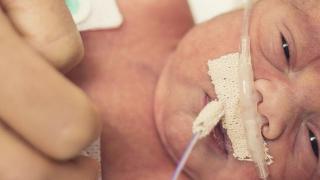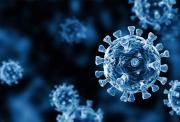 We're funding seven projects to help better understand COVID-19 and long COVID in children.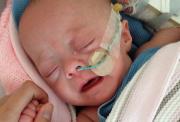 Some women experience complications during pregnancy which can involve the mother's health, the baby's health or both.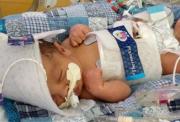 Cooling is a revolutionary therapy which is saving lives and reducing disability in babies with birth asphyxia. Learn more about cooling therapy here.
Search all research projects by medical condition
Enter a medical condition above to view related research projects