Ways to support our work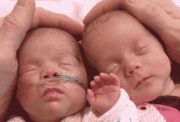 Your donation to Action Medical Research can help save and change children's lives.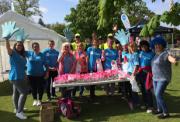 Volunteers are essential to what we do. We would be very appreciative of your help across a number of important roles.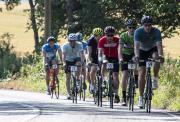 Take part in a charity event supporting Action, whatever your ambitions, sporting abilities or location.