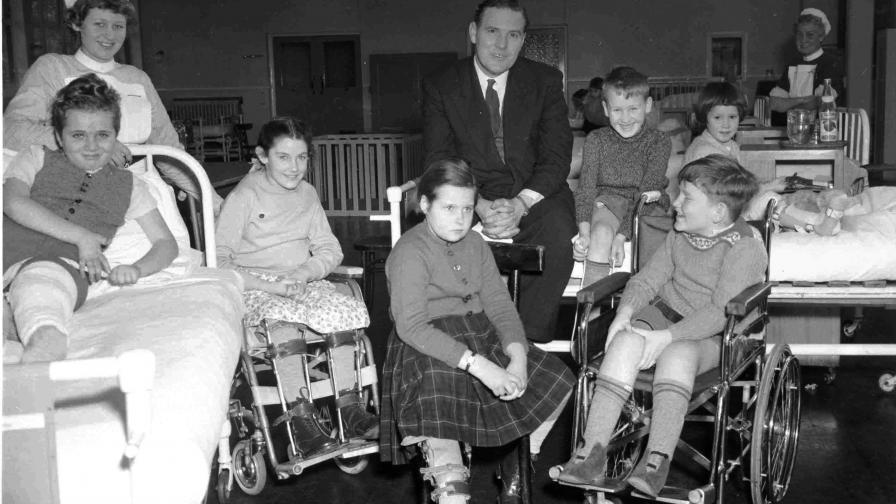 Big Breakthroughs
Our research successes
With the help of all our supporters, we have played a significant role in many medical breakthroughs for more than 70 years, starting with the development of the first UK polio vaccines.
Later funding the development of the use of ultrasound technology during pregnancy, estimated to have almost halved the death rate for babies at the time of birth.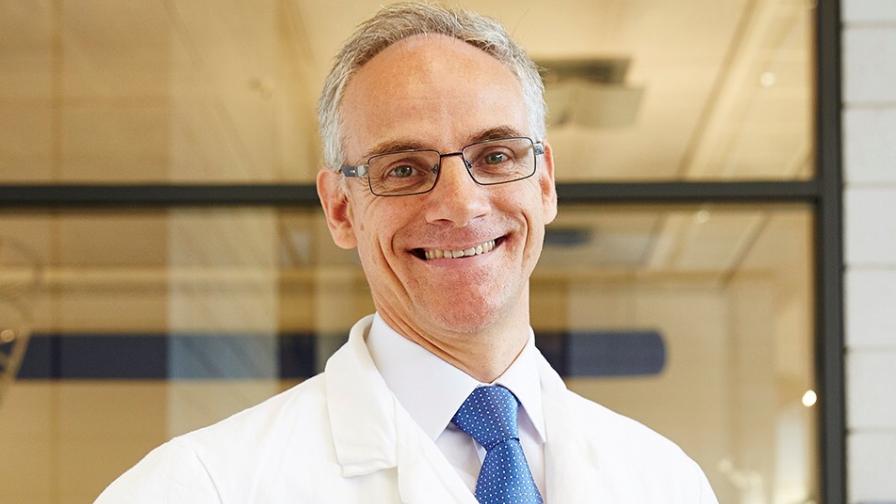 Our research strategy
We select the very best projects and research training fellows through peer review, with the focus on the health of babies, children and young people.
The research we support focuses on child health including problems affecting pregnancy, childbirth, babies, children and young people. Within this we support a broad spectrum of research with the objective of preventing disease and disability.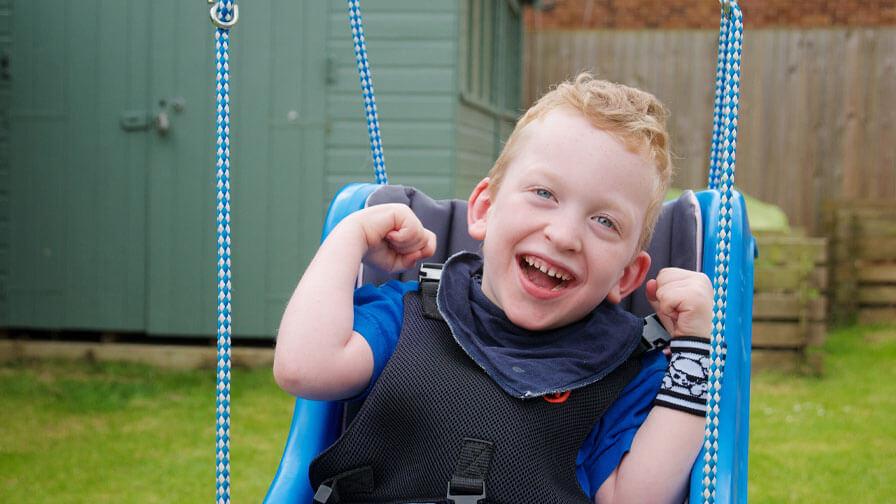 Organisations we work with
Action works with organisations where this helps move forward important medical research for children. Our gold standard peer review process is highly regarded and other charities often join us to fund research recommended by Action's expert Scientific Advisory Panel.