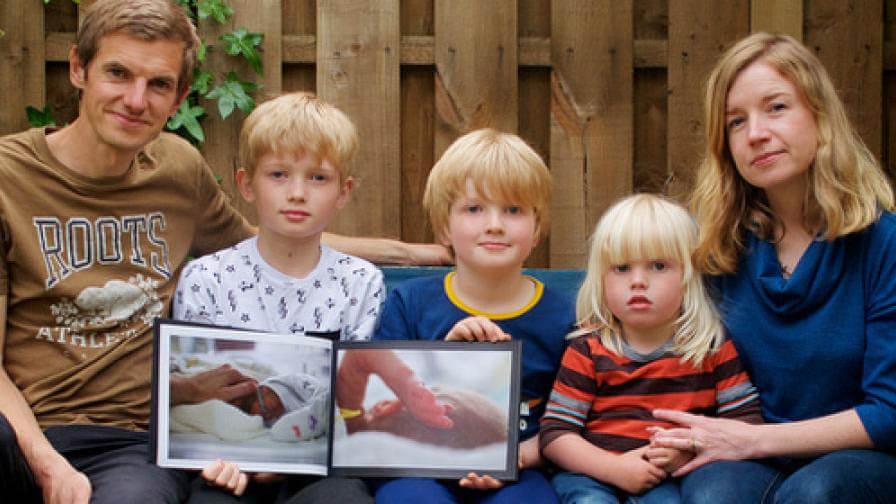 Give in Memory
There are different ways you can support our work and pay tribute to someone special. Whichever way you choose we are here to help and to support you with your fundraising if you need us.
If you support Action in the name of a loved one, their name will be recorded in our Book of Remembrance held at our head office in Horsham.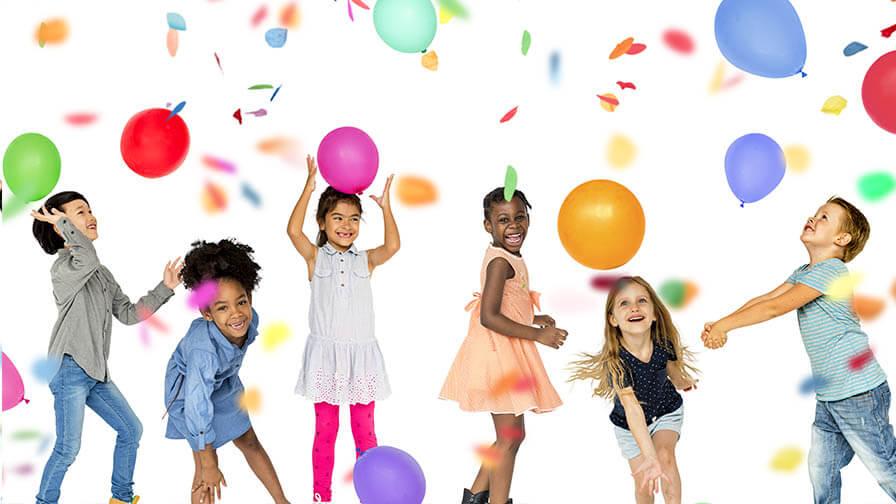 Give in celebration
You can ask your family and friends to make a donation in celebration of a big occasion, or you can donate as a gift for someone you love. It's a really simple and personal way to mark a special day.
Whether it's for a birthday, wedding, anniversary, christening or any big occasion, all donations made towards our work will help fund vital medical research to save and transform children's lives.