How to fundraise to celebrate a special day

Celebrate someone special
Maybe you've been through your own journey and would like to do something to celebrate. Perhaps your child has thrived after overcoming an illness or being born too soon.
Setting up a permanent, ongoing fund to raise money in celebration can be a way to give something back while marking the journey you've been on.
You could raise money towards your fund by organising a small event with family and friends, by donating on special days or anniversaries, or maybe by doing a challenge event and asking people to sponsor you. We have a huge range of events you can undertake to help raise funds while challenging yourself and going on the adventure of a life-time!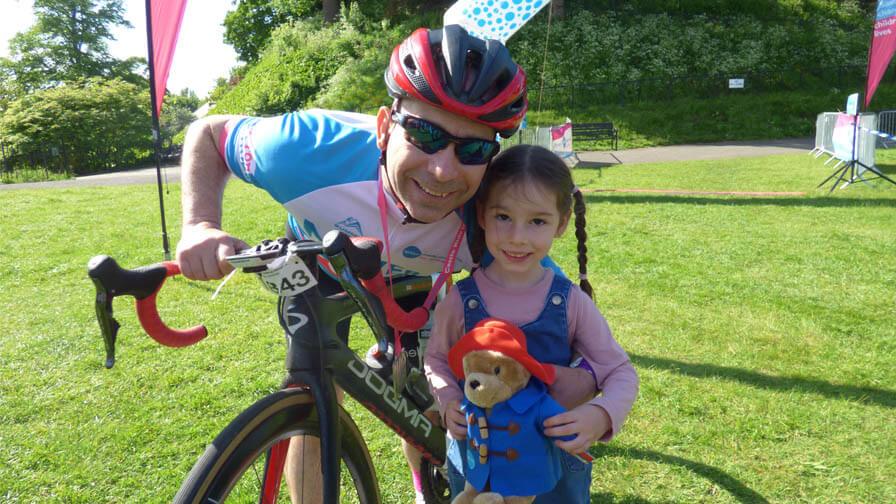 Martin completed our Castle Ride 100 and raised almost £1,200 in celebration of his daughter Jasmine.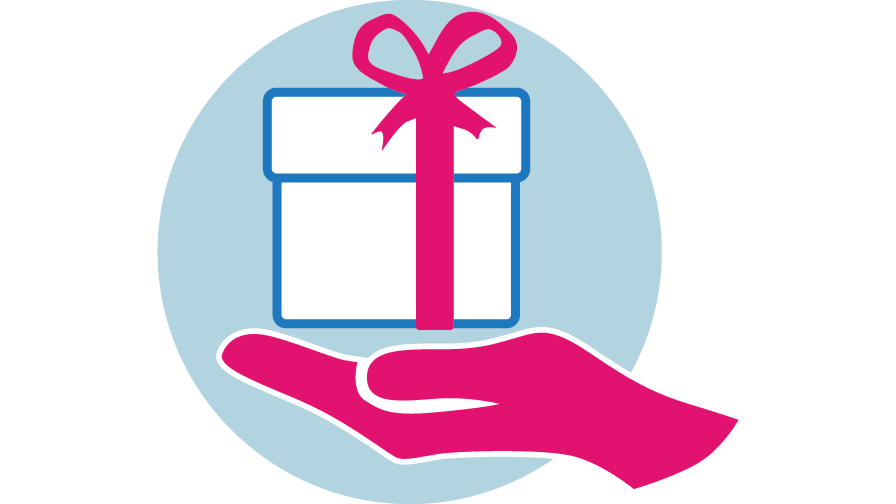 Donating as a gift
If you're stuck on a birthday gift, or a present idea for Mother's or Father's day, why not make a donation towards our work in your loved one's name instead? Your gift will help fund medical research which could lead to breakthroughs, vaccinations and cures for some of the toughest fights our children face.
You can make a donation as a gift by going to our donation page and selecting 'Giving in Celebration', when asked (after you have entered your donation amount), or by posting a cheque.