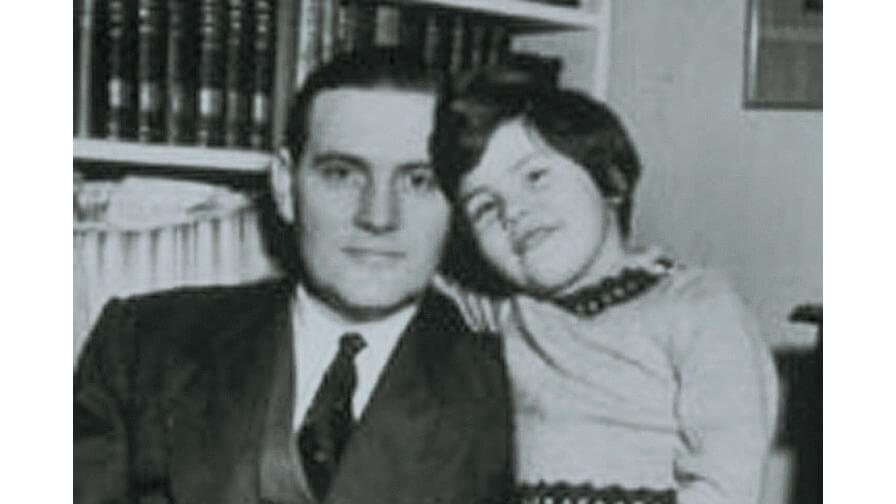 Founded in 1952
The charity was founded in 1952 by Duncan Guthrie in his quest to find a cure for polio, a condition that affected the lives of many thousands of children including his own daughter, Janet.
Early research funded by the charity helped to develop the first oral polio vaccine which eradicated new cases of the disease in the UK.
Since then we've been saving and changing lives through medical research, spending over £117m on projects throughout the UK.
Big breakthroughs
Since 1952 we have funded some of the most amazing breakthroughs:
Discovering the importance of folic acid to prevent spina bifida in babies.
Developing the use of ultrasound technology in pregnancy.
Creating the Matrix Seating System for physically disabled children.
Testing the rubella vaccine.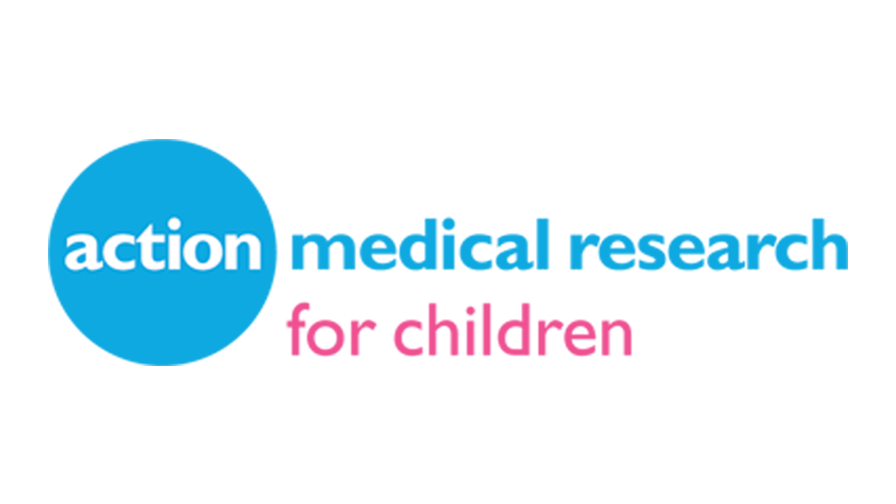 Charity name
The charity was originally located in Vincent House, Vincent Square, London SW1 before moving to Horsham in 1971. During the lifetime of the charity we have had a number of name changes leading to Action Medical Research.
1952-1960:  The National Fund for Poliomyelitis Research
1960-1967:  The National Fund for Research into Poliomyelitis and Other Crippling Diseases, also known as the Polio Research Fund
1967-1990:  The National Fund for Research into Crippling Diseases (also known informally as Action for the Crippled Child and Action Research for the Crippled Child - ARCC)
1990-2003:  Action Research
2003-now:  Action Medical Research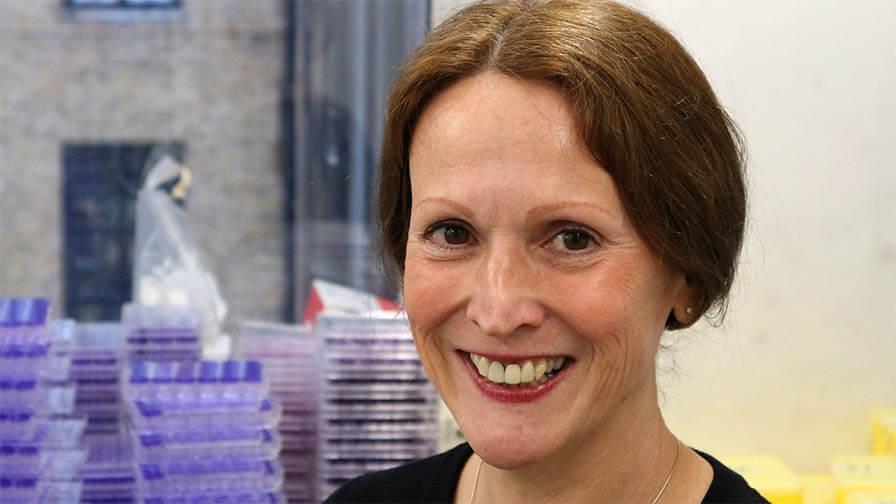 Professorial Chairs and Units
Earlier in our history, the charity endowed professorial departments or chairs to encourage research in various branches of medicine. Since 1963, the charity committed nearly £2 million towards 13 research chairs.
The majority of these were envisaged as being in perpetuity, with the money invested by the university to maintain in whole or part, the original purpose of the endowment. Nine of these professorial departments or chairs still exist.