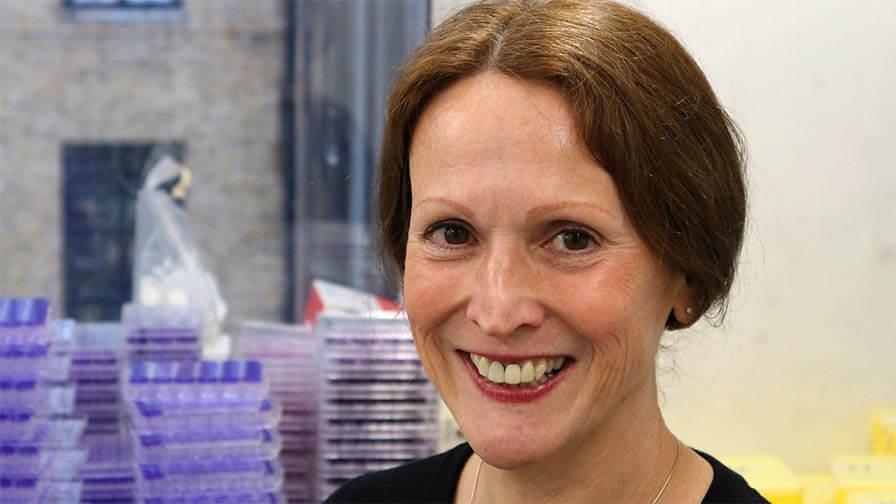 Professor Wendy Barclay CBE
Imperial College School of Medicine, St Mary's Hospital campus, London
"My research focuses on respiratory viruses like influenza viruses. Although vaccines and antiviral drugs to prevent or treat influenza are available, it is essential that we use them well to avoid drug resistant viruses and to gain the maximum benefit for everyone. We aim to understand which viruses in nature pose the biggest threat and to ascertain that our current antiviral and vaccination strategies can work against them. With the current threat of COVID-19 and no effective vaccines yet in existence, I am applying what we know about how respiratory viruses like influenza spread and applying this knowledge to COVID-19."
Professor Martin J Allday (2001–2017)
Professor B E Griffin (1984–1997)
Professor A P Waterson (1967–1981)
Funded in 1963 with a grant of £100,000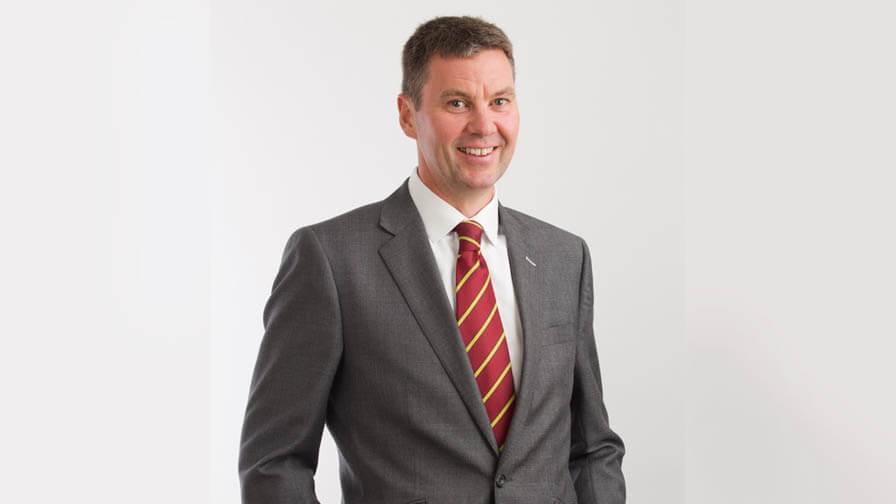 Professor Alister J Hart (2012 – present)
Institute of Orthopaedics, Stanmore
"The aim of my research is to improve the lives of people who are suffering from arthritis in their hips or knees, particularly through the best surgical techniques, the best implants and best patient rehabilitation techniques. Frequently, this involves using state-of-the-art imaging. This funding has enabled us to improve the diagnosis of implant malfunction, identify which implant is best suited to individual patients, and recommend methods to surgeons and designs to engineers that make surgery more successful and implants last longer."
Professor David Marsh (2005 - 2012)
Professor G Bentley (1982–2004)
Funded in 1965 with a grant of £100,000
Chair of Clinical Neurology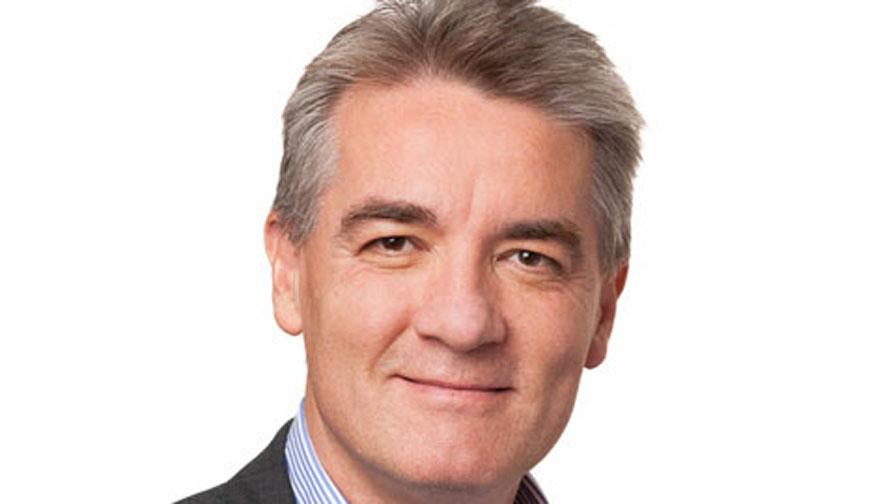 Professor Peter Rothwell (2013 – present)
Nuffield Department of Clinical Neurosciences, University of Oxford
"The main aim of my research is to improve the prevention of stroke, particularly after someone's had what we call a minor stroke or transient ischaemic attack (TIA). I aim to improve understanding of the factors that increase people's chances of having a stroke, and find ways to prevent strokes by making better use of existing treatments. This approach enables new preventative strategies to be incorporated into clinical practice as quickly and cheaply as possible."
Professor George C Ebers (1999 - 2013)
Professor J Newsom-Davis (1987–1999)
Professor B Mathews (1970–1987)
Professor W R Russell (1966–1970)
Funded in 1966 with a grant of £100,000
Professor Chris Shaw (2010-2011, 2015 - present)
Department of Clinical Neuroscience, Institute of Psychiatry, London
Professor Mark Richardson (2011 -2014)
Professor P Nigel Leigh (1989–2010)
Professor C D Marsden (1971–1987)
Funded in 1969 with a grant of £100,000
Department of Neurochemistry, Institute of Neurology, London
Professor John B Clark (1990–2006)
Professor A Davison (1971–1990) – this was a third share of a grant awarded with the Multiple Sclerosis Society and the Muscular Dystrophy Group.
Funded in 1969 with a grant of £33,333
The Hoffmann & Action Chair in Developmental Medicine
(Previously Chair of Paediatrics)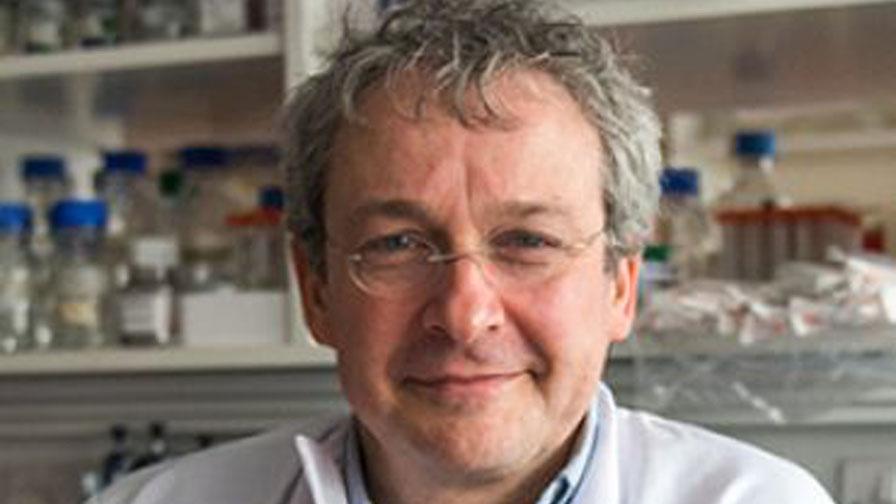 Professor Georg Holländer (2010–present)
Department of Paediatrics, University of Oxford

"My work focuses on the body's immune system. We are studying how the immune system develops in the thymus, where T cells learn how to distinguish between cells that are safe and those that are life-threatening. Defects in the immune system can give rise to autoimmune diseases, including type 1 diabetes, multiple sclerosis and rheumatoid arthritis, and immune deficiencies. People with immune deficiencies can be more vulnerable to infections, cancers and other threats because their immune system is less able to fight them."
Professor Richard Moxon (1984–2008)
Professor Sir P Tizard (1972–1984)
Funded in 1970 with a grant of £200,000
Chair of Neuromuscular Disease
(Previously Chair of Experimental Neurology)
Professor Robert McFarland (2020–present)
Newcastle University
"My research career began 20 years ago in the Mitochondrial Research Group at Newcastle University where I identified a novel mitochondrial DNA mutation in a local family from the North East. Inspired by this early success my research subsequently expanded to involve gene discovery, determinants of pathogenicity in mitochondrial disease and clinical research projects including the development of clinical assessment tools, drug trials and a mitochondrial disease cohort of >1800 individuals. Transforming the lives of patients with mitochondrial disease is at the core of our research and as Director of the NHS Highly Specialised Service for Rare Mitochondrial Disorders I am enthusiastically implementing our discoveries in clinical practice."
Professor Kate Bushby (2002-2020)
Professor John B Harris (1980-2001)
Professor Frank L Mastaglia (1977-1980)
Professor W G Bradley (1974-1977)
Funded in 1974 with a grant of £200,000
Chair of Cell Biology
(Previously Chair of Human Morphology & Experimental Orthopaedics)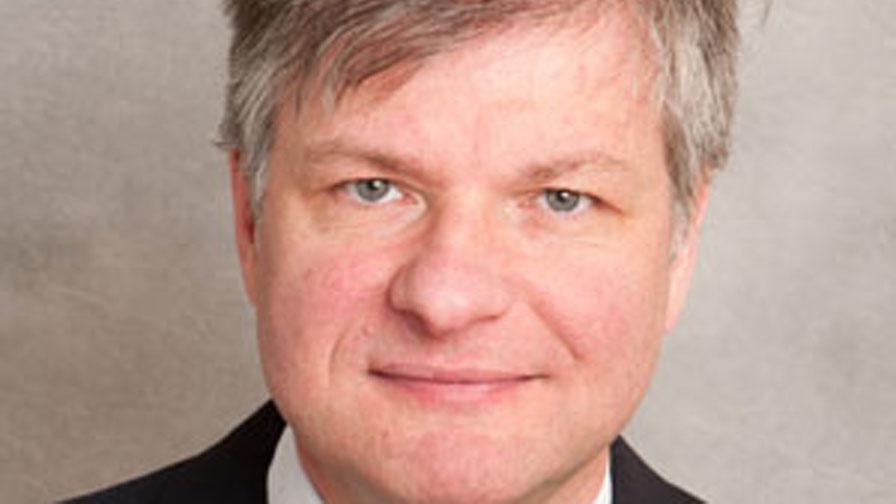 Dr Uwe Vinkemeier (2007–present)
University of Nottingham
"We are studying signalling molecules called cytokines, particularly interferons, which pass messages between cells and play an important role in protecting us against infection. They are also used as treatments – for some cancers and viral infections, for example, and for multiple sclerosis. A lack of understanding of exactly how interferons work is limiting our ability to get the best out of them. For example, although they benefit people with MS, they can have the opposite effect in another autoimmune disease called lupus. They may also have uses we haven't discovered yet."
Professor Paul O'Shea (1999–2005)
Professor Sandra Downes (1994–1998)
Professor R G Burwell (1974–1993)
Funded in 1974 with a grant of £200,000
Endowed Placental & Perinatal Research Unit
(Previously Chair of Child Growth & Development)
St Mary's Hospital, University of Manchester
Professor Colin P Sibley (1990 – 2018)
Professor R D H Boyd (1985–1990)
Professor J Dobbing (1974–1984)
Funded in 1974 with a grant of £200,000