Run for charity with Action Medical Research
Whether you're looking for your first challenge or you're a seasoned runner we've got an event for you.
We have places in the world's greatest and best-known events and races including the TCS London Marathon, the London Landmarks Half Marathon and the Vitality Big Half. But that's not all, we have places in runs across the country from 5k's and fun runs to Marathons abroad and all distances in between!
Make your miles count and join Team Action for your next running challenge.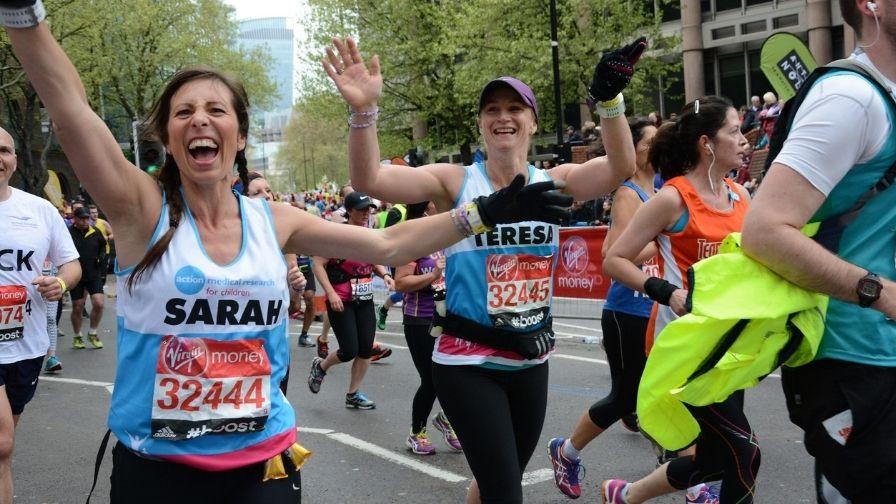 TCS london marathon
After the year we've had, make it your personal goal to take on the TCS London Marathon, one of the 6 world majors! Apply today for your charity place with Team Action to get VIP treatment at the most famous marathon in the world.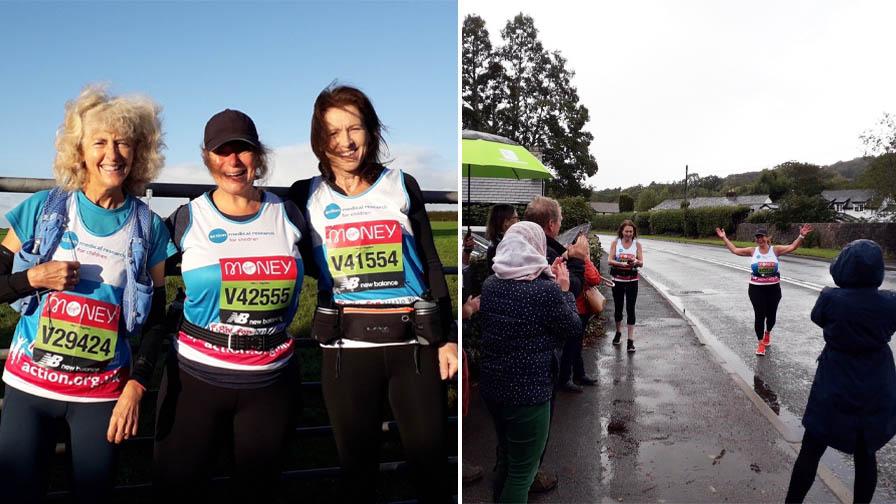 virtual london marathon
Wherever you run on Sunday 2 October, have your own official London Marathon race number pinned to an Action running vest as you take on your own marathon route. Join a global community of 50,000 people to run the 26.2 miles as well as being one of the runners to make up the world's first 100,000-person marathon!
Don't see what you're looking for?
Got a different run in mind? You can still be a part of Team Action! Get in touch with the events team and we'll discuss your plans and make them a reality.
Contact the events team on: events@action.org.uk