Looking for your next adventure?
​​​​​​​We have a range of Treks and Challenges to get you started, why not trek up a mountain to visit ancient Incan ruins or really get your pulse racing but taking on the three highest peaks in England, Scotland and Wales in less than 24hours!
These are just some of the amazing adventures we can offer you through our adventure partner Charity Challenge. If you have something else in mind get in touch with our events team and we will see how we can help you get you on your way.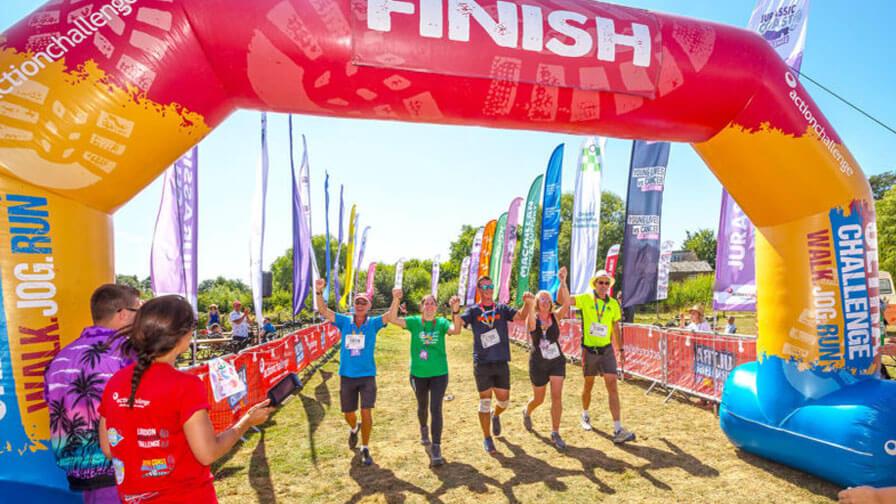 Ultra Challenge Series
As a team or individual - 25 km, 50 km, or 100 km
Are you a walker, jogger, or runner looking for a challenge – test yourself or to get in shape – and achieve something special.
Whether it's along a stunning coastline or trails through the best of Britain's countryside, your Ultra Challenge® will be unforgettable – with full support all the way, new friends made and an amazing sense of fulfilment. The UK's #1 Series of Endurance Events for ALL experience levels.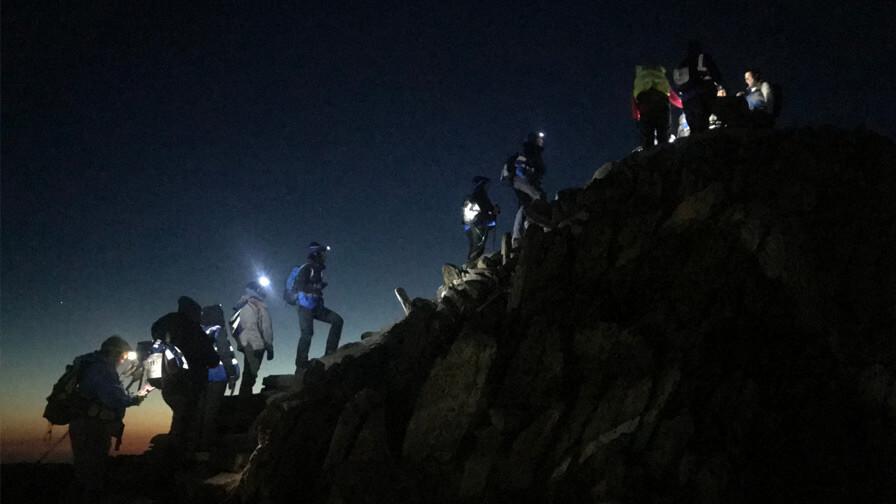 Snowdon At Night Challenge
Beginning in the town of Llanberis, in the heart of the Snowdonia National Park, this spectacular challenge will see you trekking to the top of Mount Snowdon....at night! You will be fully supported all the way by experienced Mountain Leaders and then celebrate at the finish line with a celebration breakfast brunch.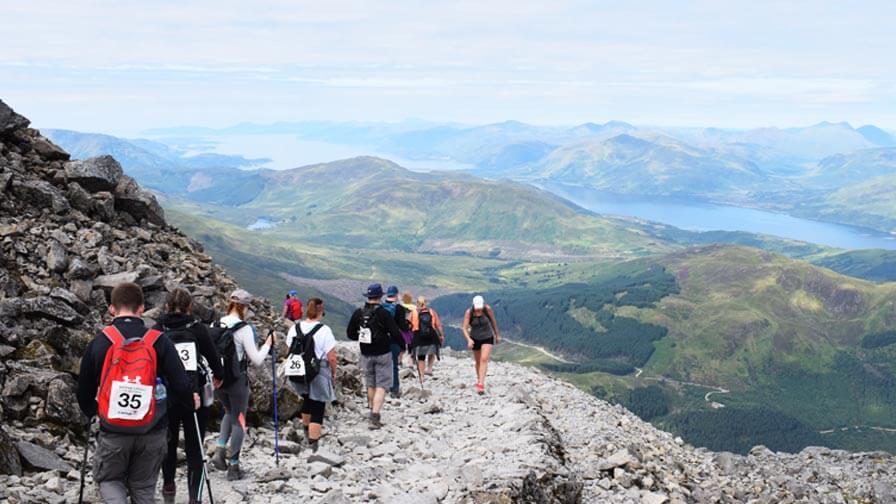 National Three Peaks Challenge
Brace yourself for a fast-paced and physically challenging adventure, as you take on the three highest peaks in England, Scotland and Wales. Considered one of Britain's toughest outdoor challenges, the National 3 Peaks Challenge takes in the dizzy heights of Ben Nevis (1,344m), Scafell Pike (978m) and Snowdon (1,085m) and your challenge is to do all this in 24 hours!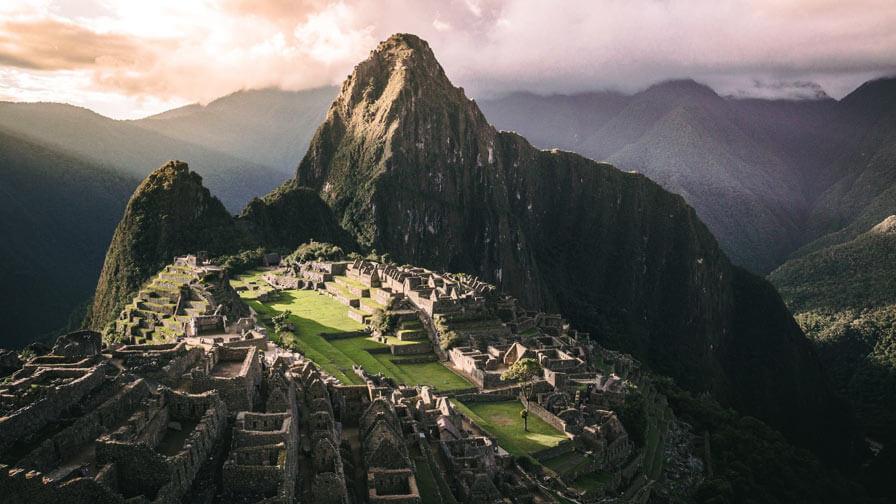 Trek to Machu Picchu
The feeling of walking through the Sun Gate to witness the UNESCO World Heritage site of Machu Picchu for the first time will live with you forever. The Trek to Machu Picchu follows the uncrowded Ancascocha trail, surrounded by the spectacular Andes mountains, raging rivers and remote mountain communities. Celebrate your success as you marvel at the awe-inspiring lost Incan city of Machu Picchu.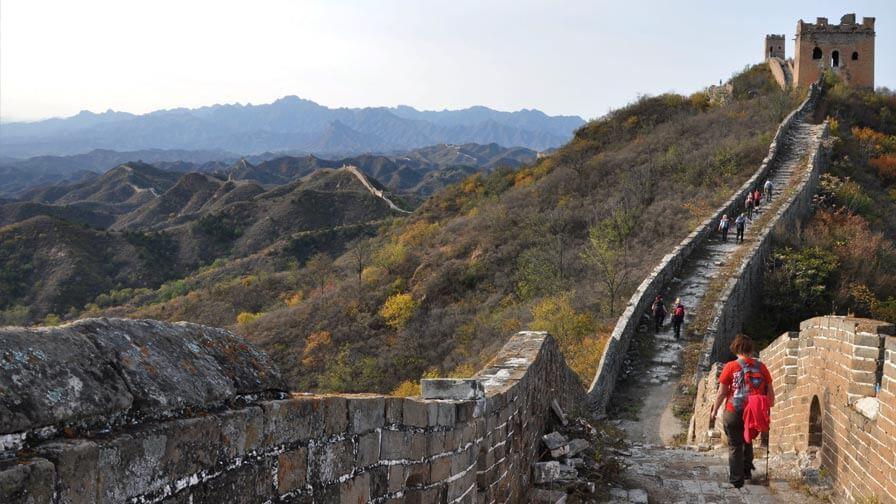 Great Wall Discovery
Appropriately named one of the 'New Wonders of the World, the Great Wall of China is a thrilling challenge of ups, downs, twists and turns. With 10,000 deliberately uneven steps, this trip will challenge even the most dedicated trekker. Exhaustion will quickly vanish however, as you are rewarded with sweeping views over the vast mountain ranges.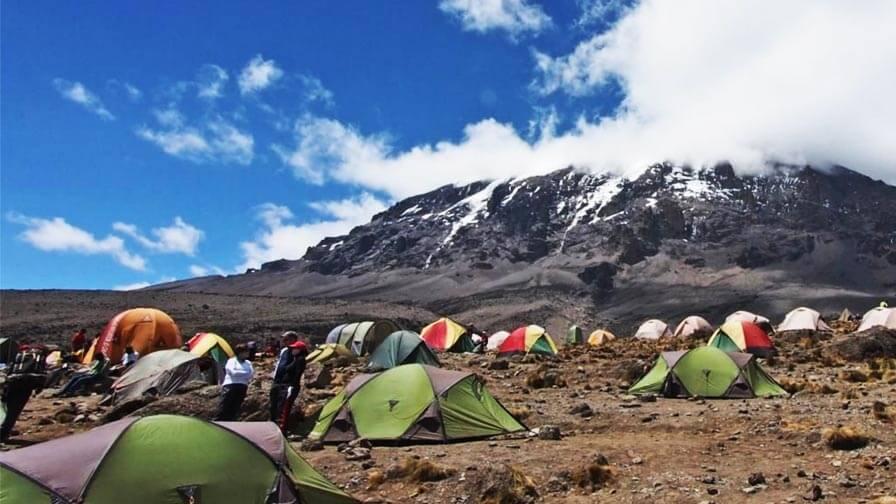 Kilimanjaro Summit Climb - Lemosho Route
This trek begins in the lush rainforests of the Lemosho Glades, climbing towards the Shira Plateau. From here it follows the Southern Flank, Barranco Wall and Barafu Route. The summit night climb – with its 1,000m ascent and 2,000m descent – must not be underestimated.
UK Bike Rides
We love cycling here at Action and run our very own expertly organised cycling events. All our rides are fully supported with routes ranging in distance and difficulty for beginners to advanced cyclists.
With UK and overseas cycling challenges visit our cycling section to find the perfect Action ride for you.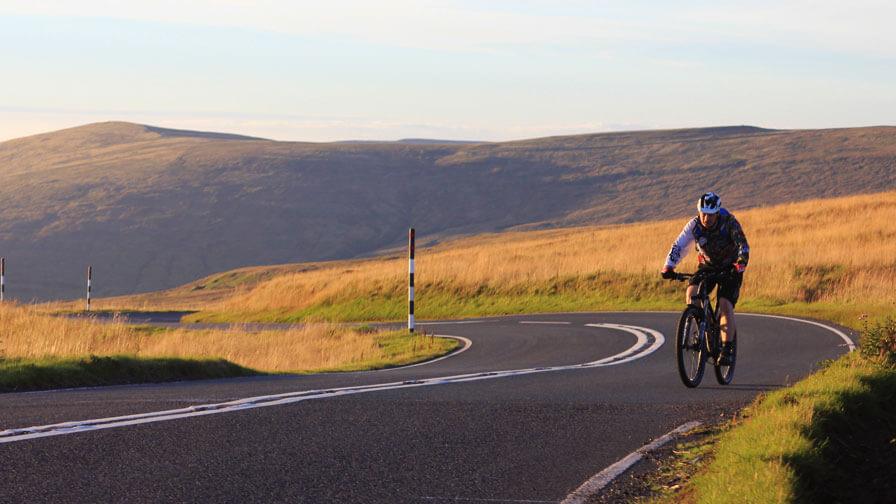 Coast to Coast Cycle Challenge
Be inspired by some of the most dramatic scenery England has to offer on this classic three-day bike ride from the west to east coast of the country. Departing from Whitehaven, this challenging itinerary stretches for 200km, crossing through the Lake District, North Pennines, and the ancient fringes of Hadrian's Wall, before reaching the North Sea at Whitley Bay.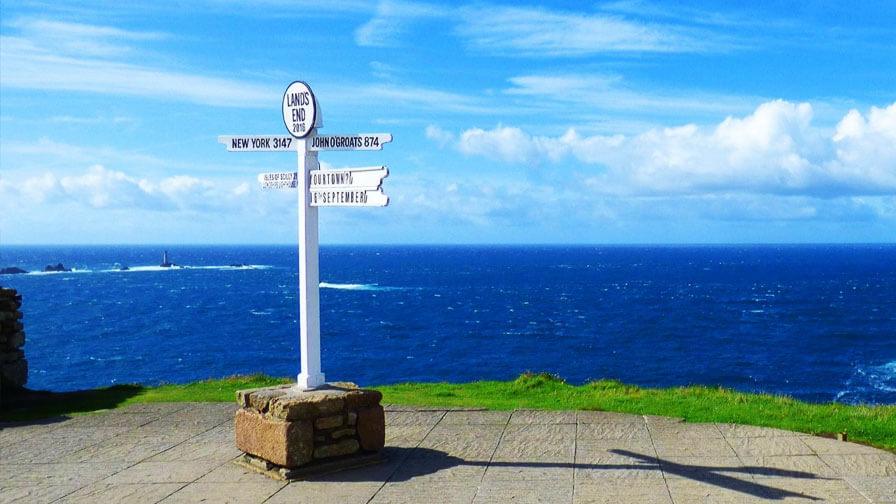 Tour de Cornwall
Cycle over 320km's from Penzance, via Land's End, to Plymouth. This epic three-day ride traverses the entire Cornish peninsula, from west to east and from north to south and all the while you will be surrounded by picturesque countryside, stunning villages and historic harbour towns.