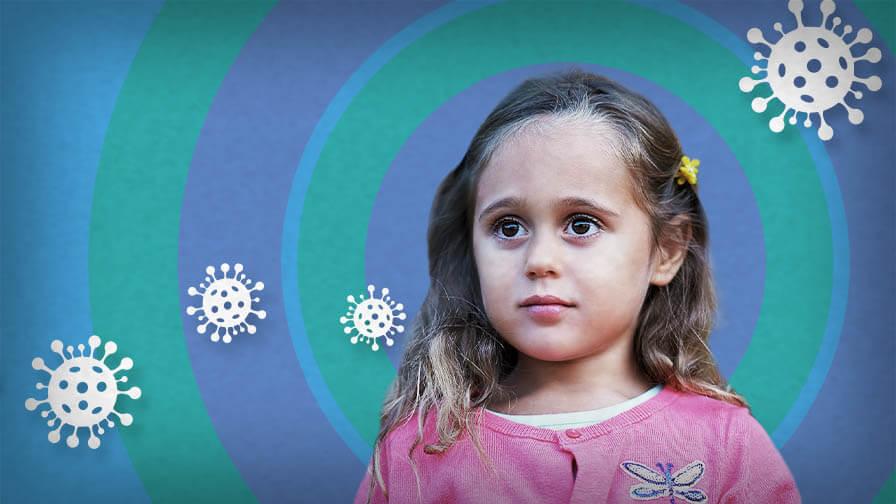 Covid-19 Children's Research Appeal
Help fund research to better understand how COVID-19 affects children
How does COVID-19 affect our children? The honest answer is that we don't know exactly. We know that COVID-19 threatens us all in some way, including children, but we don't know enough.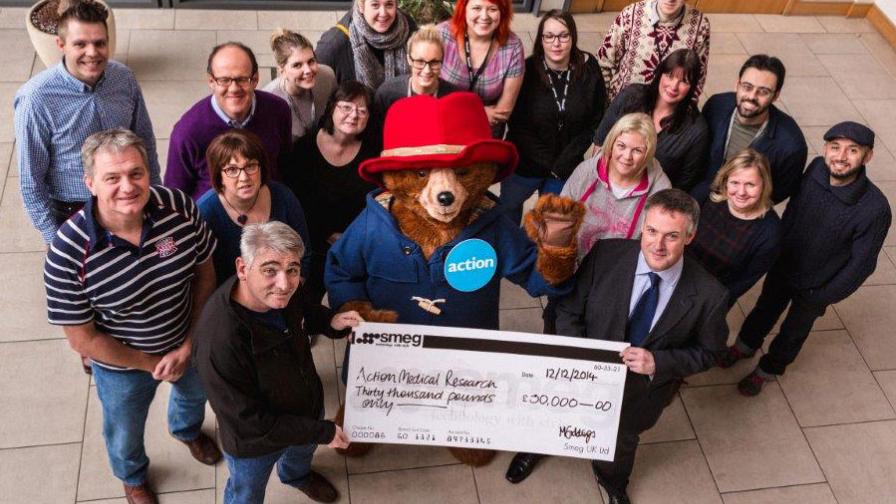 Partner with us
We would be delighted to work with you or your organisation so you too could make a difference to thousands of children and their families across the UK. Our experienced and skilled team are here to help!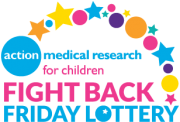 For just £1 a week you can play our lottery and be in with a chance of winning some amazing cash prizes every Friday, whilst helping make more medical breakthroughs a reality. It's a win-win!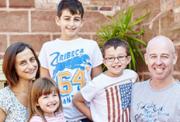 Your gift could help find the answers that will change the world for future generations of children.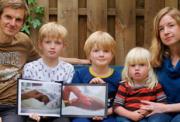 There are different ways you can support our work and pay tribute to someone special. Whichever way you choose we are here to help and to support you with your fundraising if you need us.
Other ways to support us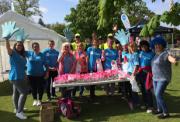 Volunteers are essential to what we do. We would be very appreciative of your help across a number of important roles.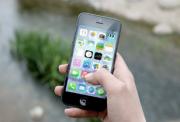 Donating by mobile is a quick and easy way to give to Action Medical Research.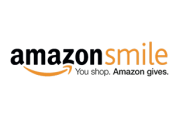 You can also support us through recycling and shopping plus buying and selling on eBay.