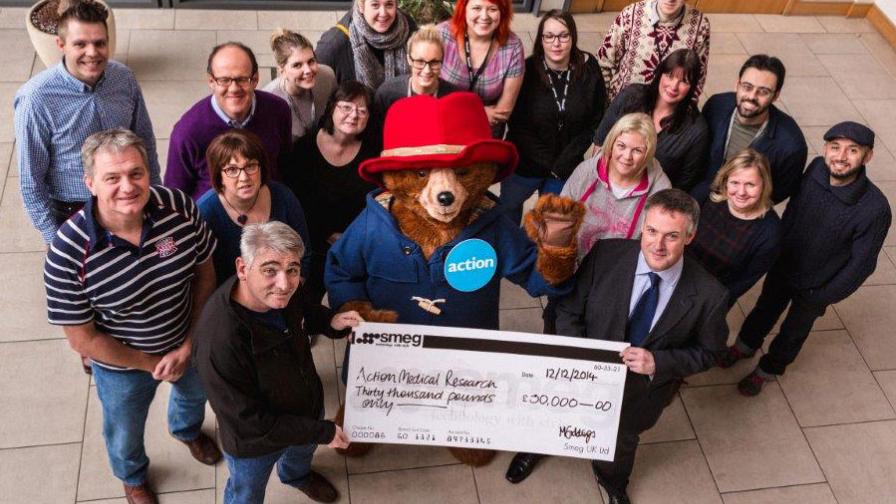 Partner with us
We would be delighted to work with you or your organisation so you too could make a difference to thousands of children and their families across the UK. Our experienced and skilled team are here to help!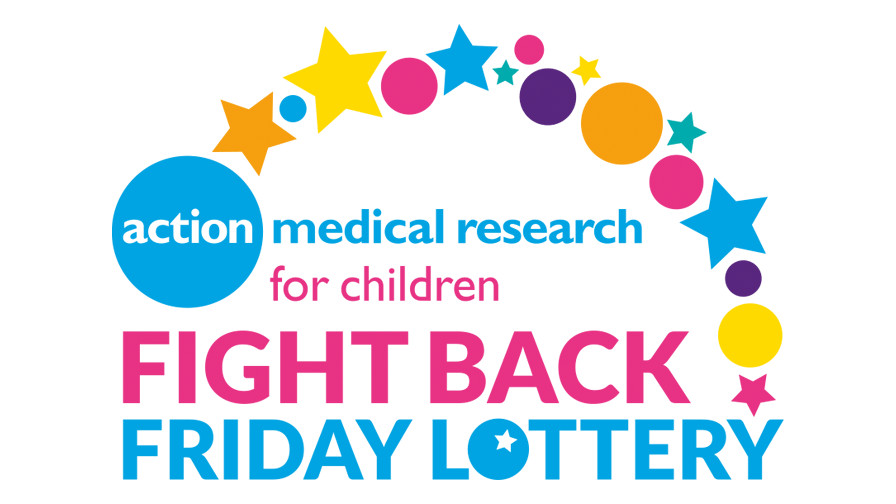 FIGHT BACK Friday Lottery
By playing the FIGHT BACK Friday Lottery, you can feel great knowing that you are joining a community of individuals, committed to fighting for children's lives by funding groundbreaking research across the UK.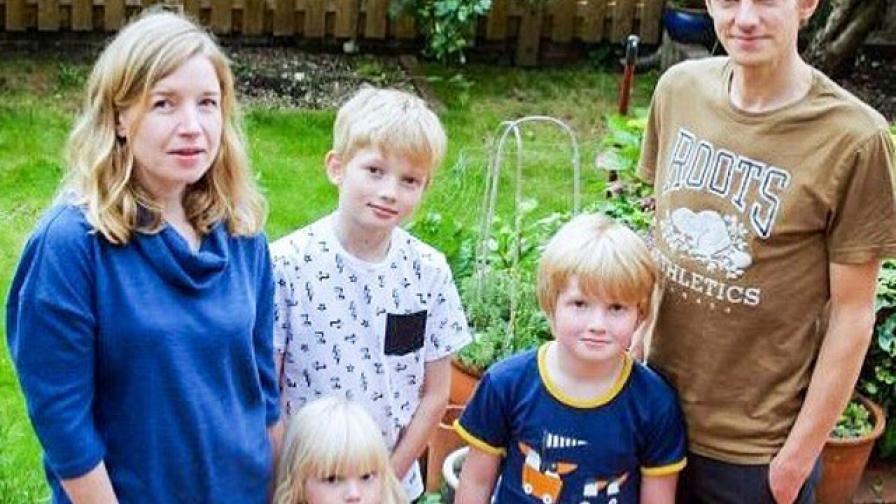 Remember someone special
There are different ways you can support our work and pay tribute to someone special.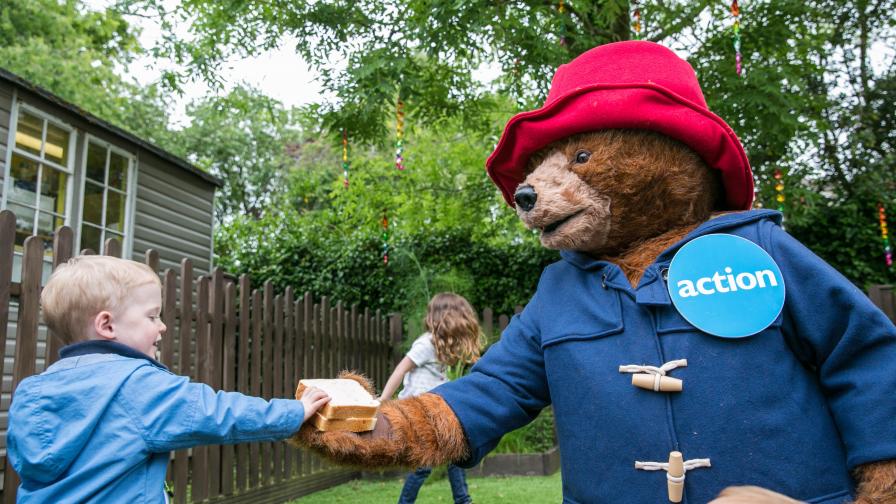 Fundraise for us
Fundraising is essential as it secures regular support that allow us to plan ahead and ensures that we can fund even more research.