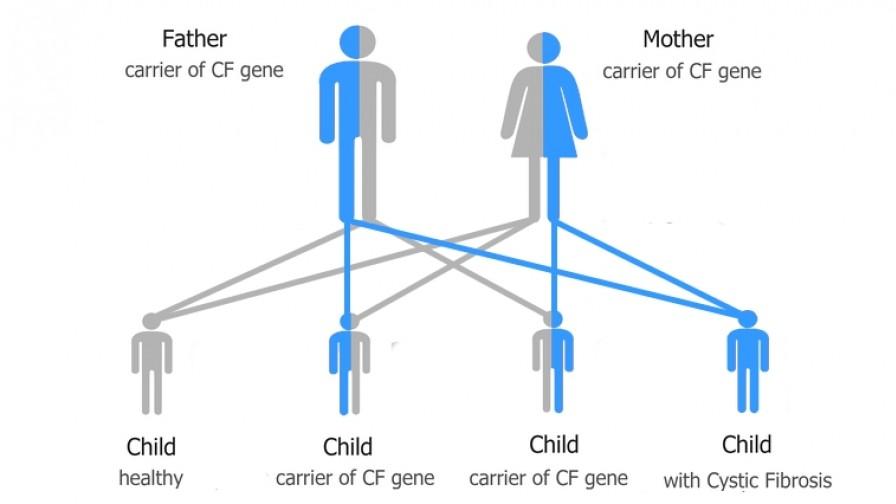 What causes cystic fibrosis?
Cystic fibrosis is caused by a faulty gene that a child inherits from both of their parents - it can't be caught or developed.
One in 25 people are carriers of the cystic fibrosis gene, but for a child to be born with cystic fibrosis they have to inherit two copies of the faulty gene – one from their mother and one from their father. Parents who both carry the faulty gene have a one in four chance of having a baby with cystic fibrosis.
Current research
We are not currently funding any research projects relating to this condition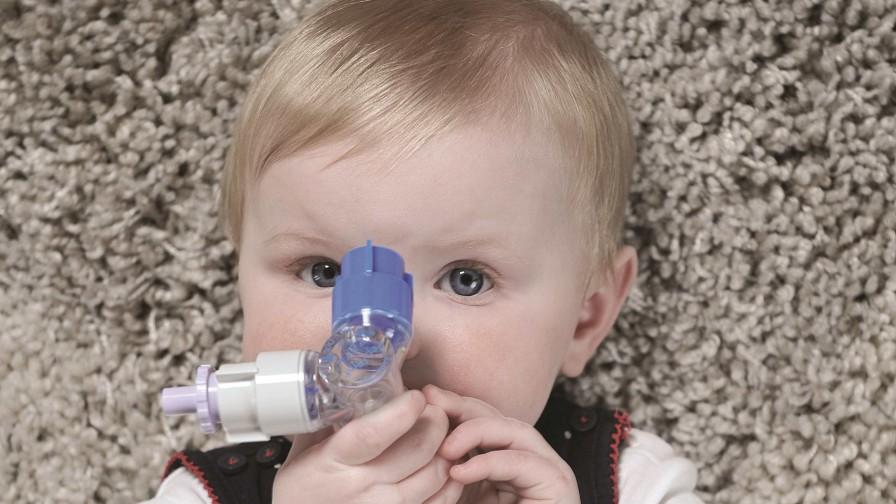 Improving treatment for lung infections
A major cause of illness and death to cystic fibrosis is persistent chest infections with a bacterium called Pseudomonas aeruginosa. Research is aiming to identify new ways to break them down.
Dr Tanmay Bharat, University of Oxford:
"Our work could open the door for enabling treatments to destroy Pseudomonas aeruginosa, helping children with CF overcome serious and potentially fatal infections."