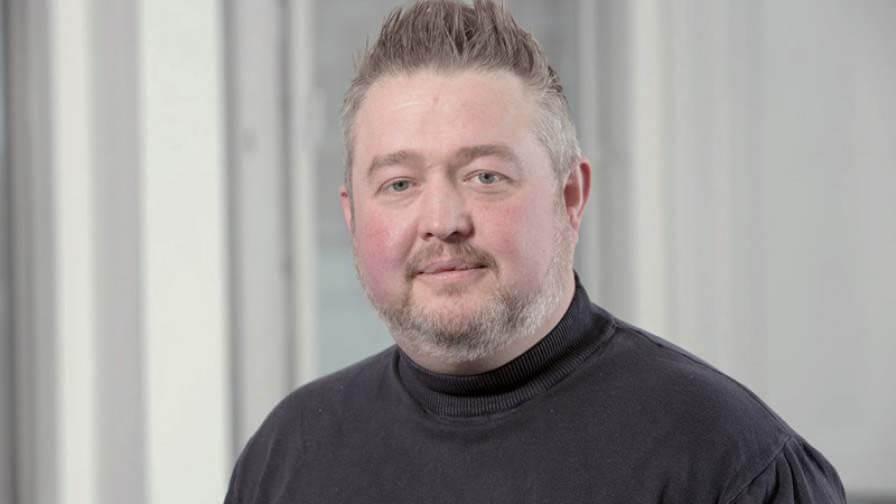 How does breastmilk help protect vulnerable babies?
Premature birth
Dr Darren Smith at the University of Northumbria at Newcastle is leading a team who are studying certain types of viruses within breast milk to understand their role in protecting babies from harm.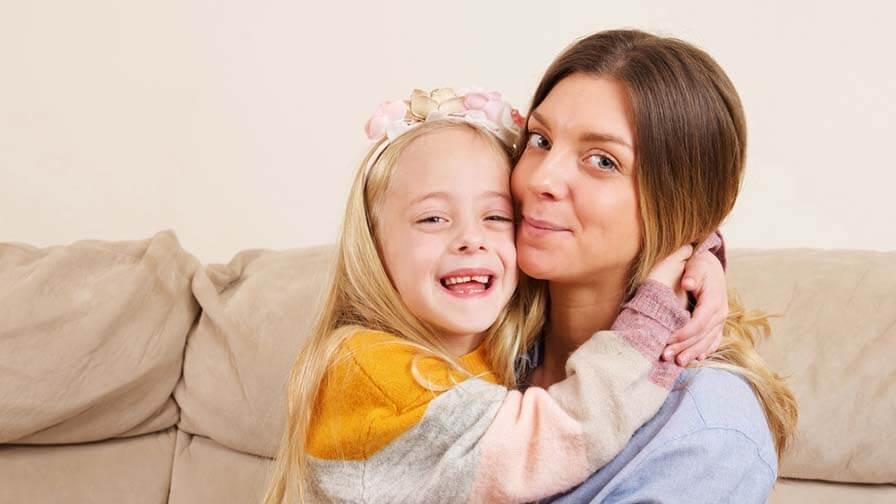 Millie and Scarlett's story
Premature birth
Millie, who was born at just 28 weeks, is also a loving child with a startlingly mature awareness of her twin sister Scarlett, who tragically died aged just one month.
Ways to support our work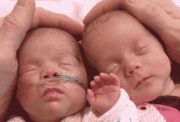 Your donation to Action Medical Research can help save and change children's lives.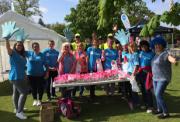 Volunteers are essential to what we do. We would be very appreciative of your help across a number of important roles.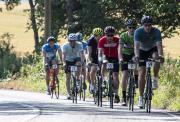 Take part in a charity event supporting Action, whatever your ambitions, sporting abilities or location.