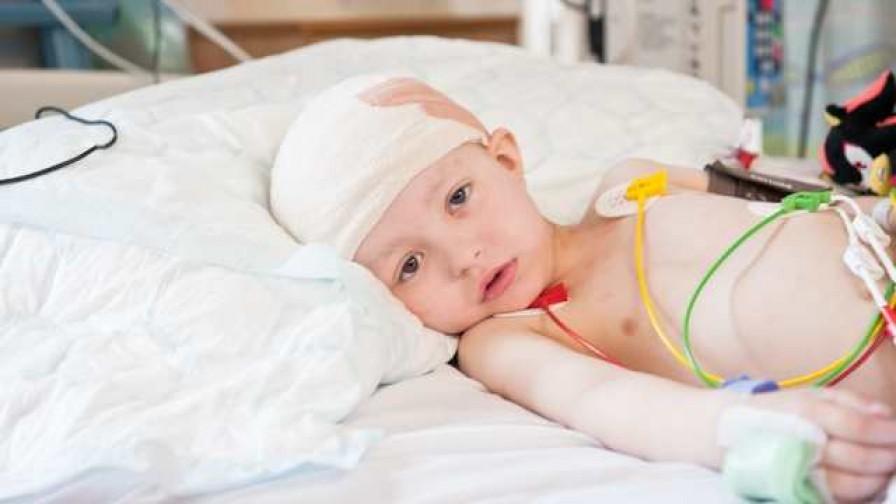 Brain tumours
Every year in the UK around 400 children are diagnosed with a brain tumour.
Joey, pictured, is lucky as one in four children with brain cancer lose their lives within five years. It is a horribly high statistic and one that with research we're hoping to change.
We're funding research looking to identify how aggressive each child's cancer is likely to be, much sooner and with greater accuracy, so treatments can be tailored to his or her individual needs.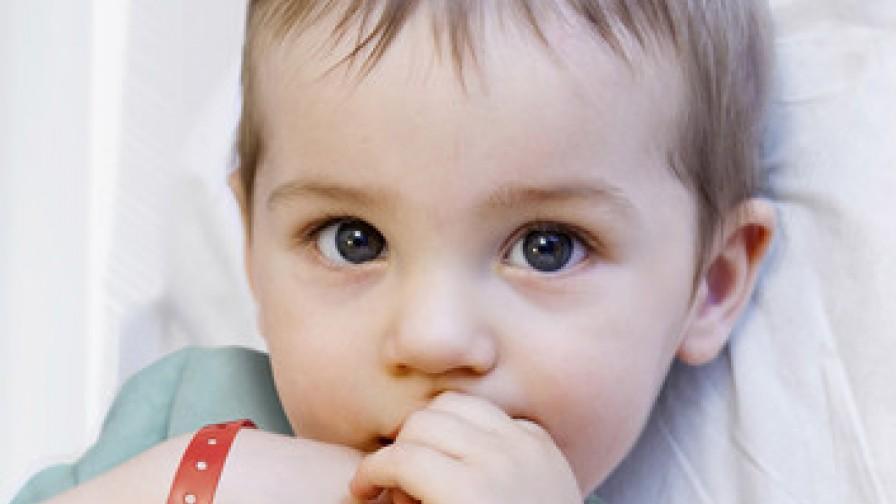 Childhood leukaemia
The most common cancer affecting children and young people, it affects around 500 families in the UK each year.
Leukaemia is a type of blood cancer which affects the infection-fighting white blood cells of the immune system. Children with leukaemia have large numbers of abnormal white blood cells which take over the bone marrow, where they are made, and flow out into the bloodstream.
Action is funding research to help better treatment.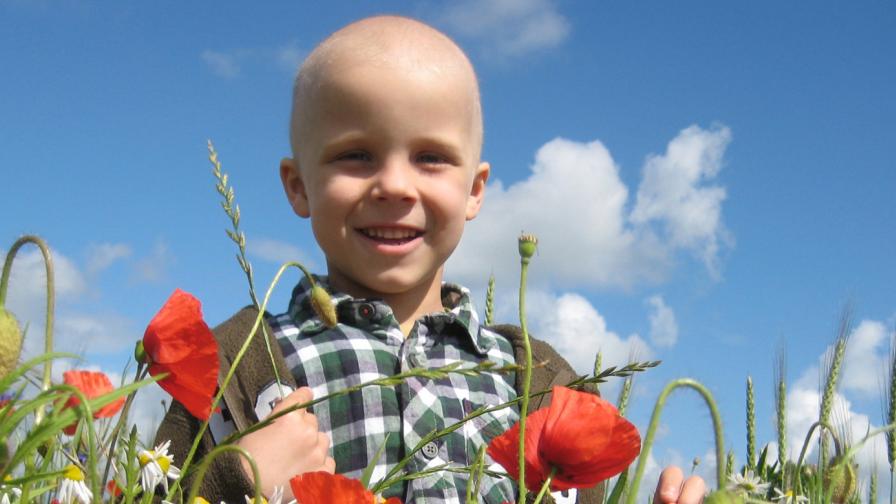 Neuroblastoma
Around 100 children are diagnosed with a type of cancer called neuroblastoma each year in the UK.
Most children with neuroblastoma are young – less than five years old. While some receive a positive prognosis, sadly, around a third of children lose their lives within five years of being diagnosed. We're currently funding two research projects to help change these shocking statistics.
Ways to support us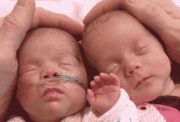 Your donation to Action Medical Research can help save and change children's lives.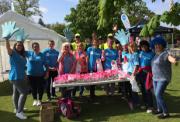 Volunteers are essential to what we do. We would be very appreciative of your help across a number of important roles.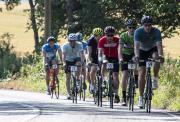 Take part in a charity event supporting Action, whatever your ambitions, sporting abilities or location.