Current research
We are not currently funding any research projects relating to this condition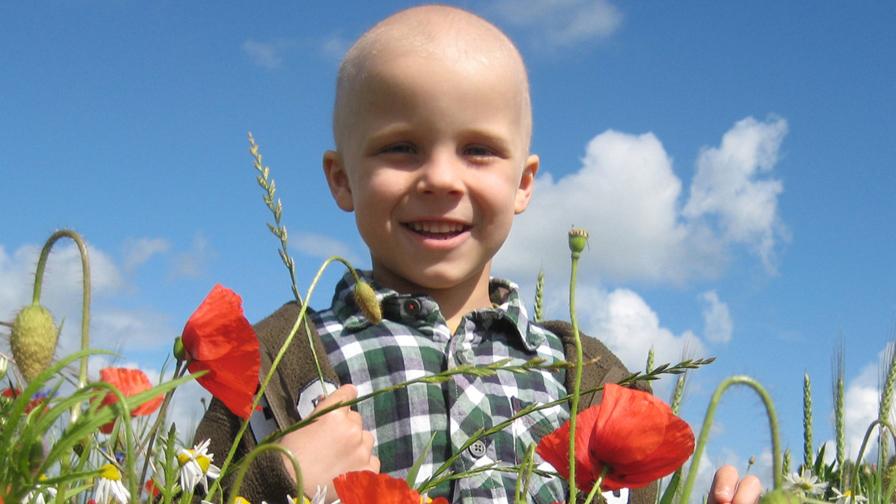 Brave Felix's story
Felix was just four years old when he was diagnosed with high-risk neuroblastoma. He battled for two years, but the gruelling treatment he endured took its toll on his immune system. Aged just six years old, Felix sadly passed away.
Felix's parents have kindly shared their story to help others like Felix in the future.
Ways to support us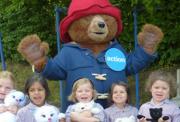 We have funded some amazing breakthroughs but we want to do more. You can help by fundraising for us!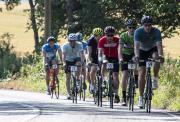 At Action Medical Research, we offer some incredible charity events whatever your ambitions, sporting ability or location.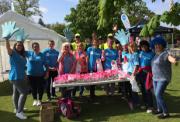 Volunteers are essential to what we do. We would be very appreciative of your help across a number of important roles.