Write your will today
Do you need to write or update your will? Action's free will-writing service gives you a simple solution.
You can write your will easily and at no cost. Just choose whether to write your will online, by speaking to an adviser over the phone or through a local solicitor.
Writing your will may have been on your to-do list for a while. You may have just decided to get this important task completed. Either way, we hope this will help you.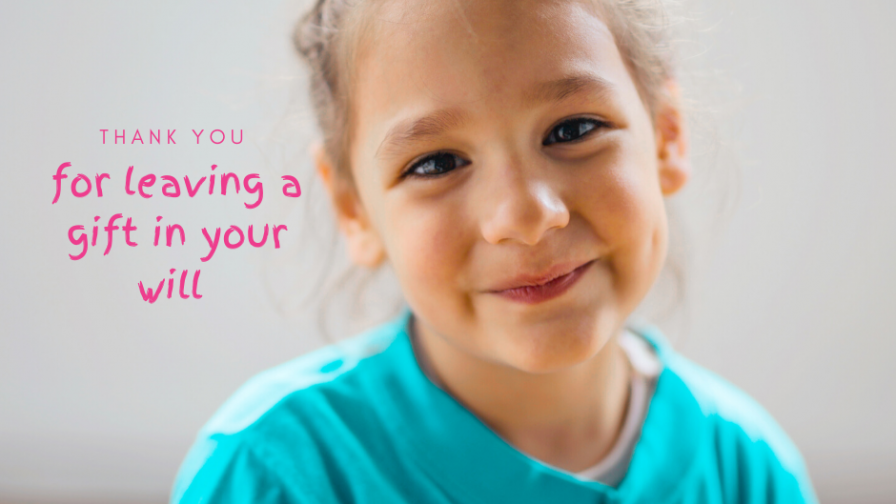 Pioneering medical research for nearly 70 years
You do not need to leave a gift to the charity to use this service. Although many people do choose to donate a percentage to fund medical research for children. And this could make all the difference.
A gift in your will could unlock a future medical breakthrough, hold the key to a cure or treatment for a childhood illness, or simply make day-to-day life easier for children suffering illness or living with a disability.
Choose your free will offer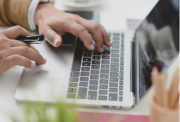 Farewill, our award-winning partners, can help you to make or update your will for free at home.
Our partners, the National Free Wills Network, will send you a free pack with details of the local solicitors taking part in this offer.