Write your free will today
Do you need to write or update your will? Action's free will-writing service gives you a simple solution.
Just choose whether to write your will online, by speaking to an adviser over the phone or through a local solicitor.
Writing your will may have been on your to-do list for a while. Or you may have just decided to get this important task completed. Either way, we hope this will help you.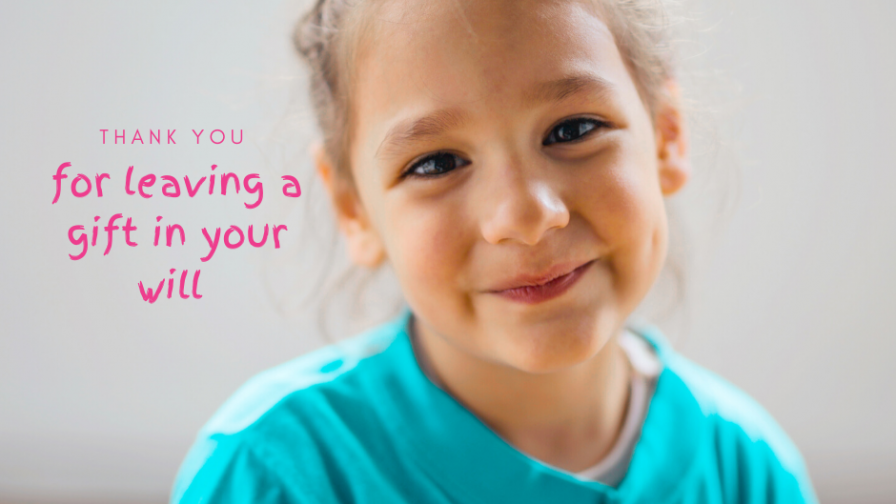 Pioneering medical research for nearly 70 years
You do not need to leave a gift to the charity to use this service. Although many people do choose to donate a percentage to fund medical research for children. And this could make all the difference.
A gift in your will could unlock a future medical breakthrough, hold the key to a cure or treatment for a childhood illness, or simply make day-to-day life easier for children suffering illness or living with a disability.
How does the free will service work?
We understand that writing your will can seem like a daunting task. So we've teamed up with two expert partners to make it easier for you to write your will, in the simplest way for you. You can write your free will through a local solicitor with the National Free Wills Network, or use Farewill's online service or speak to an adviser over the phone.
Our free will service allows anyone aged 18+ to easily write or update a simple will for free. You don't have a to include a gift to Action to take part in this offer, but we hope you'll consider doing so if you can. You may want to leave a percentage of your assets to the charity, as that will only be paid out after all the other gifts you leave to your friends and family have been made.
Why do you need to write a will?
It's important to have a will for many reasons:
Writing a will is your chance to remember the people and causes you care about.

A will can help to avoid unnecessary confusion and stress for your loved ones.

If you die without a will, there are rules which say who will be given your money, property or possessions. This may not be what you want to happen.

If you have children, you need to make a will to say what will happen if one or both parents die.

It may be possible to reduce the amount of Inheritance Tax payable. You may qualify to pay Inheritance Tax at a reduced rate of 36% if you 

leave at least 10% of your net estate to charity

. A legal professional can advise you about this. Find out more here
How do you write a will?
You can choose one of our free will partners to help you write your will. They will provide you with expert information on how to complete your will.
With a local solicitor – the National Free Will Network will send you a pack in the post with details of your local participating solicitors. Contact one of the solicitors on the list to make an appointment. (available to residents in England, Wales, Scotland, Northern Ireland and the Isle of Wight. Not currently available to residents of the Channel Islands or the Isle of Man.) Find out more
Online – write your will in as little as 30 minutes at home with expert support from Farewill. Available to supporters in England and Wales. Use code 'ACTION-FREE' at checkout. Find out more
Over the telephone – create your will over the phone with the experts at Farewill. Make an appointment for a telephone consultation with a will-writing professional, and write your will over the phone from anywhere in the UK. Find out more
How do you ensure your will is valid?
There are certain requirements you need to meet to ensure your will is valid:
You must be 18 years old or over when you write your will

Your will must be made voluntarily and without pressure from another person

You must be fully aware of what you are writing in your will

Your will must be signed by you in the presence of two witnesses, who must also sign your will in your presence

The witnesses do not need to read your will or be aware of its contents
See more information on the UK Government website. 
When should you write a will?
It's important for everyone aged over 18 to have an up-to-date will so that your money, property or possessions are distributed according to your wishes when you die. It's especially important to write a will if you have children or own a property. Writing a will is often a task that we put off until tomorrow, but we hope that our free will writing service will help you to tick this off your to-do list today.
Who can write a will?
Anyone over the age of 18 can write a will. It's important for everyone to have a will so that you choose what happens to your possessions when you die. You can also specify what type of funeral service you would like in your will.
Choose your free will offer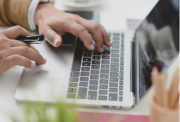 Farewill, our award-winning partners, can help you to make or update your will for free at home.
Our partners, the National Free Wills Network, will send you a free pack with details of the local solicitors taking part in this offer.