Write your will today
Writing a will is something that we all need to do, but we often put it off until later when we're all leading busy lives. Our free will-writing service enables you to make or update a will either through a local solicitor or online. Whether this has been on your to-do list for a while or you are simply needing to update your will, we hope this will help you.

You do not need to leave a gift to Action to use this service, but many people do choose to donate a percentage of their estate to fund future medical research for children. We are very grateful for all gifts made this way.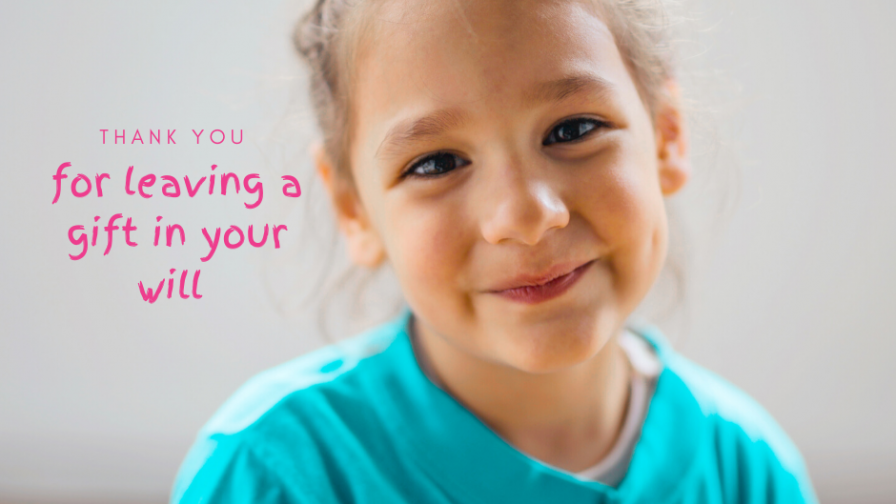 Groundbreaking research
We have been funding medical breakthroughs since we began in 1952 and almost everyone has been touched in some way by our groundbreaking work, like the first polio vaccines in the UK, ultrasound in pregnancy and the rubella vaccine.
Yet medical research into conditions that affect children is underfunded in the UK, including research into the effects of COVID-19 on children's mental and physical health. We have a vital role to play in filling this funding gap, and gifts in wills are essential to our ability to continue to fund first-class medical research. 
Choose your free will offer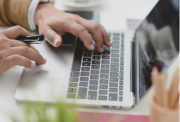 Farewill, our award-winning partners, can help you to make or update your will for free at home.
Our partners, the National Free Wills Network, will send you a free pack with details of the local solicitors taking part in this offer.