It's as easy as pie... Well, scones!
Take this opportunity to catch up with friends and family and help raise vital funds for medical research.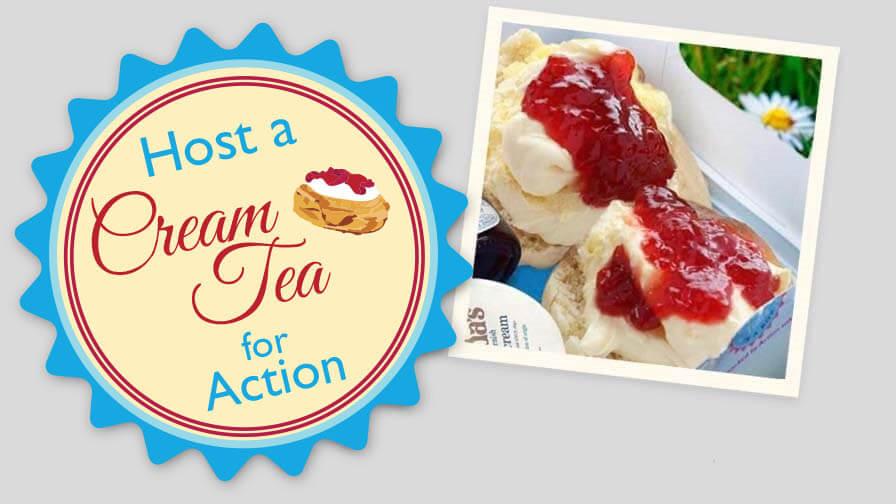 Scoff your scones!
Need help?
Danny's Story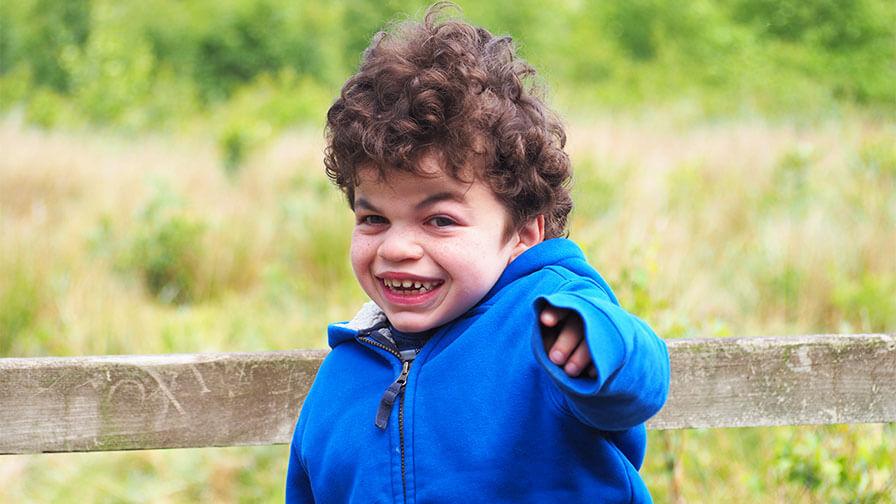 Danny has Hunter syndrome, a rare disease with no cure and limited treatment options. It's caused by a faulty gene that leads to the lack of an enzyme that's vital for breaking down sugars in the body. Without this enzyme, waste sugar molecules build up in all the major organs, tissues and joints, causing a range of problems.
Danny's family are painfully aware that time with their youngest son will be cruelly cut short by Hunter syndrome. 
Action Medical Research is supporting a team at the University of Manchester who are working to improve treatment for this rare disease, which could one day transform the outlook for boys like Danny.