Join Davina on a ride through Sussex
Ride for a reason and join our celebrity ambassador and TV presenter Davina McCall on this bike ride raising funds for sick babies and children. Davina will be there in person to set you off on your way, and then she will ride the route to try to catch you up! You might just manage to catch her at one of the well-stocked rest stops or at the hearty BBQ lunch served at the finish line, compliments of our friends and hosts at Uckfield Rugby Club.
Davina's Big Sussex Bike Ride offers something for every level of rider: New to cycling? Then sign up for the Cool 27-mile route or why not try a slightly more challenging classic 46-mile route. For those more experienced riders, we offer the Champion route at 74 miles, and for the super-keen, we've added a brand new 100-mile route with over 5,000 feet of ascent!
The Big Sussex Bike Ride is designed and run by Action Medical Research and you'll be raising money to fund the next medical breakthrough that will save and change little lives.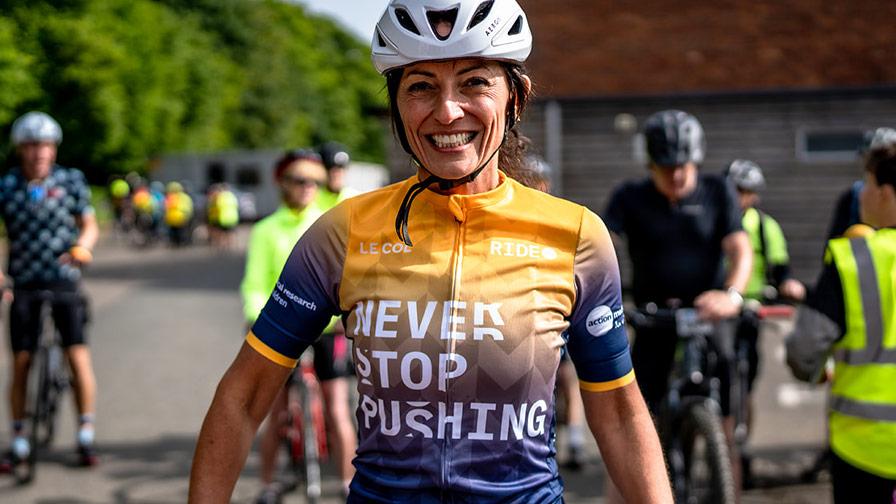 Key Information
Date:

11 June 2023

Location:

Uckfield Rugby Club, Uckfield

Cool 27 Miles:

£34.00

Classic 46 Miles:

£44.00

Champion 74 Miles:

£44.00

Epic 100 Miles:

£44.00

Image credit: @Bex.Photo on Instagram and @bexphoto on Facebook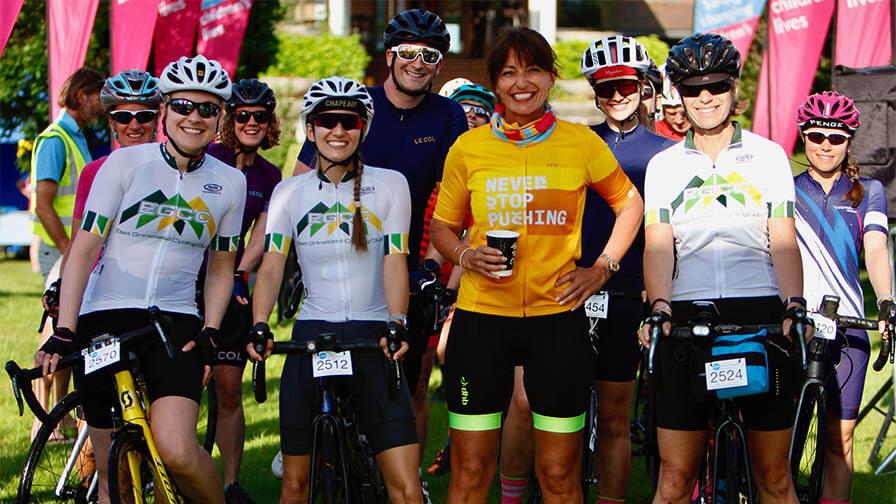 venue
A message from our friends Uckfield Rugby Club, who are our hosts for the day on Davina's bike ride.
"Uckfield Rugby Club is 55 Years old this year, and we are delighted to be hosting "Davina's Big Sussex Bike Ride" for the first time. In keeping with. Our "Rugby For All" ethos,  URFC provides rugby for all genders, with age groups from Under 5 to Vets, and the clubhouse is a hub of social activity. As a community club we participate in many local events and often make our facilities available to worthy causes and welcome the opportunity to help a great charity like Action Medical Research.
You are guaranteed a warm welcome by all members of URFC, young and old, and we will do all we can to make your day as relaxing and enjoyable as possible."
Find out more about Uckfield Rugby Club.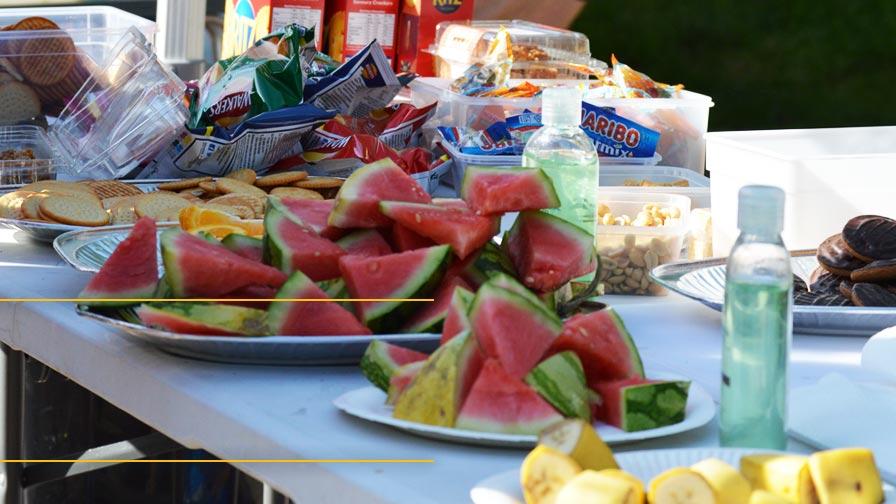 feed stations
Our team of volunteers will be on hand to help refuel your ride.
With three feed stations, serving up a selection of snacks and hot and cold drinks, we're sure to have everything you need to refuel, replenish and get you back on the road. Feed stations can be found at:
Horam Golf Club - Epic, Champion & Classic 20 miles
Hooe - Epic 75 miles & Champion 42 miles
Wadhurst - Epic 52 miles
e-bikes welcome
Growing in popularity over recent years, the past year has seen a huge surge in the sale of e-bikes. Hopefully, this means that the sport we love is becoming accessible to so many more people which we're absolutely thrilled about! 
We very much welcome e-bikes on all of our RIDE Series sportives.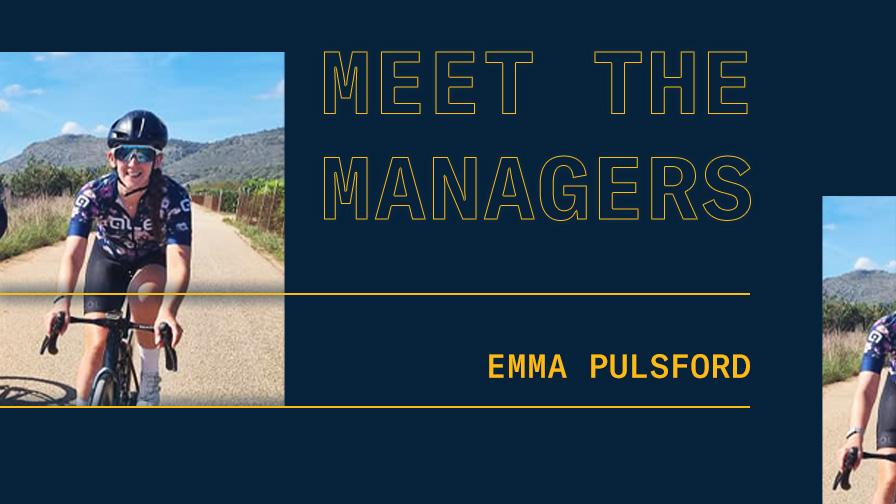 the event team
Organising rides, for riders, by riders!
Emma started riding in 2012, quickly getting involved in driving women's participation at her local cycling club in Yorkshire and herself taking part in both challenge events, like the RideLondon-Surrey 100, and amateur level racing. Nowadays she can be found riding the lanes of the Forest of Bowland and the Ribble Valley, as well as enjoying plenty of café stops!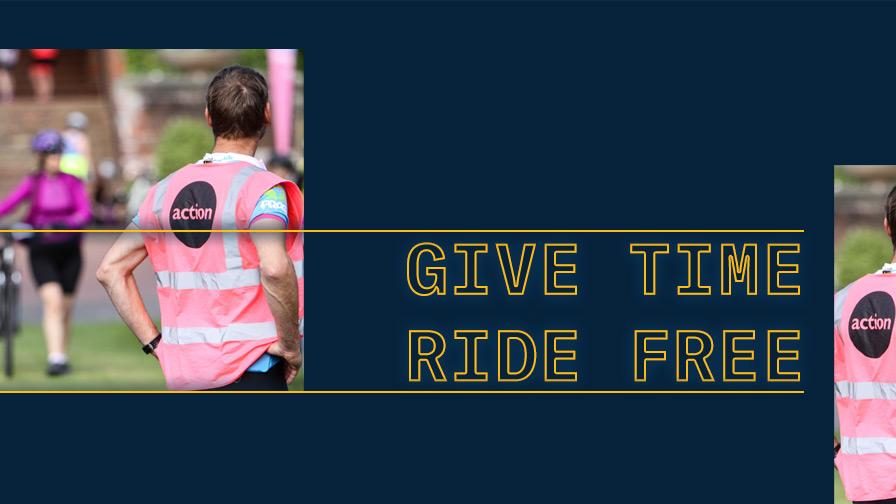 volunteer
Can you spare the time to help?
Our RIDE Series depends on the generosity of volunteers who give up their time to ensure that participants have the best possible day in the saddle. We're always looking for willing volunteers to help support our rides so please get in touch if you think you can spare some time, and in return, we'll give you a free ride!
Frequently asked questions
Do I need insurance?
We recommend that you have appropriate cover for you and your bike.
Are spare parts available for my bike?
Yes, for most common bikes. Spares are chargeable.
What happens if I get lost or get into difficulties on the day?
On the day you will be given a contact number for our ride control, who will help with any issues.
How long do I have to complete the ride and what happens if I can't complete the distance?
The ride closes at 6.00pm. Very slow riders may be picked up and moved on.
Do I need to wear a cycle helmet?
You must wear a cycle helmet to take part.
How old do I need to be to take part?
You must be at least 16 on the day of the event to take part; if you are under 18 you must be accompanied by an adult.
Are the roads closed for this ride and is it on-road or off-road?
No, roads are not closed. The route is all on-road - there is no off-road at all.
What do I need to bring?
Every rider will be sent a rider manual one week before the ride - this will tell you all you need to know about the ride. The rider manual will also appear on the website.
What facilities are available?
Changing facilities are available. Belongings/valuables should be locked in your car or carried with you. There are well-stocked refreshment stops along the routes. Hot food and drinks will be available at the Finish.
What are the timings for the day?
START TIMES:
Epic: 07:30
Champion: 8:00
Classic: 8:30 - 8:45
Cool: 8:45 - 9:00.
RIDE CLOSE 5.00pm
Is there parking available?
Yes, there is ample parking on the day at the start location.
I want to buy this as a gift?
What a lovely treat! When you buy as a gift you are entering the same registration process as normal. However, once you have chosen the route/distance then you'll be prompted to answer, 'who is this registration for?' Please select 'someone else...'
The email address you input here will be the email to receive all event correspondence. So you may want to choose to use a different email address, if you want to keep your gift secret. 
After you have paid you will received a confirmation of the event entry (to the email address you entered as above) so you can gift this to your rider.