Popular Charity Sportive
Close your cycling event season with RIDE Essex, a stunning cycle through the Essex countryside. Our RIDE Essex charity cycling sportive is one of our most popular rides attracting over 500 participants. You can enjoy some excellent cycling terrain on this bike ride raising funds for vital research for sick babies and children. Three route options take you on a journey through quiet villages and the farmlands of Essex where the undulations will have you in and out of the saddle.
Historic Writtle University College is the venue which offers beautiful quaint gardens for your friends and family to enjoy while they wait to cheer you over the finish line.
RIDE Essex offers a Cool 36-mile route that is ideal if you're new to cycling or haven't had time to train! The Classic 64-mile route is more challenging as is the Champion at 100 miles - ideal if you're an experienced sportive rider.
Expect a great day in the saddle with the Action Medical Research team on this cycling event with first-class support throughout the day.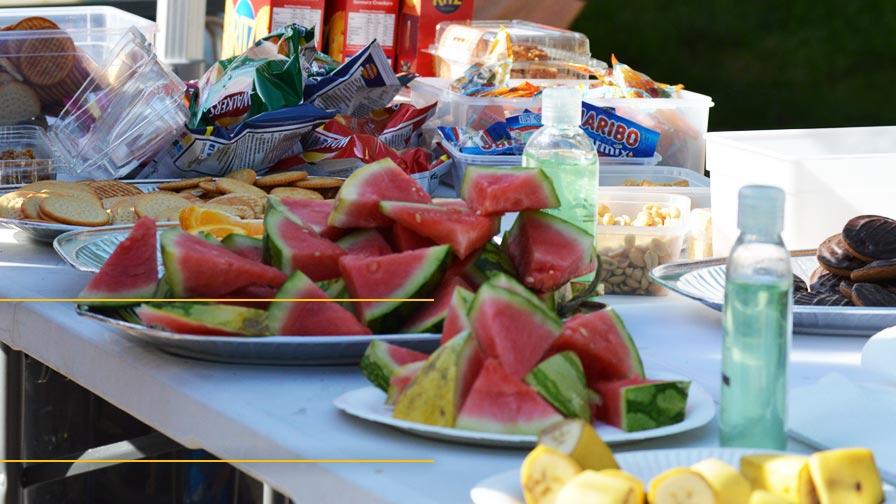 feed stations
Our team of volunteers will be on hand to help refuel your ride.
With three feed stations, serving up a selection of snacks and hot and cold drinks (please note if COVID-19 restrictions still apply this may limit the selection on offer), we're sure to have everything you need to refuel, replenish and get you back on the road. Feed stations can be found at:
Bulmer - Champion & Classic 24 miles
Pebmarsh - Champion & Classic 51 miles, Cool 21 miles
Salings - Champion 74 miles
e-bikes welcome
Growing in popularity over recent years, the past year has seen a huge surge in the sale of e-bikes. Hopefully, this means that the sport we love is becoming accessible to so many more people which we're absolutely thrilled about! 
We very much welcome e-bikes on all of our RIDE Series sportives.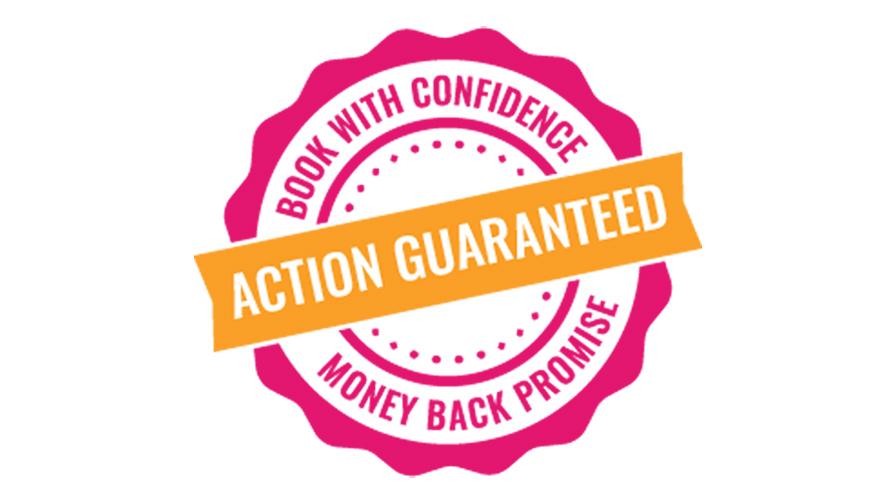 register with confidence
We don't want anything to hold you back from registering for RIDE Essex. So, let us reassure you that if we cannot go ahead with the event due to COVID-19, we will offer you a number of options, we'll either postpone your event to a later date, you can join another similar event, transfer your place to another person, or receive a full refund of the registration fee you've paid. It's as simple as that. So what are you waiting for? Register today.
Key Information
Date:

Sunday 5 September 2021

Location:

Writtle University College, Chelmsford

Cool route:

£32.00

Classic route:

£42.00

Champion route:

£42.00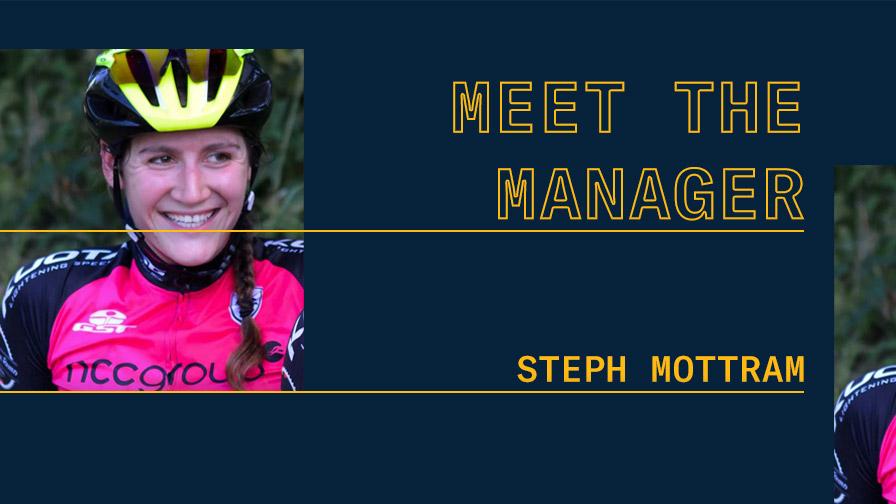 the event team
Organising rides, for riders, by riders!
Steph started racing triathlon in 2014 achieving silver at the Age-Group World Championships, before joining Team Torelli racing the National Series and UCI road races. More recently she would have been found riding the mountains in Mallorca or competing in Endurance Time Trials had it not been for the pandemic.
frequently asked questions
Do I need insurance?
We recommend that you have appropriate cover for you and your bike.
Are spare parts available for my bike?
Yes, for most common bikes. Spares are chargeable.
What happens if I get lost or get into difficulties on the day?
On the day you will be given a contact number for our ride control, who will help with any issues.
How long do I have to complete the ride and what happens if I can't complete the distance?
The ride closes at 6.00pm. Very slow riders may be picked up and moved on.
Do I need to wear a cycle helmet?
You must wear a cycle helmet to take part.
How old do I need to be to take part?
You must be at least 16 on the day of the event to take part; if you are under 18 you must be accompanied by an adult.
What facilities are available?
There will be basic changing facilities at the start and finish and most of our feed stations will have toilet facilities. Your belongings/valuables should be locked in your car or carried with you. There are feed stations and lunch is provided on the route, including vegetarian options. Riders and supporters will be able to purchase food at the finish.
What are the timings for the day?
REGISTRATION:
Champion: 6:45 - 7:45
Classic: 7:45 - 8:30
Cool: 8:30 - 9:00.
START TIMES:
Champion: 7:15 - 8:15
Classic 8:15 - 9:00
Cool:9:00 - 9:15
RIDE CLOSED: 6.00pm
When will I receive my number and final information?
You will receive a full information pack about 1 week ahead of the event by email and this will also be added to the website at www.action.org.uk/essex. You will collect your number with your timing chip on the day at registration.
I want to buy this as a gift?
What a lovely treat! When you buy as a gift you are entering the same registration process as normal. However, once you have chosen the route/distance then you'll be prompted to answer, 'who is this registration for?' Please select 'someone else...'
The email address you input here will be the email to receive all event correspondence. So you may want to choose to use a different email address, if you want to keep your gift secret. 
After you have paid you will received a confirmation of the event entry (to the email address you entered as above) so you can gift this to your rider. 
you might also like...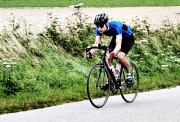 9 May 2021
Expect some tough climbs after departing the imposing Tonbridge Castle with 800 other riders and experience some amazing views across the Kent countryside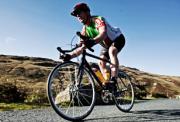 30 May 2021
Experienced riders lay down a benchmark on this fast and furious sportive, or newer riders tackle their first long-distance on flat and forgiving terrain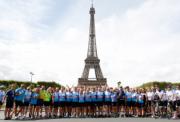 14 – 18 July 2021
Join Team Action on one of Europe's greatest cycling adventures. Covering just over 300 miles on a route through Newhaven, Dieppe, Lisieux and Vernon over 4 amazing days.