Popular Charity Cycle Sportive
The fabulous backdrop of Framlingham College and Framlingham Castle at the start of RIDE Suffolk Sunrise is a sight to behold.
One of the biggest charity sportives in the East, RIDE Suffolk Sunrise has been a firm favourite fixture in the May cycling calendar for over a decade.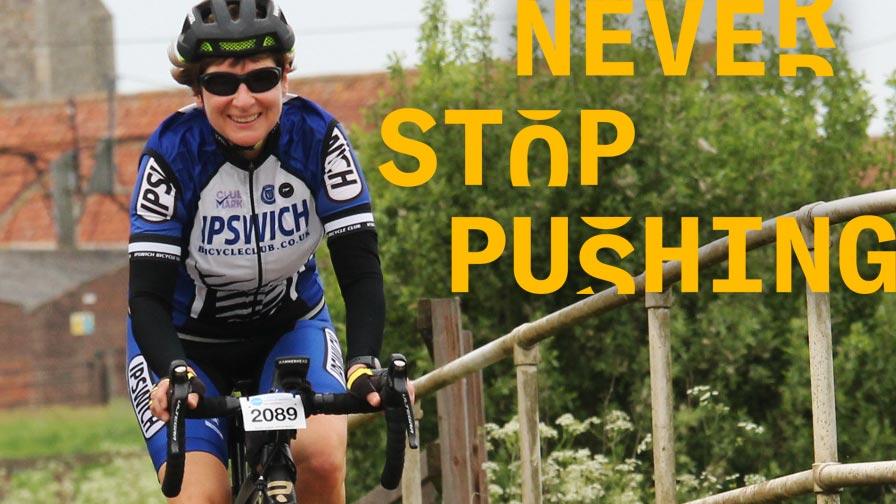 Key Information
Register for Earlybird prices until 19 November
Date:

19 May 2024

Location:

Framlingham College, Framlingham, Suffolk IP13 9EY

Cool 42 Miles:

£36.50

Classic 65 Miles:

£46.50

Champion 102 Miles:

£48.50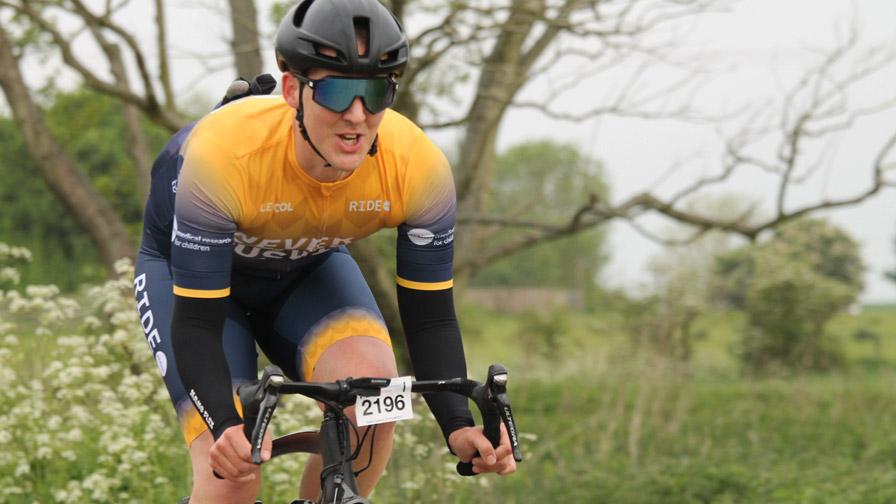 With flat and fast routes it is an ideal sportive for experienced riders to lay down an early-season benchmark, and for newer riders to tackle longer rides for the first time! Taking riders through the quiet coastal lanes of Suffolk the ride passes through many villages and towns with routes back to the Anglo-Saxons.
Expect a great day in the saddle with the team on this Action Medical Research cycling event with first-class support throughout the day. Help us raise vital funds to help sick and disabled babies and children.
Suffolk Cycle Route details
Please note that other mapping platforms may provide different elevation statistics than those stated here.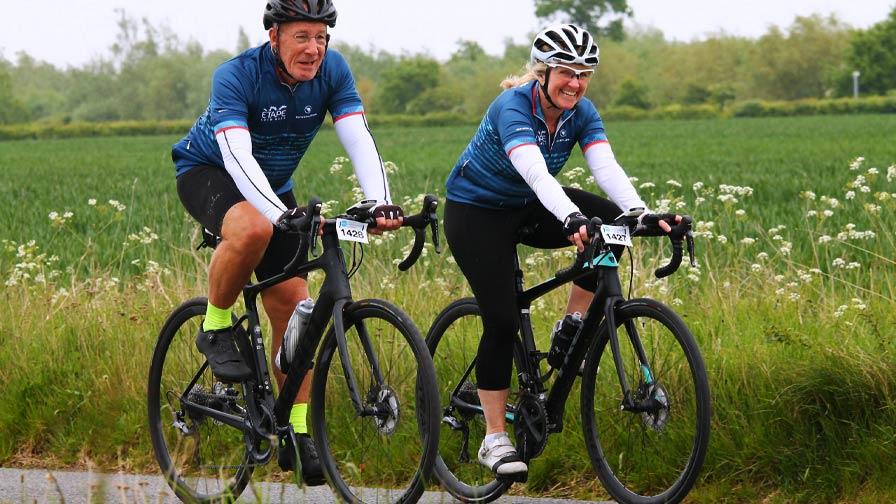 what our riders say...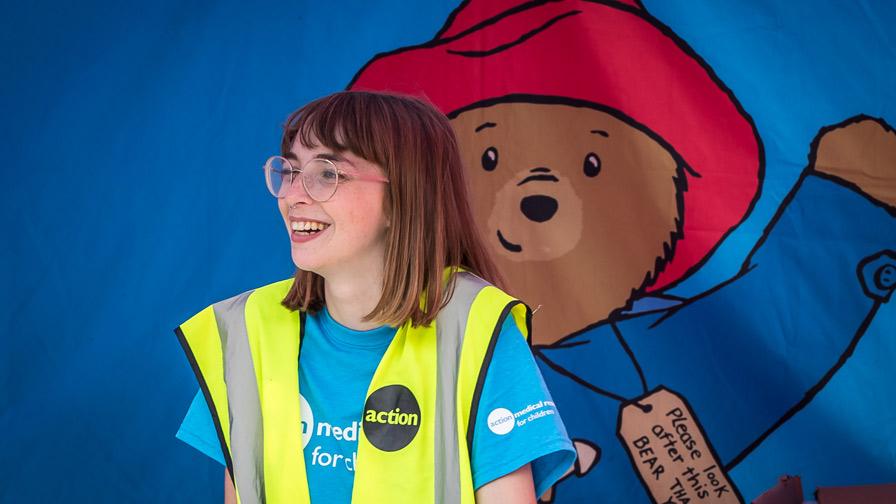 volunteer
Can you spare the time to help?
Our RIDE Series depends on the generosity of volunteers who give up their time to ensure that participants have the best possible day in the saddle. We're always looking for willing volunteers to help support our rides so please get in touch if you think you can spare some time, and in return, we'll give you a FREE ride!
frequently asked questions
Where can I park?
We have FREE car parking on site. This will be clearly marked when entering Framlingham, kindly managed by the local Rotary Club.
When will I receive my number and timing chip?
Your number and timing chip will be assigned on the day of the event. Simply head to our registration tent on arrival.
Do I need insurance?
We recommend that you have appropriate cover for you and your bike.
Are spare parts available for my bike?
Yes, for most common bikes. Spares are chargeable.
What happens if I get lost or get into difficulties on the day?
On the day you will be given a contact number for our ride control, who will help with any issues.
How long do I have to complete the ride?
The ride closes at 5.00pm. Very slow riders may be picked up and moved on.
Do I need to wear a cycle helmet?
You must wear a cycle helmet to take part.
How old do I need to be to take part?
You must be at least 16 on the day of the event to take part; if you are under 18 you must be accompanied by an adult.
What facilities are available?
Toilets are available at the start and finish venue. Our feed stations will also have toilet facilities. Your belongings/valuables should be locked in your car or carried with you. There are feed stations on route which will provide hot and cold drinks & snacks. Riders and supporters will be able to purchase food and drinks at the finish.
What are the timings for the day?
Our start times are between 0700 and 0915 depending on your route. Please see above for the start time for your route.
Can I transfer to next year?
Yes, just let us know and we will sort that out for you. Dates for next year are still being finalised, so you may need to bear with us for a little while.
What if I get into difficulties or lost?
You will receive a contact number for our ride control, who will be able to help with any issues.
Can friends or family meet me at the end?
Yes of course, spectators are welcome to come greet riders and celebrate with them at the finish. What's more if they volunteer to help with finish line medal giving, you could earn yourself a free entry to another RIDE. Email us for more details.
I want to buy this as a gift?
What a lovely treat! When you buy as a gift you are entering the same registration process as normal. However, once you have chosen the route/distance then you'll be prompted to answer, 'who is this registration for?' Please select 'someone else...'
The email address you input here will be the email to receive all event correspondence. So you may want to choose to use a different email address, if you want to keep your gift secret. 
After you have paid you will received a confirmation of the event entry (to the email address you entered as above) so you can gift this to your rider.