breadcrumb navigation:
Home

/

current page Blog
You are here:
Taking on the Transpyrenees Ultra Distance Race
Published on
Updated: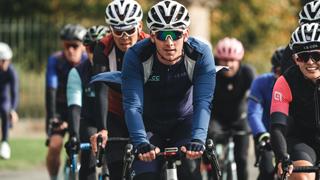 Taking on the Transpyrenees Ultra
Action supporters and Le Col Ambassadors Sam Sneyd and Chris Opie are undertaking a huge challenge this year, taking on the Transpyrenees Ultra Distance Race in June.
Our event manager, Zoe, chatted to Sam about his preparation for the event, his favourite cycling challenges to date and what inspired him to start cycling.
Tell us about your current challenge and what made you want to do it
My current challenge is the Transpyrenees Ultra Distance Race. It is a 1,050km single-stage race from Llanca on the east coast of Spain through to San Sebastian with the route going across the Pyrenees Mountain range which includes 25,000m of elevation taking in 33 cols.  

The reason behind my wanting to do it was due to wanting to push myself once again outside of my comfort zone and take on something that will push me to my limits both mentally and physically. It will also give me the opportunity to explore a region I am yet to visit and I find that exploring locations by bike is the best way to take it all in.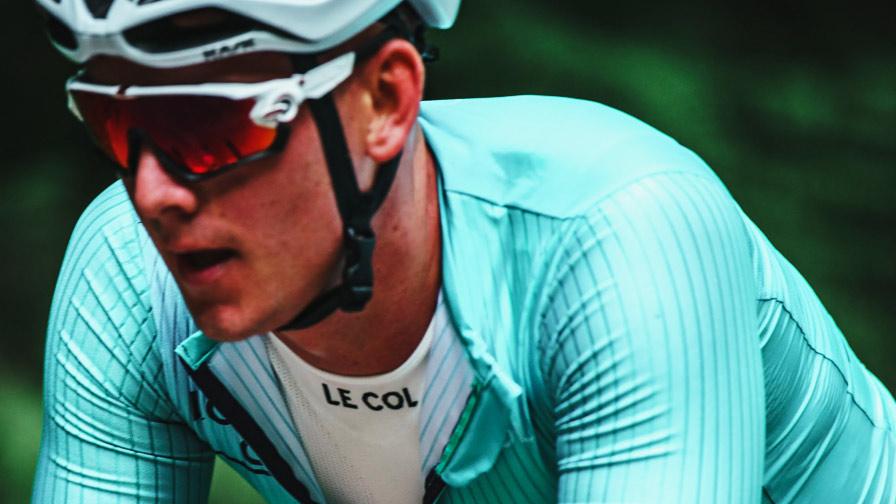 It's not the first challenge you've undertaken, what drives you to undertake these challenges, and which has been your favourite so far and why?
The sense of achievement is certainly right up there for a reason to do these challenges, but also to see what I am capable of doing. For those that know me on a personal level will know that I am very competitive in certain situations, so this drives me on during these challenges. 
When it comes to past challenges, I have done Ironman Triathlons, cycling from Manchester to London in a day but my favourite would be London to Paris in 24 hours. The sense of the clock ticking down but also exploring remote French villages in the northern France region is a superb experience plus you can stop for superb pastries!!
How did you get into cycling and what inspired you to take it up?
I got into cycling following a football injury I sustained in college; this injury led me to require surgery and the rehab prescribed by the doctors was cycling. Not owning a bike was something very new to me and completely different from just riding your bike to school as a teenager.
So, I was 19 years old when I took up cycling so have now been riding for 13 years, and looking back, I am so happy that this has happened as it now forms a major part of my life and makes me who I am today.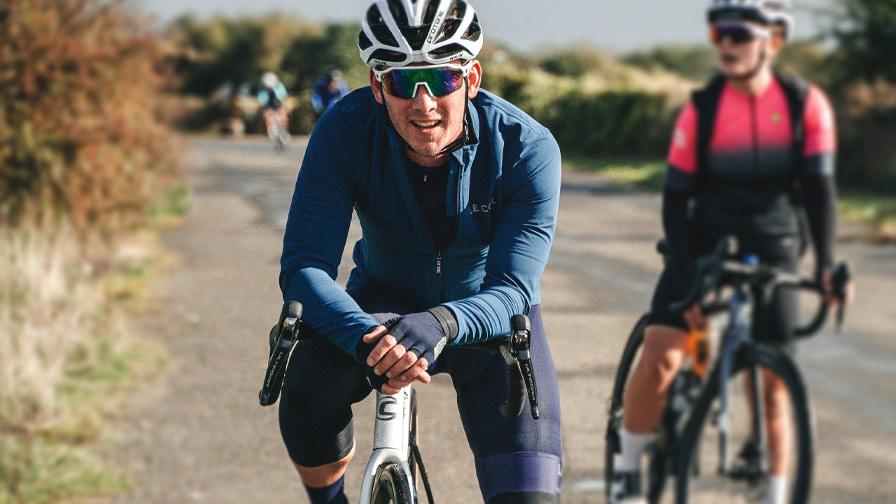 What are your top tips for our supporters taking on one of our RIDE events this year?
My number one tip is to enjoy yourself at whatever RIDE event you decide to do. Another tip is to ensure you eat when on the bike, you can do all the training possible to prepare for your event but if you don't eat on the bike and fuel your body then you will be up against it.
You can follow Sam and Chris on their Trans Pyrenees adventure on their Instagram @mancalledsam23 and @chrisopie87 and look out for Chris leading our next Zwift ride later this month.
We cannot wait to see you on the road this year!
Why not find your own challenge here?