With a book 'Bloody Minded: My Life in Cycling' due out in September, Alex Dowsett, one of the ambassadors for our Champions of CycleSport Dinner, talks about what the next chapter looks like since stepping down as a professional cyclist – and why his new project means he's more excited about 2023 than any other year of his career.
Tell us what you have planned now you're stepped away from the World Tour…
I have two new roles – the first one is that I'm becoming a brand ambassador for Nopinz, a performance cycling clothing brand based in Devon. I have been an investor shareholder with them for a long time as it's a great brand; it's the kit that a lot of world teams go to when their sponsored kit isn't up to scratch. So now I'll be racing under the kit and helping them develop a few things over the coming years…We're going to improve people's overall cycling experience in terms of speed and comfort and everything else.
And then secondly, I am going to be head of development for the Anexo Group Race Team. Last year they were a youth team, and now the six riders have stepped up to the junior category. I'm going to head up development: I'm not a director, but I'll likely be directing; I'm not a coach, but I'll likely be coaching.
The junior ranks are where it all begins and it's vitally important, especially compared with when I was young. I'm going to try to help them avoid making the same mistakes that I did and hopefully to go on to make it pro if that's what they want to do.
Has it been a nerve-wracking few months of change?
I'm not going to lie, it has been a little unnerving. I had to commit to stepping away before there could be a commitment to what was happening next, so there was a lot up in the air. And there was some self-doubt; I have been a pro bike rider in whatever capacity since I left school so I didn't really know any different. But I have had a great amount of support from so many people and now I'm more excited about this year than any year as a pro bike rider to be honest.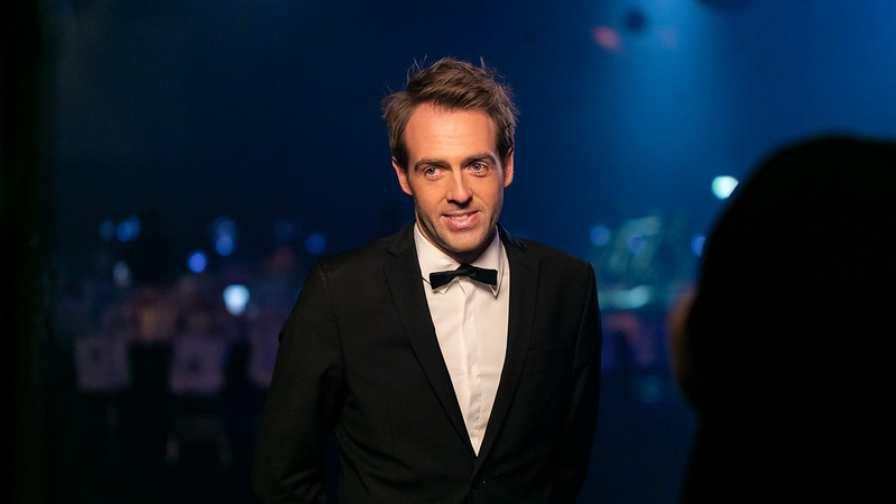 Have you got any sporting challenges on the horizon?
Sporting-wise, I'm just going to chuck myself into a load of new stuff and see what I enjoy – and see what I can still do at the age of 34. I've just run the London Marathon and hope to do a triathlon, I've taken up skiing…Time-trialling will definitely feature in there because it's what I love, probably gravel.
I'm also expanding my coaching company which has existed for five or six years, and now I have the capacity to help more. Often the knowledge that I take for granted can be groundbreaking for someone who's less experienced than I am, so I look forward to finding out what people need my help with.
Why did you step away from the World Tour?
It was mainly because I've achieved everything I think I can. I don't think I can top what I've done. And I didn't want to put my family through another round of contract negotiations, which are getting tougher and tougher all the time. So I'm very happy to say that has been a great chapter of my life – and here's a new one!
Read our 2021 chat with Alex about his ongoing support for Action and why our Champions of CycleSport Dinner offered a platform to inspire others.
And check out this exclusive backstage chat at the 2021 event.