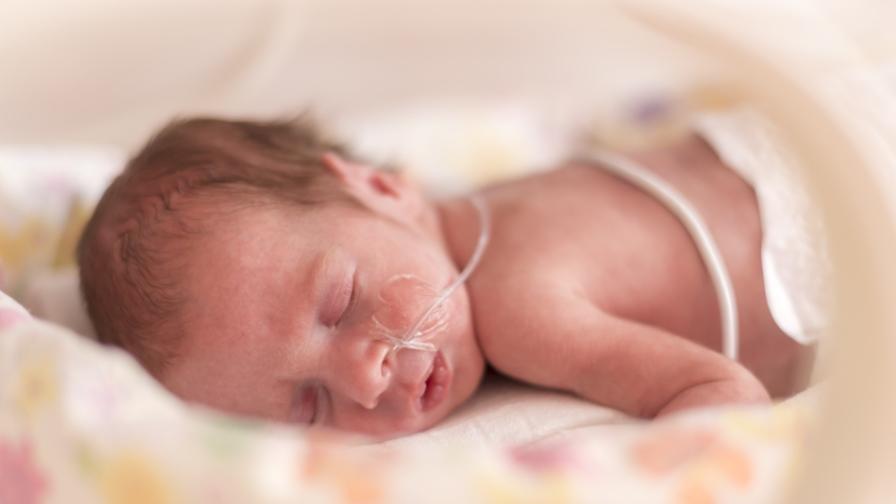 Reducing the risk of preterm birth
Currently, there are no treatments available that can reliably prevent premature womb contractions while also being risk-free for the mother and baby. For example, many drugs that are effective at reducing contractions may also relax blood vessels and affect blood flow to the womb or placenta, which could put the baby at risk.
At Newcastle University, Professor Michael Taggart hopes to change this by investigating ways to target the muscles of the womb without affecting other important tissues. This research could ultimately lead to safer and more effective treatments for spontaneous preterm birth. We are co-funding this project with Borne.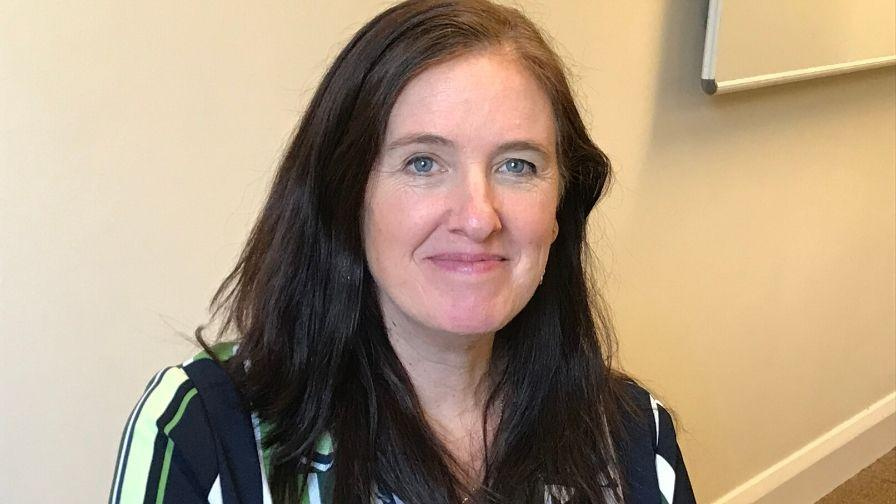 Helping preterm babies combat life-threatening infections
Bacterial infections are a particular risk for preterm babies during their first few weeks of life and sadly, it can result in loss of life or serious lifelong disabilities. Currently, it is difficult to confirm an infection, as the normal tests are hard to interpret in preterm babies, but at King's College London Dr Deena Gibbons hopes to change this.
Dr Gibbons and her research team aim to improve our understanding of how the preterm immune system reacts to severe bacterial infections, which will be crucial for developing new ways to improve tests and treatments for these vulnerable babies – helping to save lives.
MORE PREMATURE BIRTH RESEARCH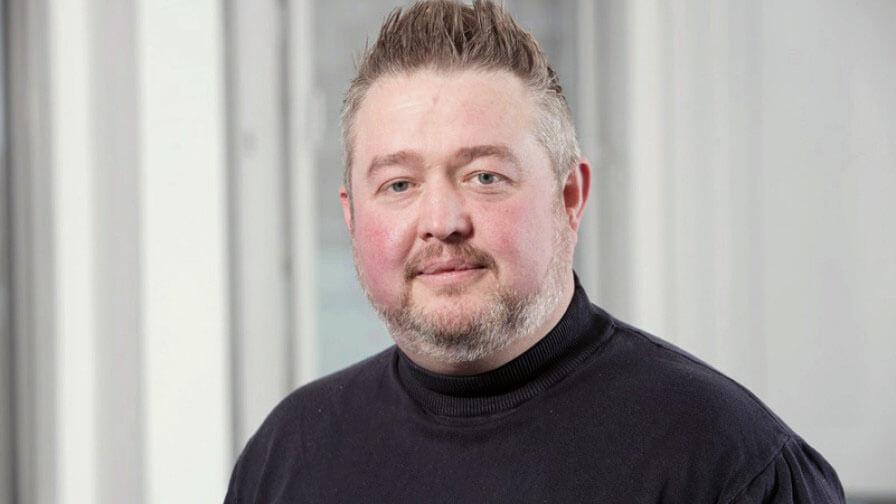 Protecting preterm babies from NEC
Serious bowel disease including necrotising enterocolitis (NEC) and blood infection (sepsis) are the commonest cause of death after the first week of life in preterm babies. The causes are not well understood, but both are thought to be linked to an 'imbalance' in the baby's gut bacteria.
Breast fed babies are less likely to develop these infections, so researchers, led by Dr Darren Smith, at University of Northumbria are investigating how breast milk exerts its protective effects, and in particular, if it helps preterm infants develop a healthy range of gut bacteria.
Better understanding of the causes of NEC and infections could help doctors identify babies most at risk of poor outcomes. And in the longer term, this work could lead to improvements in neonatal care and treatment to promote a healthy gut and protect pre-term babies from life-threatening illness.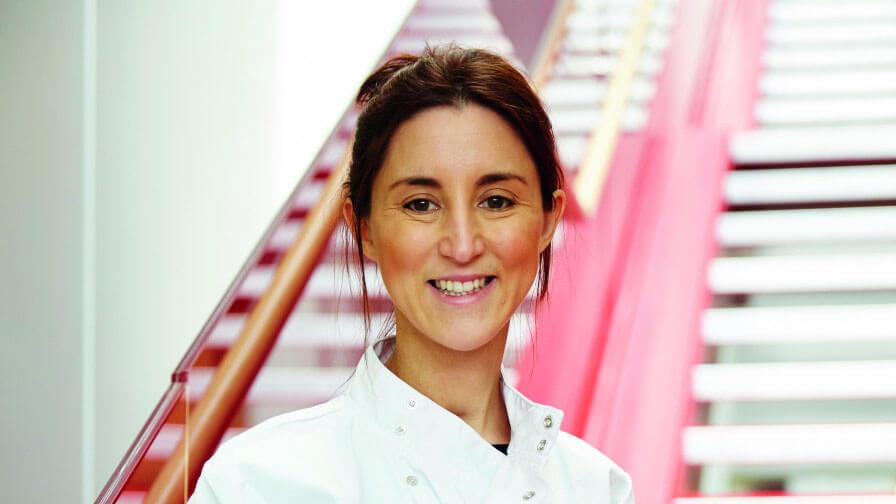 Significant progress developing a test to predict risk of early labour
Research funded by Action in 2014 has made important steps towards developing a blood test that could be used in early pregnancy to identify women who are at high risk of going into labour too soon.
Research Training Fellow Dr Joanna Cook investigated the role of naturally occurring substances called microRNAs, which seem to be involved in controlling when a woman goes into labour. These can be detected in the blood and, importantly, their levels have been found to be different in women who go on to develop cervical weakness – a known cause of premature birth. If diagnosed early enough cervical weakness can be treated and pregnancy prolonged.
These promising results will now be tested in a larger group of women. If successful, it is hoped that a commercially available test would be ready in around five years.