We need your help now more than ever
An important message from Action Medical Research's Chief Executive:
Whilst the world continues to be turned upside down by coronavirus, the devastating childhood diseases and conditions we were tackling before the pandemic have sadly not gone away.
There are still hundreds of thousands of sick and disabled babies, children and young people in the UK, who need our help - now and always - to develop treatments, vaccinations and cures that could save lives.
But as a charity that receives no government funding for research, our ability to fund our vital work relies entirely on our fundraising income. With all our events through spring and summer cancelled, and with so few activities going ahead during these last few months, our income has been hit hard, which is why we urgently need your help.
A research project can cost around £220,000. Can you help us now and ensure we continue to fund vital research for sick babies and children in the UK, who are facing their own crises?
Children like Sophia who was just a baby when she was diagnosed with spinal muscular atrophy (SMA) type 1, a devastating rare disease that causes progressive muscle weakness and movement problems. Currently there is no cure and Sophia's future is uncertain. More research is urgently needed, which is why we are funding a project to develop a potential new treatment that could offer hope for families like Sophia's.
But how much research we can fund now and in the future depends entirely on the generosity of our supporters. So please give what you can now. Any gift large or small will help us get closer to this important target.
With your help I know we can fight back and save and change children's lives - now and always.
Yours sincerely,
Julie Buckler 
Chief Executive, Action Medical Research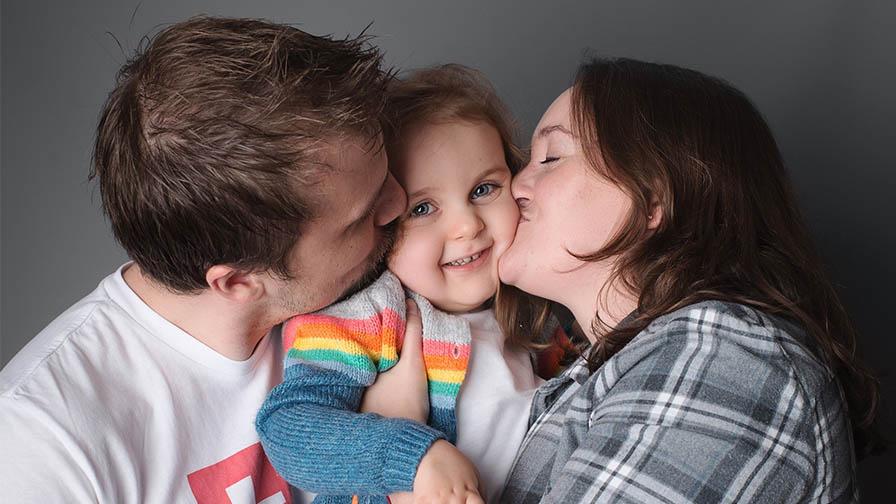 Sophia's story
A week before her first birthday, Sophia was diagnosed with spinal muscular atrophy type 1 (SMA). Sadly, babies born with the most severe types of SMA often die at a very young age and Sophia's family were warned that she would not live to see her second birthday. Thanks to the only currently approved treatment in the UK for SMA, Sophia has defied these desperate odds. But this new treatment is not a cure. More research is urgently needed.