The Raring to Row crew are rowing 3000 miles across the Atlantic Ocean as part of the Talisker Whisky Atlantic Challenge, in support of Action Medical Research.
Gemma Best is a Senior Anatomical Pathology Technologist working in the Bristol area, but she is also about to make history by being the first woman to row across the Atlantic Ocean twice. And this is why, in her own words…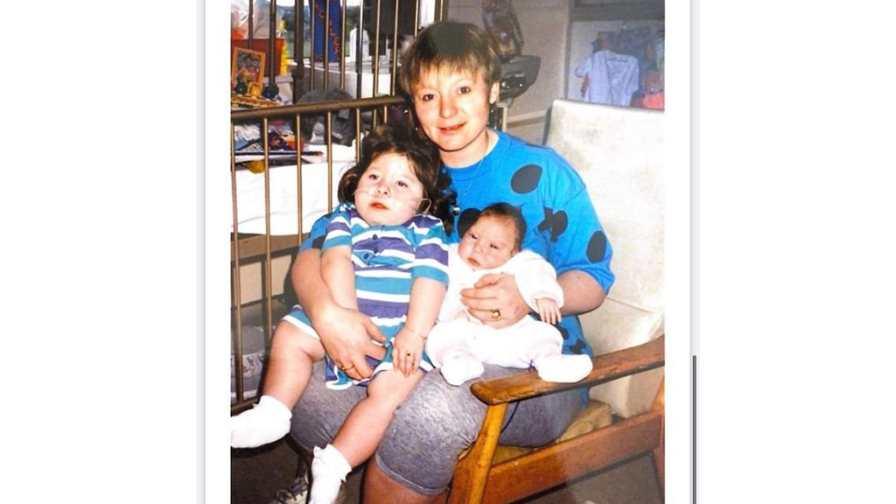 "These two beautiful little girls are my sisters, Jade and Jordan. Shortly after Jade was born, she struggled to feed, her oxygen levels were low and she began having epileptic fits.
Unbeknownst to the medical staff, Jade had a very rare genetic condition called progressive encephalopathy with edema, hypsarrhythmia and optic atrophy (PEHO syndrome). PEHO syndrome is a rare neurodegenerative disorder. Although Jade's symptoms were being treated, the cause was still unknown.
Days, weeks, months were spent in various hospitals, interspersed with time at home. Jade was eventually diagnosed, but still so little was known about the condition. When Jordan arrived it came with some shock that she also had PEHO syndrome. Only five children in the UK had this diagnosis, including Jade and Jordan.
My family were very lucky to have had not only great nursing staff, but also fantastic consultants who were willing to research the condition. Without the help of charities such as Action Medical Research this would not be possible.
Jade and Jordan lived very short lives full of love and care. If we can help other families in similar situations, the difficulties and hardships of crossing the ocean will be worthwhile."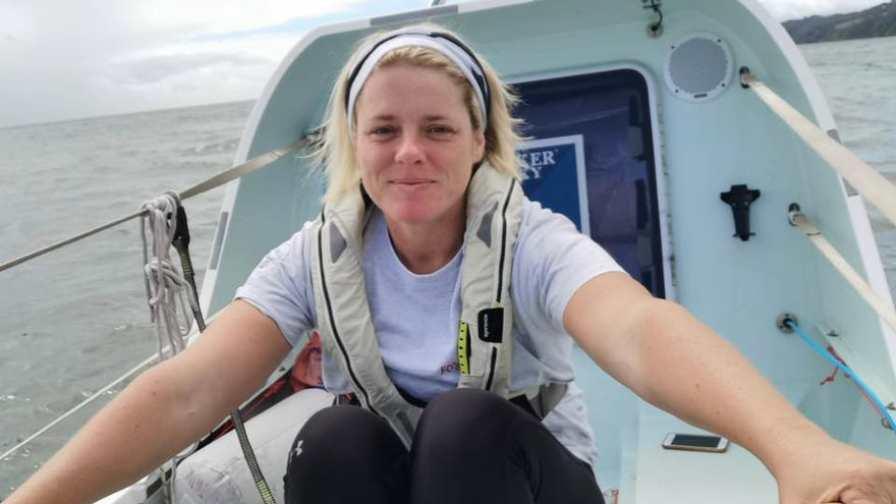 Across the UK there are thousands of children living with rare and devastating diseases that have no cure. Action Medical Research is striving to develop treatments and cures to help save children's lives, but we can't do it alone.
Gemma and her teammates Kevin and Adam are rowing across the Atlantic Ocean to raise vital funds for Action so that we can give families hope for life-changing treatments.
You can support team Raring to Row here: https://www.justgiving.com/campaign/raringtorow.
Follow their journey: @raringtorow.
Learn more about Action's mission to fight rare diseases: www.action.org.uk/appeals/fighting-rare-diseases.