Father-of-five Mark, from Gloucestershire, tragically experienced baby loss when his twin girls, Alice and Kayley, were stillborn. Mark is bravely embarking on a wonderful challenge to raise funds for Action – taking on 60 challenges before his sixtieth birthday in honour of his precious daughters.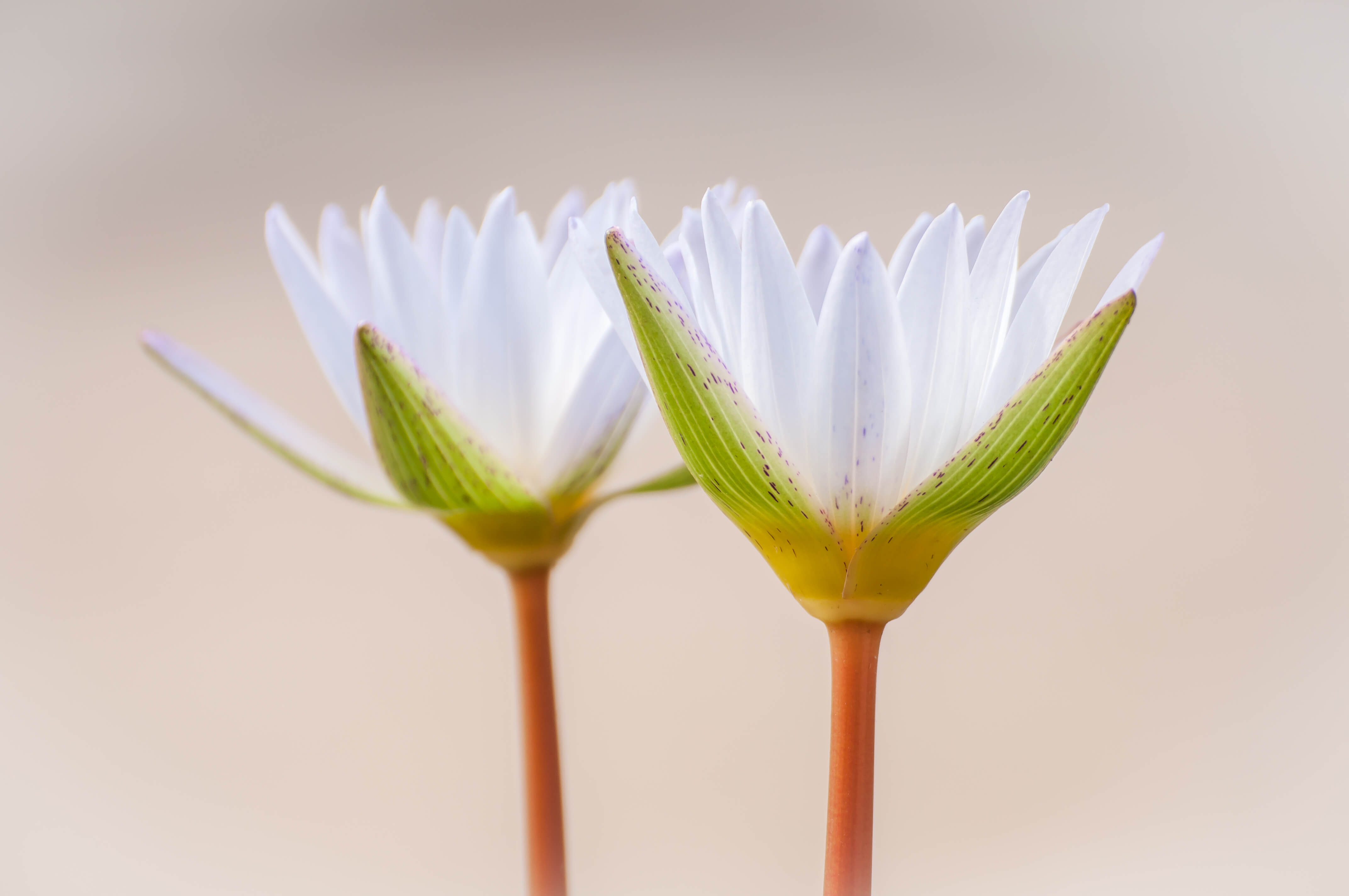 "Where do I start with an event that happened nearly twenty five years ago?" Mark says. "On that day, 30 January 1995, my wife and I lost our beautiful twins to a condition called Twin Twin Transfusion Syndrome (TTTS) and were left with a plaque at the crematorium that said they were 'together always'."
At the time, Mark says, he did not really understand TTTS or appreciate that it was highly unlikely that he and his wife would become parents of two healthy girls.
"The final moment when there was no more hope and the images of two beating hearts being stopped will haunt me forever," he says. "Carrying the tiny white casket at the crematorium is something that you simply cannot prepare yourself for."
Mark reflects: "Despite already having one beautiful daughter and two more wonderful children after Alice and Kayley, I never really recovered from the loss we suffered."
With incredible honesty and self-awareness Mark adds: "Despite having two more beautiful children it would appear I locked the loss of Alice and Kayley away and never processed the event or moved on. Not talking has cost me more than I can explain. The dark periods when I became remote and withdrawn have left me lonely, suicidal and finally at rock bottom. I now realise that my marriage break up was avoidable and understand that dealing with grief is something that is achievable."
Mark reached a turning point in December 2017 when he sought bereavement counselling and now, although separated from his wife, he is thankful for the ongoing support of his family. "My grown up children have been so mature and supportive and my wife is a rock and still there for me," he says.
Mark believes that being able to talk about trauma and loss is vital: "My wife suffered incredibly more than me," he says. "But she was able to talk about the loss and therefore deal with things much better than I did."
Mark hopes that by speaking out, he may help prevent other parents from suffering through being unable to find a way to talk about stillbirth.
Aware that Action Medical Research funds studies into pregnancy complications, including TTTS, and many other issues affecting babies, Mark is determined to raise as much money as possible for the charity through his inspirational '60 before 60' challenge, saying: "It is essential to understand TTTS and to treat and, if possible, prevent this random occurrence, so please help whenever you can."
More abut Mark's sixty fundraising plans
Mark's plan is to complete 60 things before he turns 60 that he has not done before: "Each time I complete one, I will donate £5.00 to Action who carry out vital research to save and change children's lives through medical research, developing treatments, vaccinations and cures." 
If you would like to join in, just pick something you've always wanted to do from Mark's list - anything from writing a poem to climbing Ben Nevis - post a tasteful photo on Facebook or Instagram and donate your £5.00.