learn more about london to paris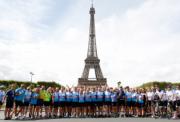 20 – 24 July 2021
Join Team Action on one of Europe's greatest cycling adventures. Covering just over 300 miles on a route through Newhaven, Dieppe, Lisieux and Vernon over 4 amazing days.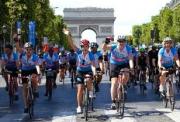 Our annual pilgrimage to Paris attracts a fair share of regular riders, but also some new to the sport altogether, so here we look at what to expect on a typical London to Paris bike ride.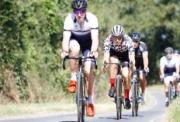 With cycling challenges both in the UK and abroad, there's definitely a challenge waiting for you. From beginners to the very experienced and with routes ranging 20 miles to hundreds of miles, come and join us in the fight for little lives.