Action Medical Research is delighted to announce the launch of its 2018 Christmas card campaign.
The annual fundraiser was initially set up in in 2013 by Action supporter Lynn Tait, who sadly passed away in 2017.
Lincolnshire artist Hannah Dale - who had donated card designs in previous years - was keen to see the tradition carry on and spearheaded the campaign: "The Christmas card initiative has raised a lot of money for Action in the last few years and it meant such a lot to Lynn - I really felt it would be a shame if it didn't continue. 
"There is a lot of talent in the greeting card industry, and so many generous people who have been happy to donate their skills and services."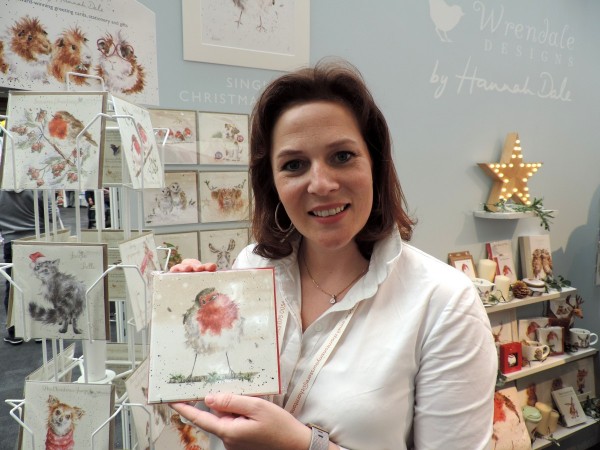 Hannah Dale spearheaded the 2018 campaign for Action

This year there are nine different designs, with each pack of five costing £3.50. Postage and packing is free for orders of six packs or more.
The cards are available to buy online here.
All of the artists involved are members of the 'Ladder Club', a networking group which was set up by Lynn to help new members of the greetings card industry.
You can read more about them in this short blog. 
Hannah says it's nice to be able to give something back: "My daughter was born with a congenital heart condition and had to have surgery when she was very young.
"As her parents, we realise how fortunate we are that she is now a very healthy little girl; it certainly makes you appreciate the work that Action does and I'm just so proud to be involved with this campaign."
As well as the contributing artists, a number of other people have donated their time, skill and resources in order to ensure that 100% of the proceeds from sales will go to Action.
They include card printers Loxleys, paper and card providers GF Smith, envelope manufacturer Enveco and cello bag provider Fulcrum.
Action's Head of Community Fundraising and Major Giving David Graham said: "We cannot thank everyone enough for all they have done to help make this year's fundraising campaign possible.
"The card designs are all fantastic; I think it just shows the broad depth of talent within the Ladder Club which is a nice testament to Lynn's legacy.
"On behalf of Action to everyone involved: the printers, the envelope makers, all the talented artists and of course Hannah - who kindly spearheaded this year's campaign – I just want to say 'Thank you'."
Action Medical Research is a UK-wide children's charity which funds desperately needed research to tackle the diseases that devastate the lives of so many of our children. It has been funding medical breakthroughs since it began in 1952 including helping to introduce the first polio vaccines in the UK, developing the use of ultrasound in pregnancy and testing the rubella vaccine.
The charity is currently funding research into areas including premature birth, epilepsy, asthma, scarlet fever, cerebral palsy, brain cancer and some rare and distressing conditions.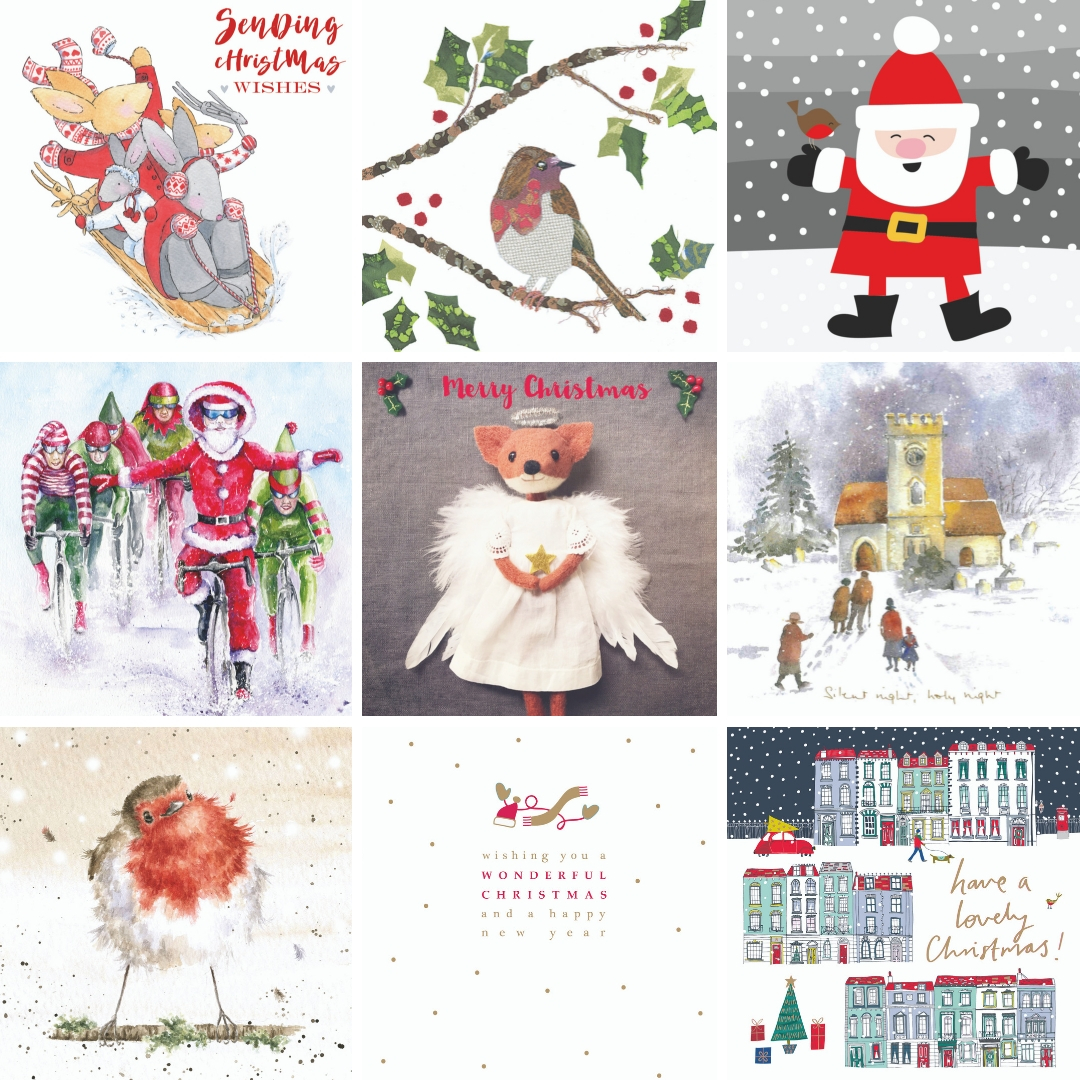 -ENDS-
NOTES TO EDITORS:
Photos
To download a photo of Hannah Dale:
https://www.action.org.uk/sites/default/files/downloads/press/christmas_2018_dale.jpg
To download a photo of Hannah's card design:
https://www.action.org.uk/sites/default/files/downloads/press/christmas_2018_dale_deisgn.jpg
To download a photo montage of all the designs:
https://www.action.org.uk/sites/default/files/downloads/press/christmas_cards_2018_montage.jpg
For more information on Action Medical Research contact Peter Denton, Fundraising Communications Officer, on:
T: 01403 327412
E:pdenton@action.org.uk
W: action.org.uk
Follow us on Twitter at @actionmedres and @amr_events  
Like our Facebook page at facebook.com/actionmedres
Follow us on Instagram at @actionmedres and @actionevents
Action Medical Research is a leading UK-wide charity saving and changing children's lives through medical research. For more than 65 years we've helped pioneer ways to prevent disease and develop treatments benefiting millions of people. Our research has helped to beat polio in the UK, develop ultrasound in pregnancy, fight meningitis and prevent stillbirths. But we urgently need to develop more new treatments and cures for sick babies and children and we can't do it without you.
Join our fight for little lives today.
Charity reg. nos 208701 and SC039284.