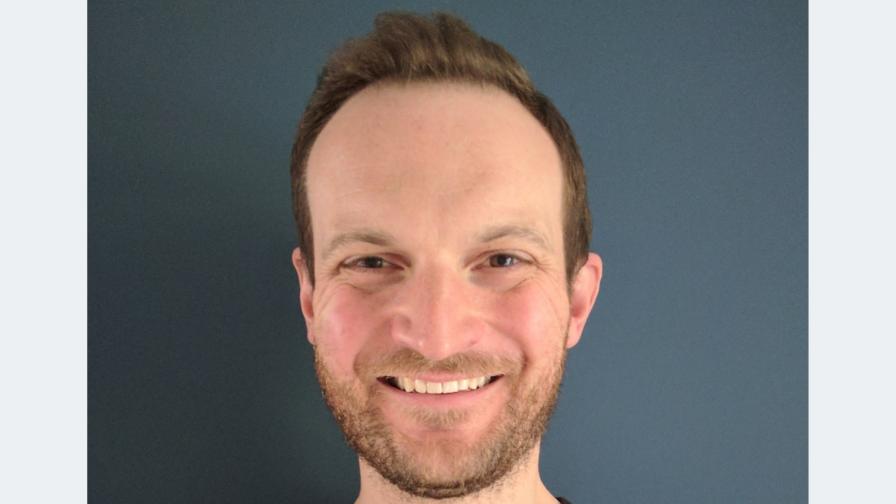 Children's charity Action Medical Research is pleased to welcome new Trustee, Richard Stoneham-Buck, who joined the Board in April.
Mr Buck, who currently works as Head of Operations and Planning for Google's Consumer Electronic Division, has a wealth of experience in planning, logistics and large-scale business transformation projects, gained across leading automotive companies in both the UK and Germany.
Mr Buck says: "I'm really pleased to join Action Medical Research who do such great work to help progress advancements in research to help sick babies and children. Having recently spent time with the fantastic team at Action and witnessed the real impact their work has on so many people's lives, I felt compelled to get involved to support them in continuing to make a real difference."
Mr Buck joins nine other Trustees of the charity to help drive forward their mission to save and change children's lives through medical research, developing treatments, vaccinations and cures.