Archived
Please note, this page may contain outdated information or subject matter.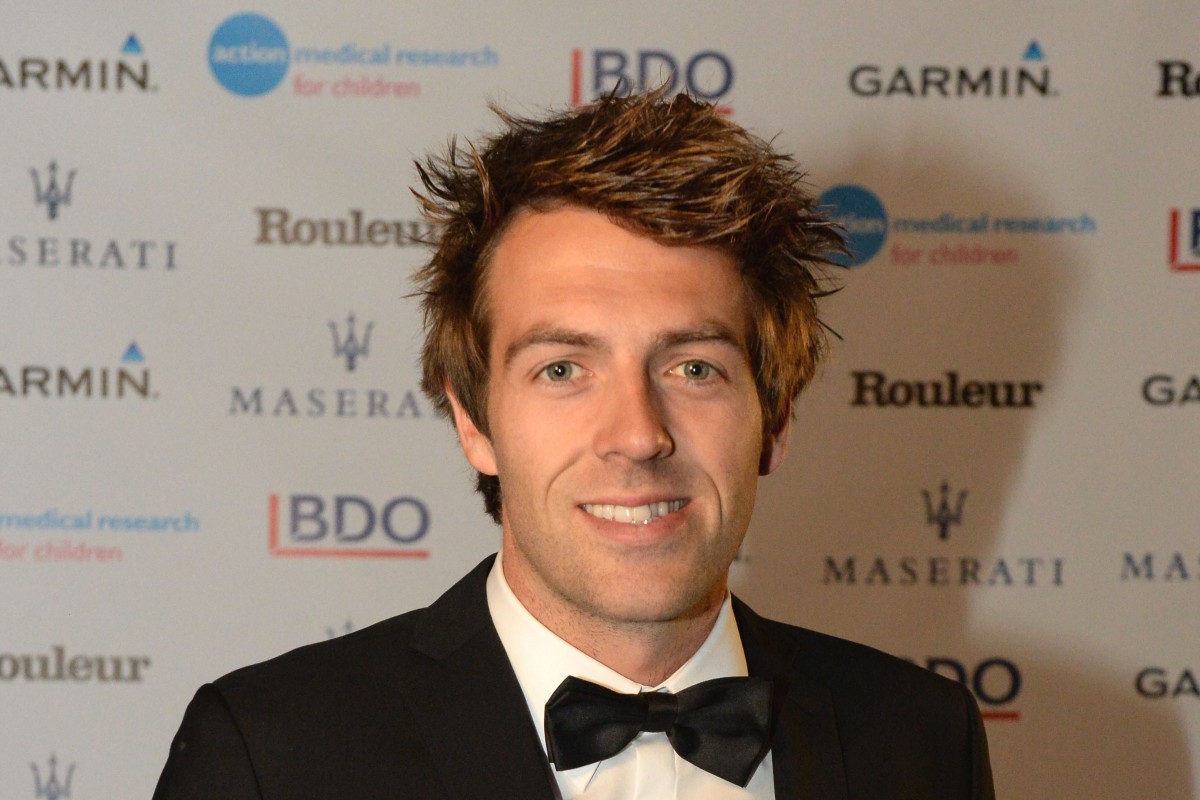 Action Medical Research - the leading UK-wide charity funding vital research to help sick and disabled babies, children and young people - is delighted to announce its new 'Cycling Ambassador' for 2018.
Alex Dowsett, who recently joined Team Katusha–Alpecin, has been supporting Action for a number of years and will take over the role from Chris Boardman, MBE. The 1992 Olympic gold medallist stepped down at the end of 2017 to concentrate on his position as Greater Manchester's new cycling and walking commissioner.
Alex, who suffers from haemophilia, says it was an honour to be asked: "I'm such a big fan of Action; I think it's is an incredible charity that does so much to help fund vital medical research.
"Cycling has very much been at its heart for so many years now, with a number of fantastic annual events and sportives. I'm just proud to take on this role and help promote the charity in any way I can."
In 2017 Action raised nearly £6 million helping to fund more than 65 ongoing research projects across the UK.
Action has a busy calendar of annual fundraising events including the RIDE100 series, London to Paris ride and the Champions of CycleSport Dinner in November.
Sarah Stevenson, Action's Senior Partnerships Development Manager, said: "I'd like to thank Chris Boardman for all he has done for Action as an ambassador; he has had to take a step back because of his commitments in Manchester, but he continues to be a close supporter and dear friend of the charity.
"We're so excited that Alex has agreed to take on the role; he believes so passionately in our cause and is keen to help us promote our many fundraising cycling events throughout the year. It promises to be an amazing 2018 season for both of us!"
Action Medical Research is a UK-wide children's charity which funds desperately needed research to tackle the diseases that devastate the lives of so many of our children. It has been funding medical breakthroughs since it began in 1952 including helping to introduce the first polio vaccines in the UK, developing the use of ultrasound in pregnancy and testing the rubella vaccine.
The charity is currently funding research into conditions including asthma, prematurity, epilepsy, meningitis, cerebral palsy, brain cancer and some rare and distressing conditions.
-ENDS-
 NOTES TO EDITORS:
To download a photo of Alex Dowsett:
https://www.action.org.uk/sites/default/files/downloads/press/alex_dowsett_0.jpg
For more information on Action Medical Research, contact Peter Denton, Fundraising Communications Officer, on:
T: 01403 327412
E:pdenton@action.org.uk
W: action.org.uk
Follow us on Twitter at @actionmedres and @amr_events  
Like our Facebook page at facebook.com/actionmedres
Follow us on Instagram at @actionmedres and @actionevents 
Action Medical Research is a leading UK-wide charity saving and changing children's lives through medical research. For more than 65 years we've helped pioneer ways to prevent disease and develop treatments benefiting millions of people. Our research has helped to beat polio in the UK, develop ultrasound in pregnancy, fight meningitis and prevent stillbirths. But we urgently need to develop more new treatments and cures for sick babies and children and we can't do it without you.
Join our fight for little lives today.
Charity reg. nos 208701 and SC039284.