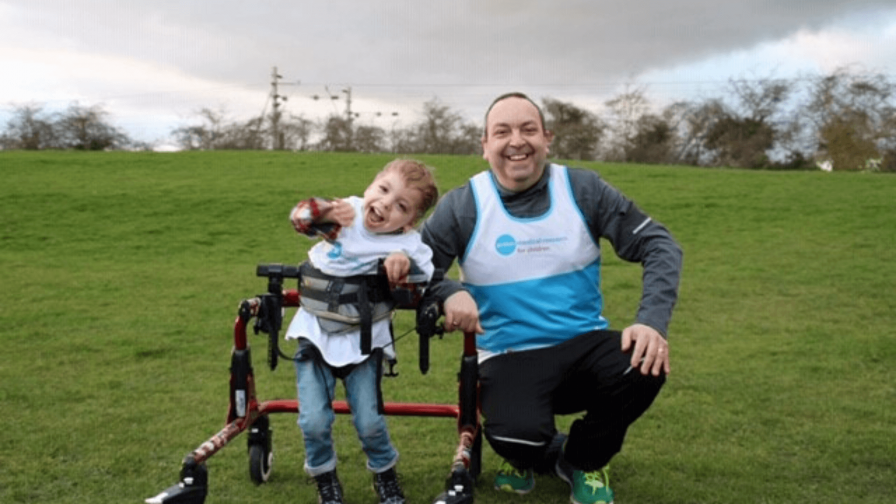 "I've got a point to prove to myself and my son."
Keith Mitchell is not, by his own admission, a 'natural runner'.
In fact, before he took on the Great North Run in 2019 he had never owned a pair of running shoes.
But this year, the Senior Parts Specialist from Witham turns 50 and – to celebrate – he will be taking on five half marathons, starting with the 'Vitality Big Half' on Sunday 1 March.
"As this year was a bit of a milestone for me I wanted to set myself a new challenge.
"I'm always trying to think of fundraising ideas and now that I actually own a pair of running trainers I wanted to put them to good use!"
Fundraising
Keith's son Aiden has cerebral palsy.
The little boy, who turns 6 in June, suffered a shortage of oxygen to the brain when he was born.
Keith and his wife Fleur have supported numerous charities since Aiden's birth to thank them for their help and expertise.
One of those charities is Action Medical Research.
"When Aiden was born he was taken to the intensive care unit to try and reduce his body temperature to try and protect him from brain damage.
"This cooling therapy was only possible thanks to research funded by Action. The charity really holds a special place in our hearts and so we're starting this challenge with the aim of raising £500 for them."
Keith will be joined on March 1 by his other son Keiran, 23 and his friends Alan and Angela Ward. You can find out more on Keith's fundraising page.
The Challenge
Keith will take on four other half marathons this year including the Brentwood Half Marathon, the Edinburgh Marathon Festival Team Relay, and the Great North Run.
Keith hopes to complete all five challenges by September with the aim of raising a total of £5,000 for various causes including Action Medical Research and Aiden's own charity 'Amazing Aiden'.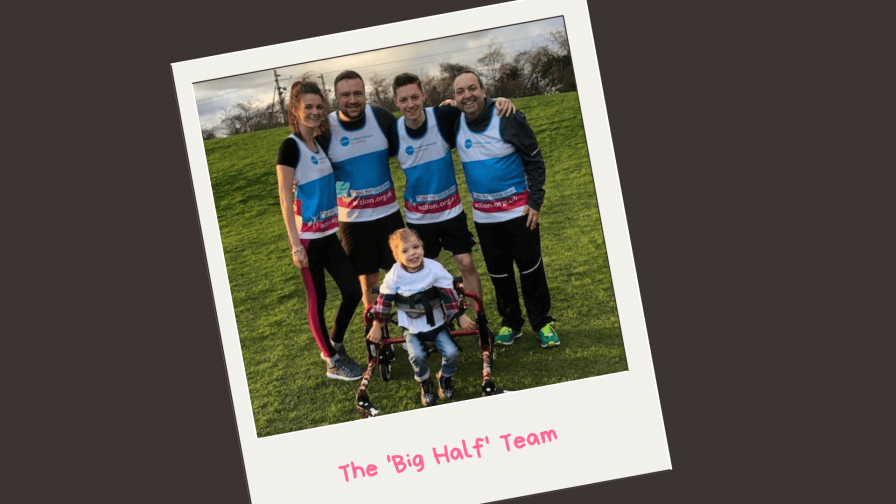 Action Medical Research is a UK-wide children's charity which funds desperately needed research to tackle the diseases that devastate the lives of so many of our children. It has been funding medical breakthroughs since it began in 1952 including helping to introduce the first polio vaccines in the UK, developing the use of ultrasound in pregnancy and testing the rubella vaccine.
Action is currently funding research into areas including premature birth, epilepsy, asthma, scarlet fever, cerebral palsy, brain cancer and some rare and distressing conditions.